If you still haven't found your one true love this season, you still have time to uncover the perfect show for you.
There is so much television available it is quite simply impossible to cover it all. What we are doing is tossing your way some darn great suggestions that have yet to air.
No matter what kind of viewing you are into, there is bound to be something on the list below you're going to want to watch. From documentaries to Christmas movies, there is something for everyone!
1. Major Crimes - TNT - 9/8c - Oct 31
2. Stan Against Evil - IFC - 10/9c - 11/1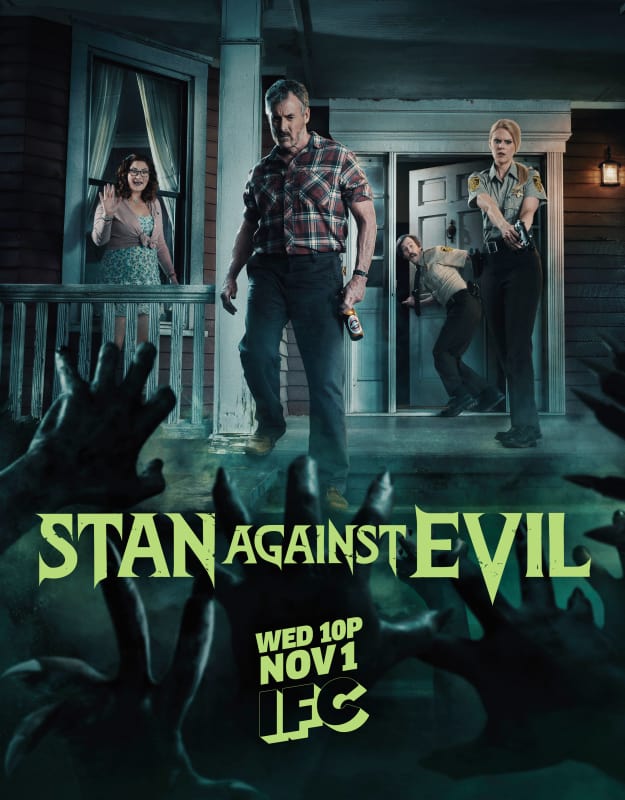 3. SWAT - CBS - 10/9c - 11/2
4. Shameless - Showtime - 9/8c - 11/5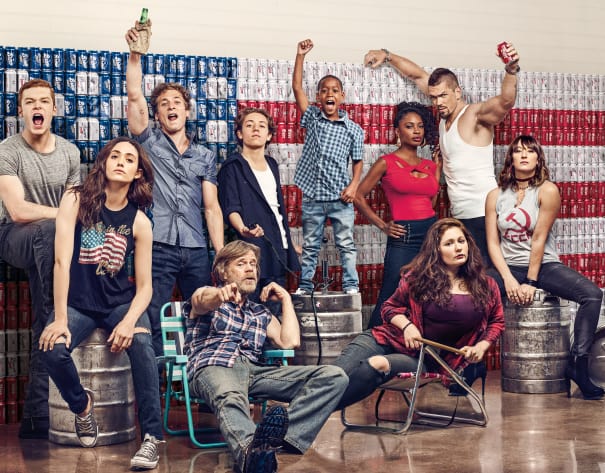 5. Christmas and More Christmas on Hallmark and Lifetime
6. SMILF - Showtime - 10/9c - 11/5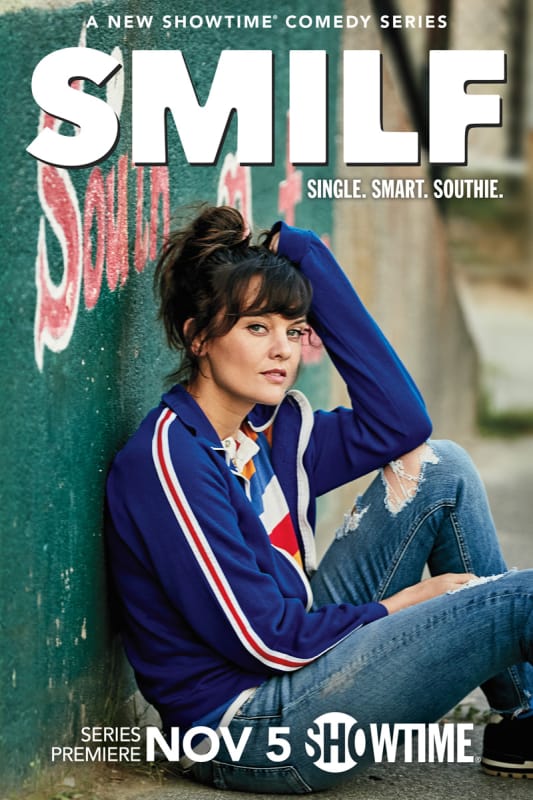 7. Damnation - USA - 10/9c - 11/7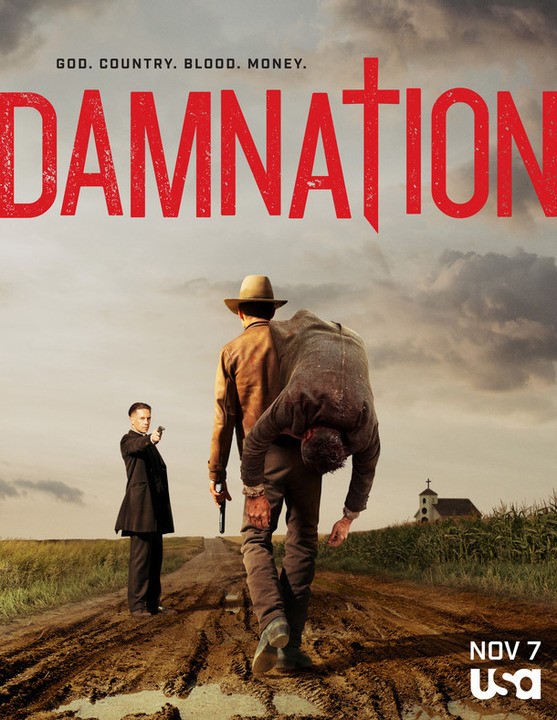 8. The Long Road Home - NatGeo - 9/8c - 11/7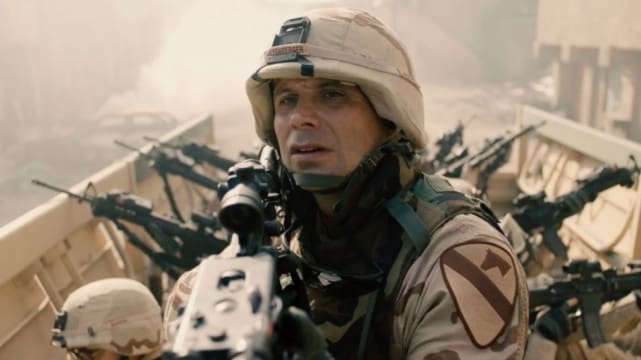 9. Teachers - TV Land - 10/9c - 11/7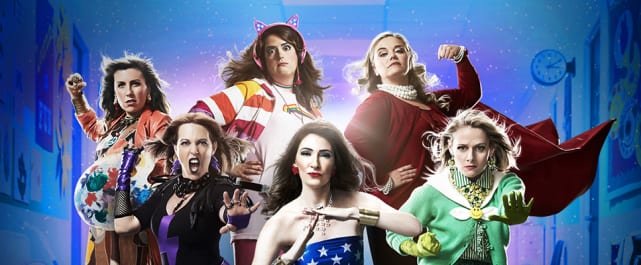 10. Elizabeth Smart: Autobiography - A&E - 9/8c - 11/12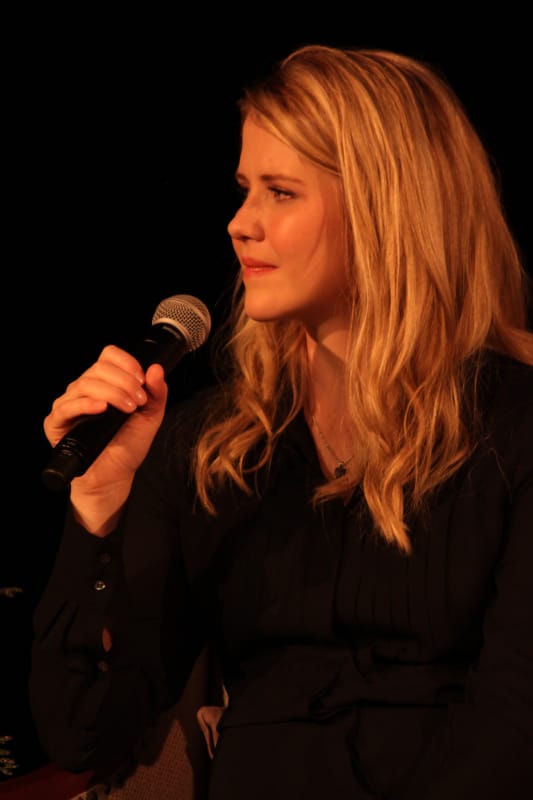 11. Future Man - Hulu - 11/14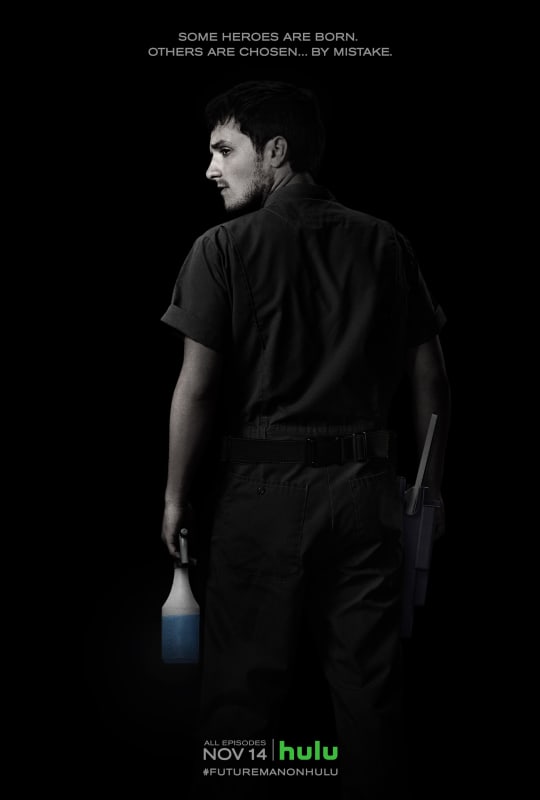 12. Longmire - Netflix - 11/17
13. Marvel's The Punisher - Netflix - 11/17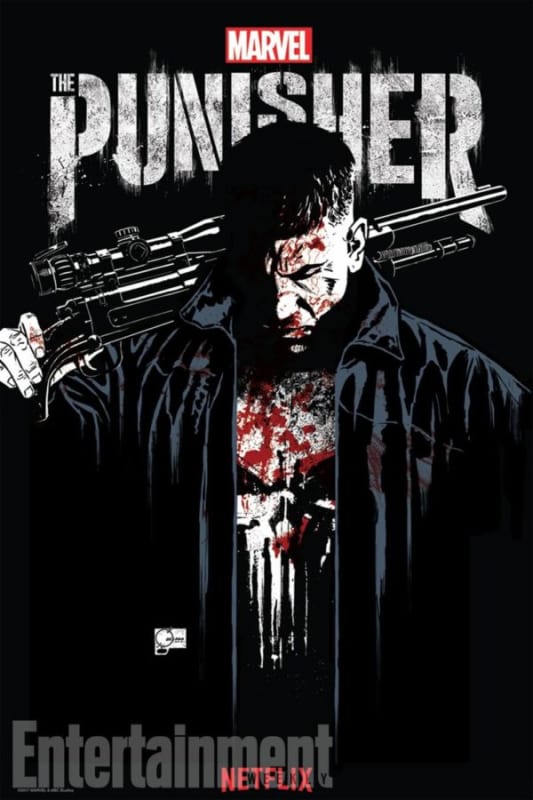 14. Cold Blooded: The Clutter Family Murders - Sundance - 9/8c - 11/18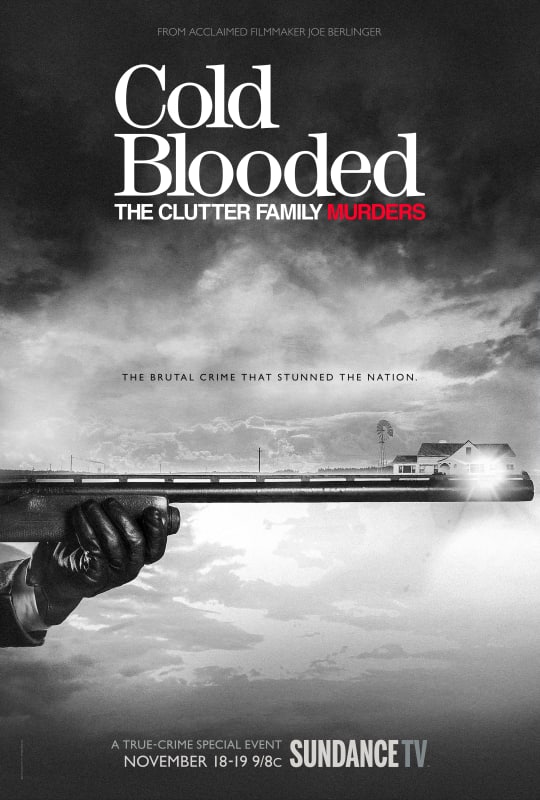 15. Search Party - TBS - 10/9c - 11/19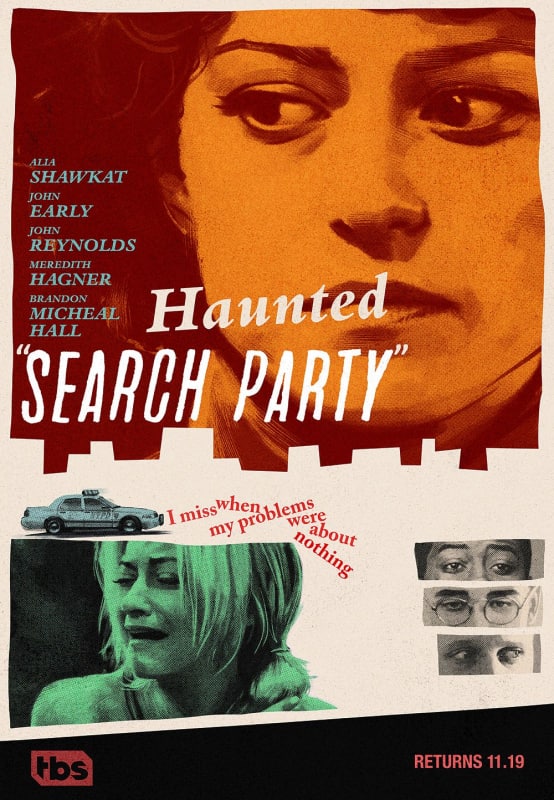 16. Chicago Med - NBC - 10/9c - 11/21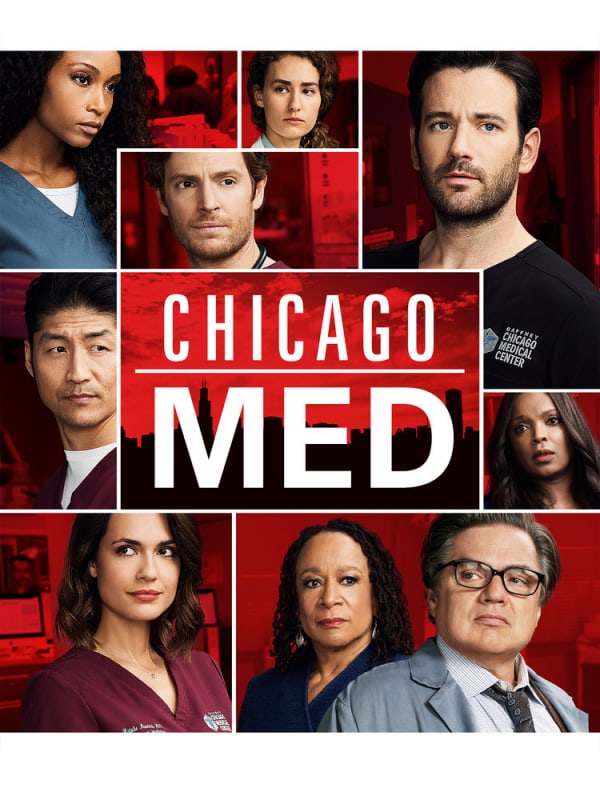 17. Marvel's Runaways - Hulu - 11/21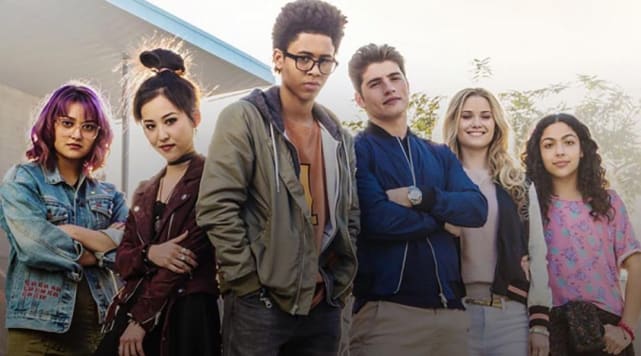 18. Godless - Netflix - 11/22
19. She's Gotta Have It - Netflix - 11/23 (Thanksgiving, USA)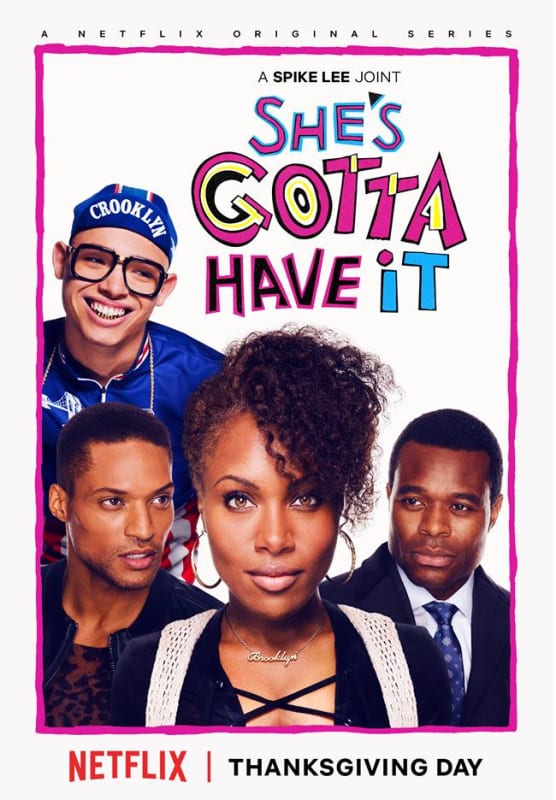 20. The Marvelous Mrs. Maisel - Amazon - 11/29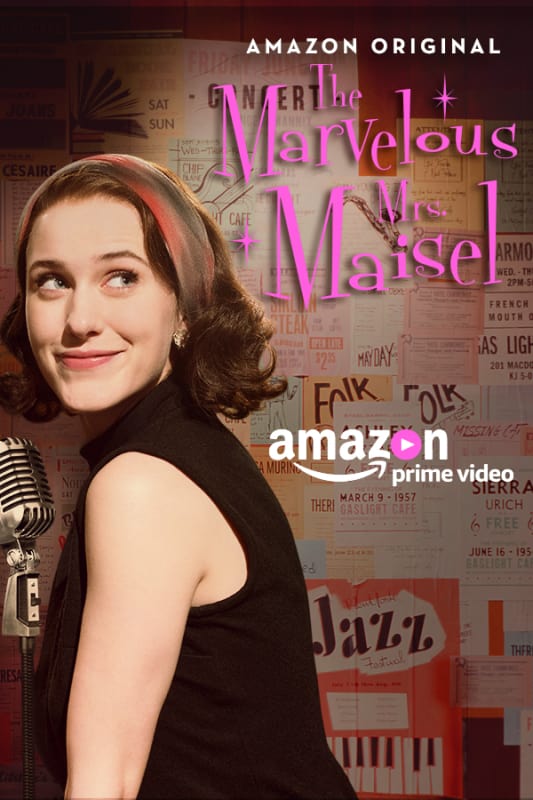 21. Vikings - History - 9/8c - 11/29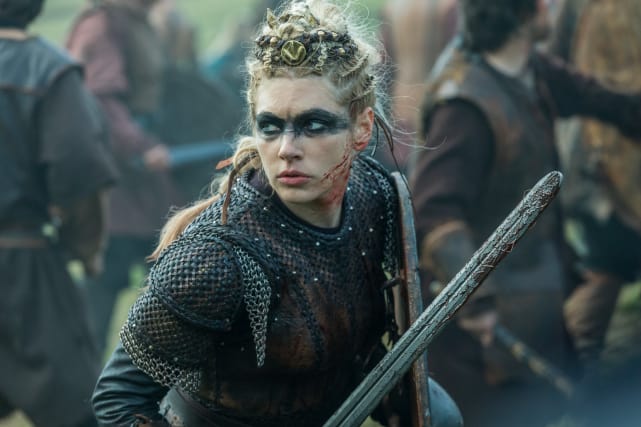 22. Dark - Netflix - 12/1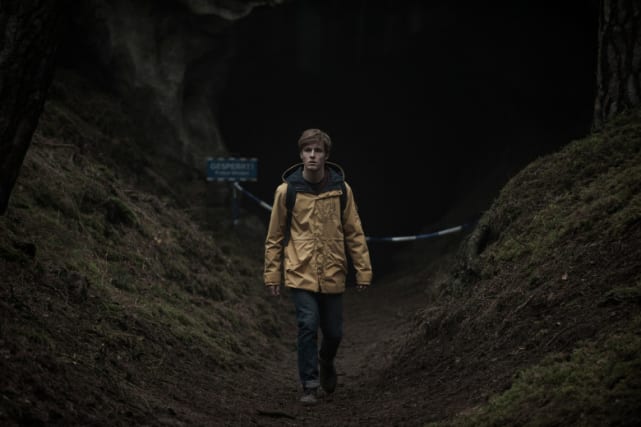 23. Marvel's Agents of SHIELD - ABC - 12/1
24. Happy! - Syfy - 10/9c - 12/6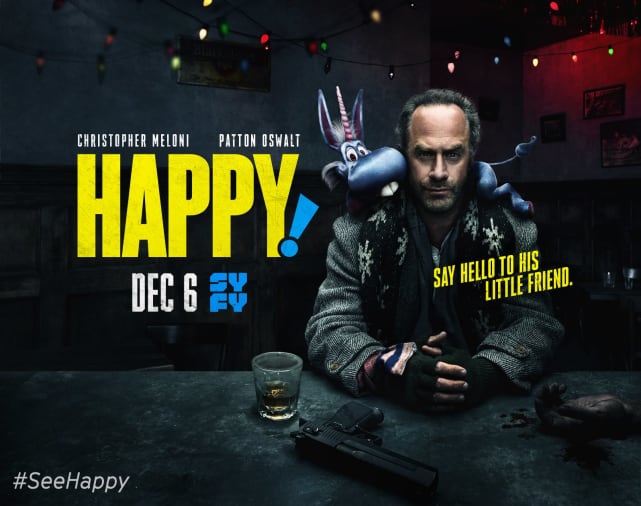 25. Psych: The Movie - USA - 8/7c - 12/7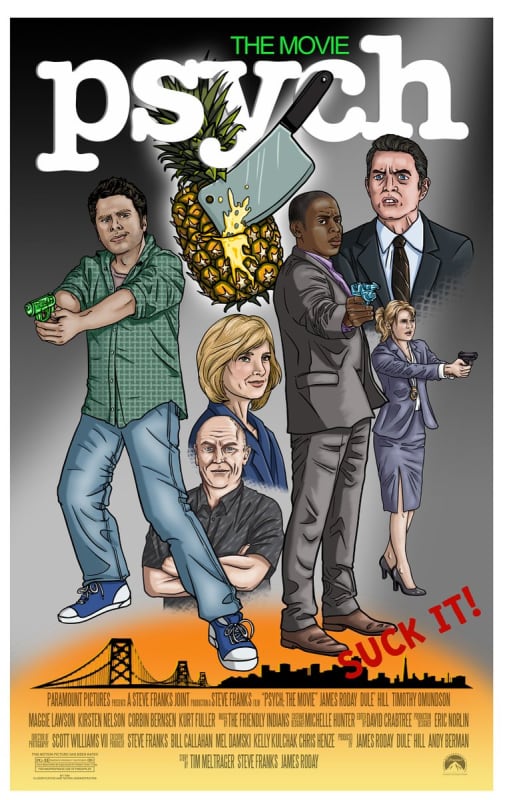 26. The Crown - Netfflix - 12/8
27. Wormwood - Netflix - 12/15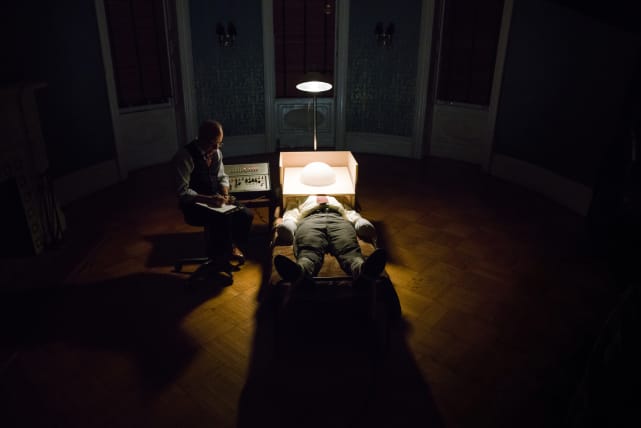 Wait! There's more! Just click "Next" below:
Next