By the time you read this, Punxsutawney Phil has probably already paraded in and out of his home, either seeing his shadow or not.
That's right, it's Groundhog Day!
It's Groundhog Day!
Groundhog Day!
You get the point. While The Vampire Diaries Season 7 Episode 10 just examined Damon's life using time loops, all of the following episodes did, as well, with pretty great effect.
Scroll through and have a great spring (or long winter), depending upon that pesky, Punxy shadow!
1. Supernatural - "Mystery Spot"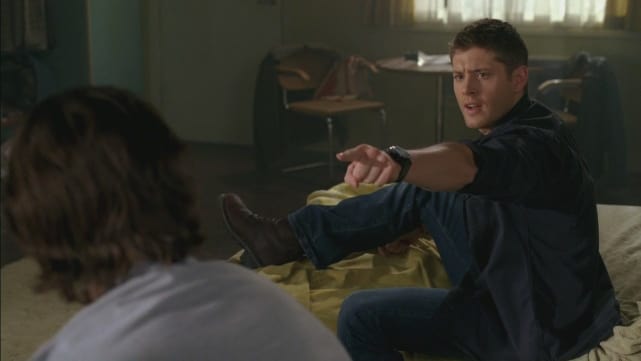 2. Tru Calling - Entire Series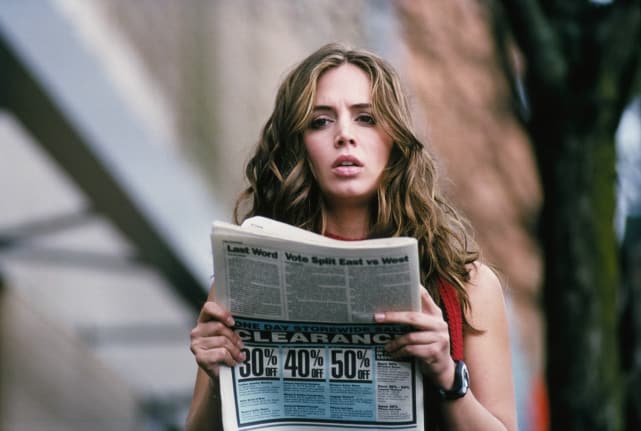 3. Angel - "Time Bomb"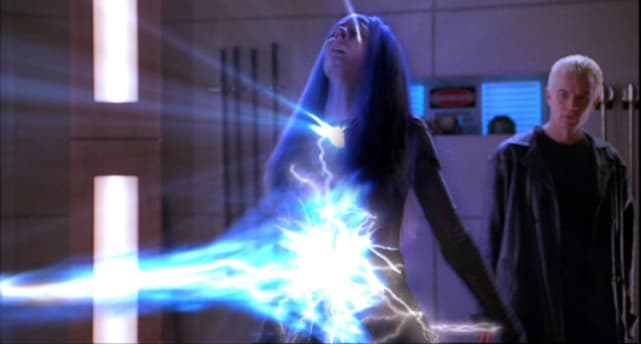 4. Xena: Warrior Princess - "Been There, Done That"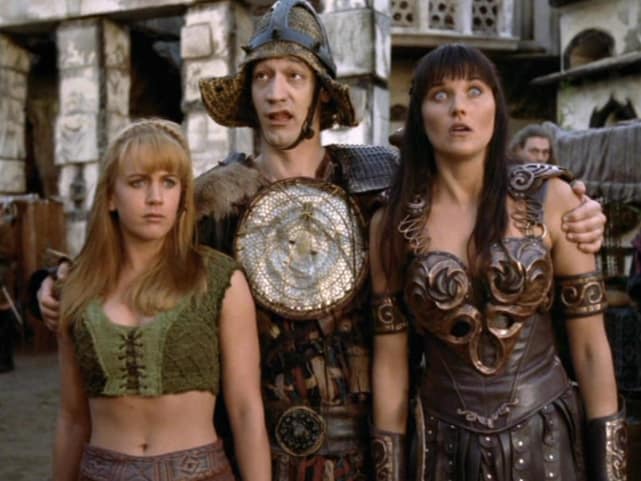 5. Erueka - "I Do Over"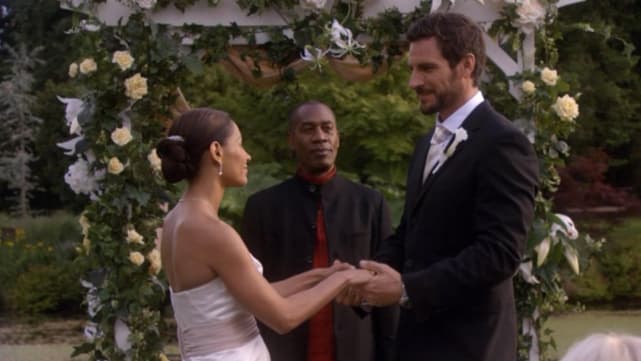 6. The X-Files - "Monday"
Wait! There's more TV Episodes Featuring Time Loops! Just click "Next" below:
Next
Tag:

Shows:

Related Photos:

Related Posts:

Created by:

Published: