They started off with so much potential.
Maybe they were once your favorites before things took a bad turn.
Or perhaps they annoyed the heck out of you from the start.
We had really high hopes for some of these characters. Some have lost their way (anyone got a map to Vermont?) while others have just grated on our nerves week in and week out, and it's gone on too long.
Then there are the characters who simply need to be put out of their own misery...and ours.
Sometimes the death of one character can give a boost to the rest. Check out these 13 characters who need to be killed off...now!
1. Fitzgerald Grant - Scandal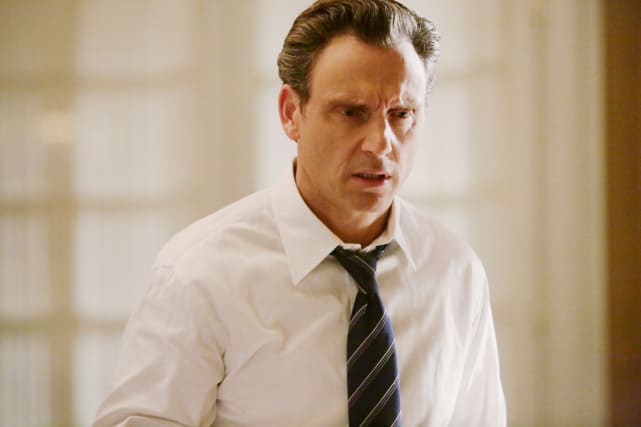 2. Jimmy Palmer - NCIS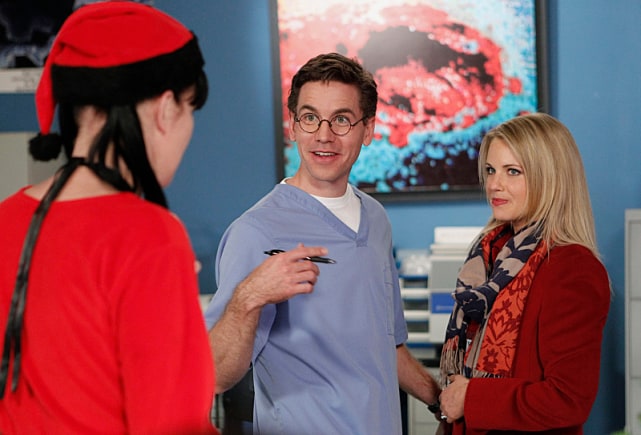 3. Zelena - Once Upon a Time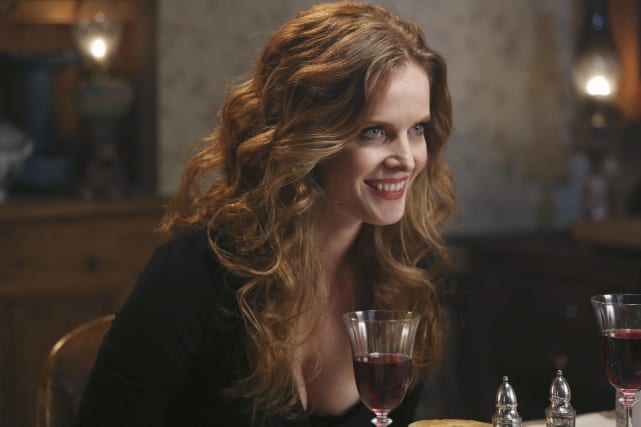 4. Theon Greyjoy - Game of Thrones
5. Vikram Singh - Castle
6. Louis Canning - The Good Wife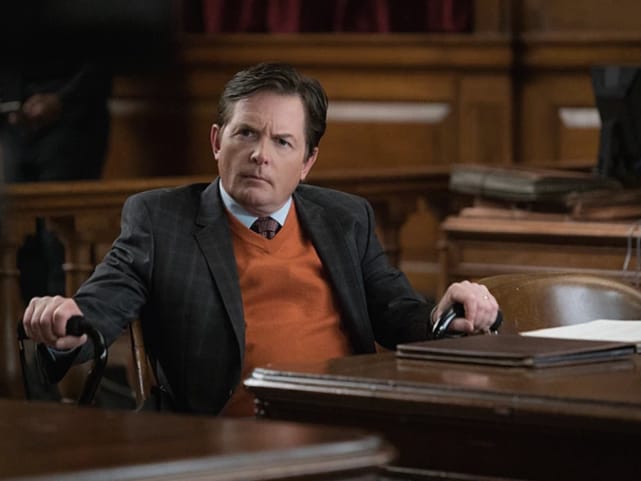 7. Kurt Weller - Blindspot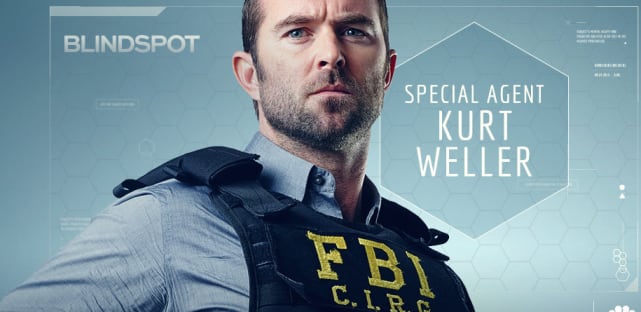 8. Sam Anderson - The Walking Dead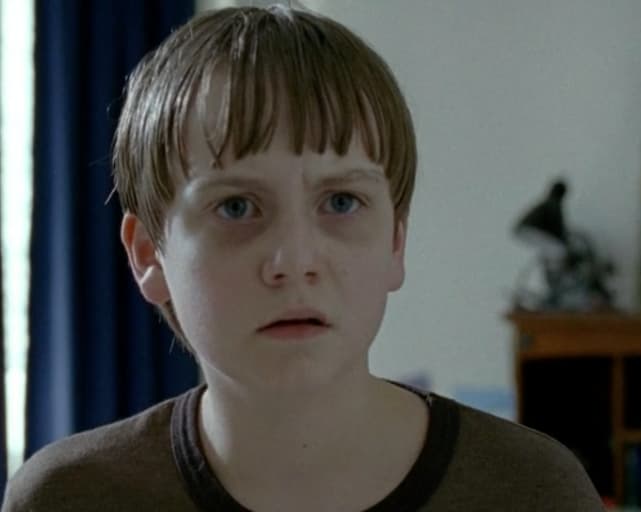 9. Officer Sean Roman - Chicago P.D.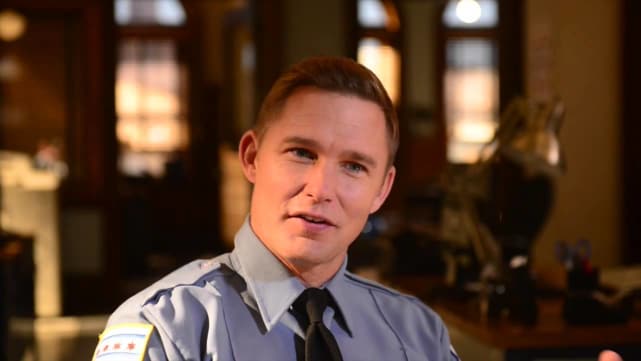 10. Chip (The Tech Guy) - The Muppets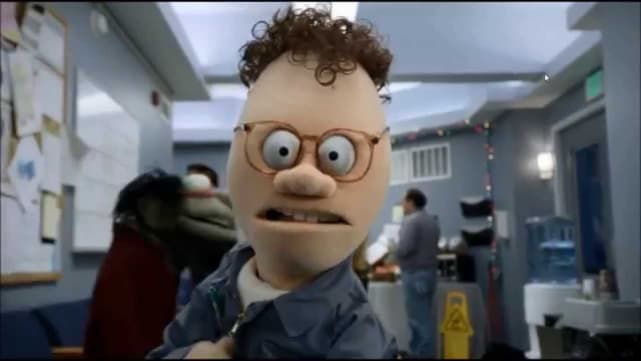 11. Matt Mahoney - Madam Secretary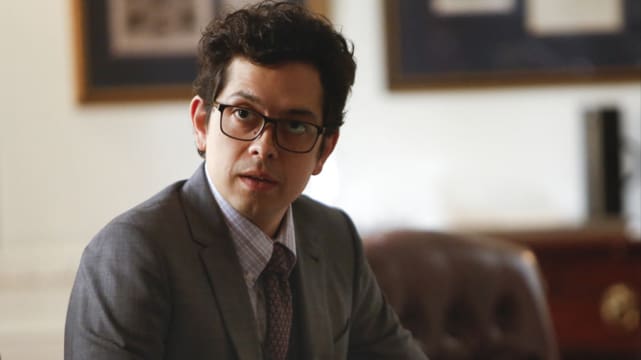 12. Grant Ward - Marvel's Agents of S.H.I.E.L.D.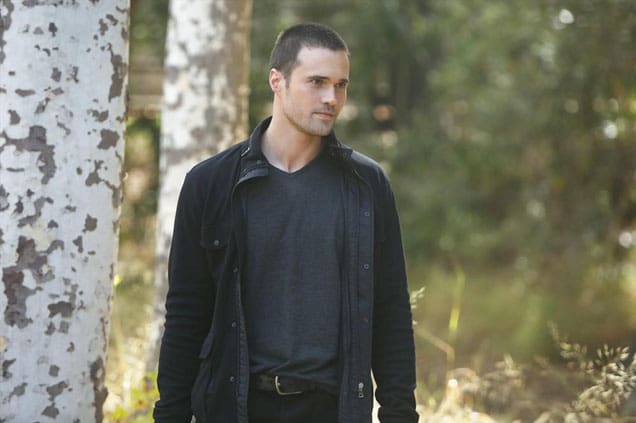 13. Ava Vitali - Days of Our Lives
Wait! There's more! Just click "Next" below:
Next