13 Characters Who Said Sayonara This Spring

Jay Ruymann at .
The end of the spring TV season is usually met with tears due to cancelations, character deaths, actor exits, and shocking cliffhangers.
This Spring, writers held no qualms about killing off main characters, or writing off characters in general, and we saw many of our beloved ones either meet their fate or see the door out.
Some were shocking, like Ziva David's death in NCIS, and some were not, but they remain sad just the same.
Below is a list of some of the characters we'll miss the most in the upcoming fall season.
Who were you saddest to see take their leave? Let us know in the comments, as well as your choices that didn't quite make the list!
1. Callie Torres - Grey's Anatomy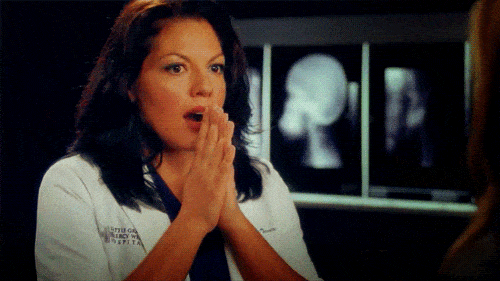 2. Tony DiNozzo - NCIS
3. Lexa - The 100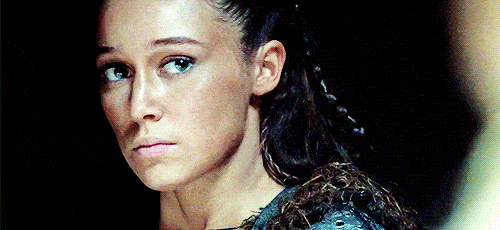 4. Laurel Lance/Black Canary - Arrow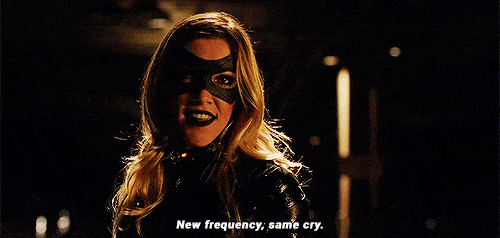 5. Juliette Barnes - Nashville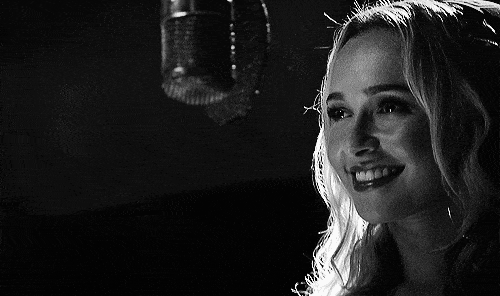 6. Leonard Snart - Legends of Tomorrow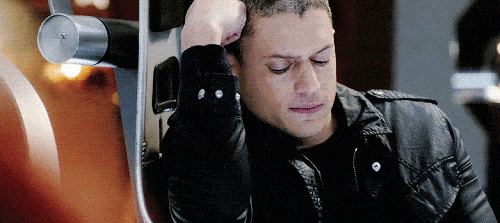 7. Norma Bates - Bates Motel
8. Peggy Carter - Agent Carter
9. Grant Ward/Hive - Agents of S.H.I.E.L.D.
10. Robin Hood - Once Upon A Time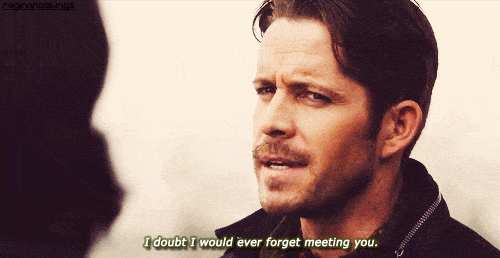 11. Brian Finch - Limitless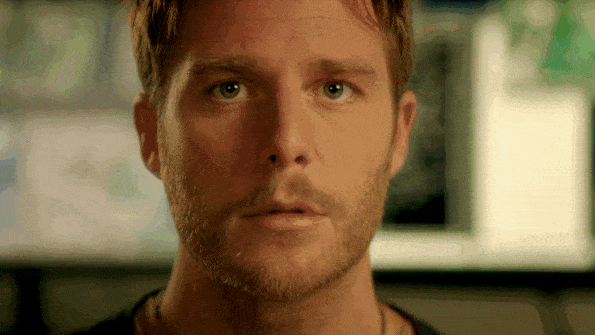 12. Bash - Reign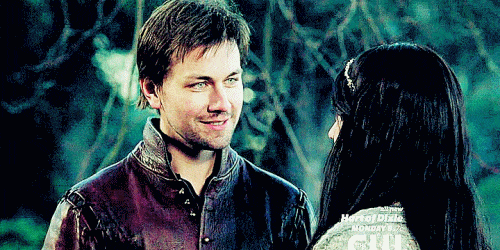 13. Audrey, Nathan, Duke (and Dwight!) - Haven
Wait! There's more! Just click "Next" below:
Next