Despite the abundance of comic book related shows, not all of our fights for our year in review come from them.
You think you might be able to guess what our crew chose as some of the best?
Well, wait no longer, Take a look and then weigh in with your thoughts on the greatest fights televsion had to offer this year.
And keep coming back because our lists will continue as the year winds down.
1. Peggy vs Dottie - Agent Carter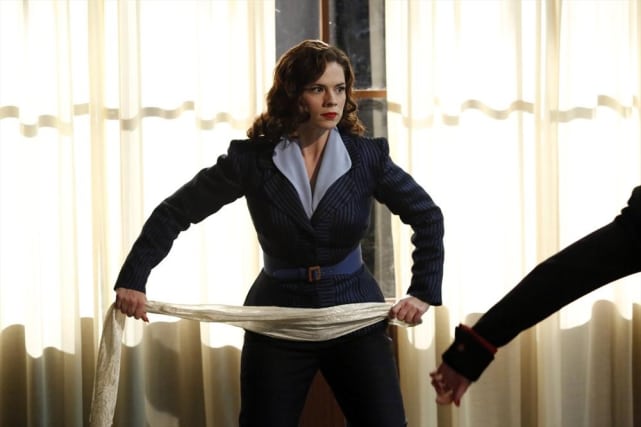 2. Daredevil Fight Scenes
3. Daisy/Skye on Agents of SHIELD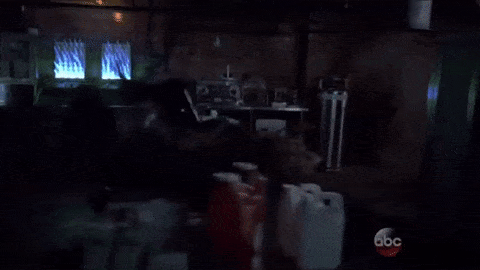 4. Norma and Romero - Bates Motel
5. Supergirl Fight Scenes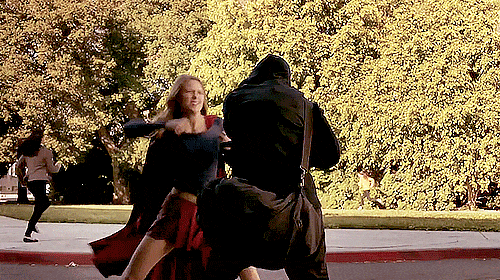 6. Cookie vs Anika - Empire
7. Rumple vs Bear - Once Upon a Time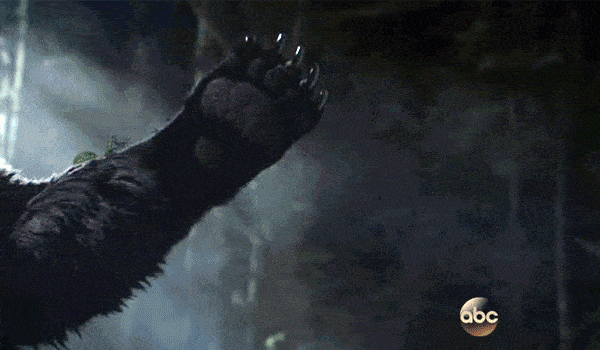 8. Scott vs Liam/Theo - Teen Wolf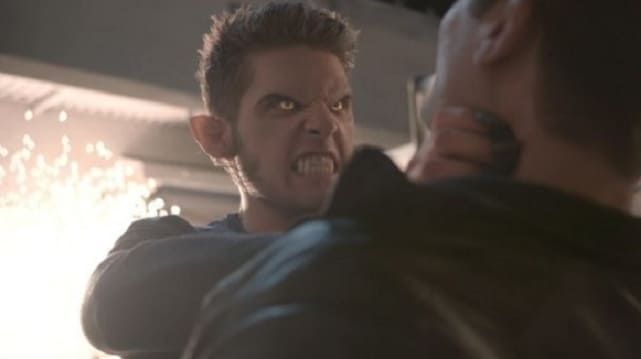 9. Sunny vs Widow's Clippers - Badlands
10. Ward v Coulson - Agents of SHIELD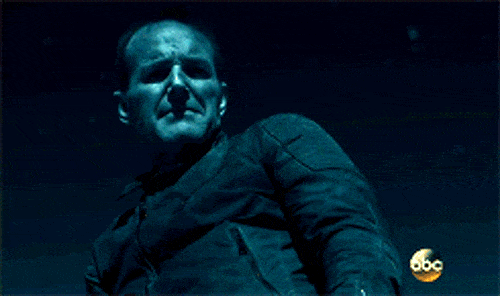 11. Nick & Meisner vs Bad Guys - Grimm
12. The Last Ship Fight Scenes
13. The Doctor vs Rassilon - Doctor Who
Wait! There's more! Just click "Next" below:
Next