Love triangles can be tricky. In fact, more often that not, viewers are turned off by the prospect of the use of them on their favorite show.
Oddly enough, the worst love triangles are the ones in which you love both relationships. Unless all three of them end up together, you're probably going to be unhappy no matter what.
Related: 11 Times We 'Shipped Beth and Rio on Good Girls
When it comes to this dilemma, sometimes the audience is split fifty-fifty, and other times we just can't bare to see either love interest get hurt.
We've created a list below of 13 love triangles that left us genuinly torn.
1. June, Nick, and Luke - The Handmaid's Tale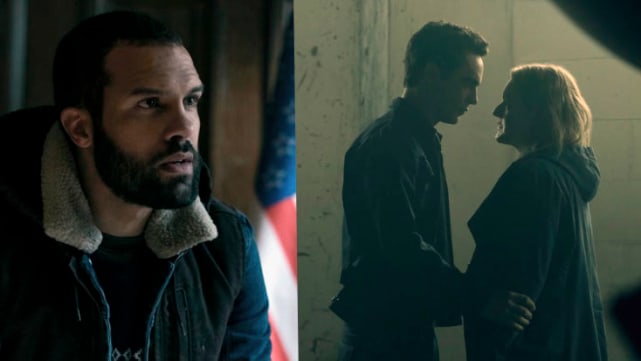 2. Jane, Michael, and Rafael - Jane the Virgin
3. Jane, Ben, and Ryan - The Bold Type
4. Buffy, Angel, and Spike - Buffy the Vampire Slayer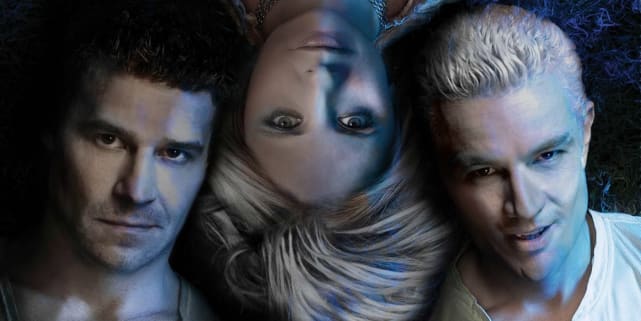 5. Sabrina, Harvey, and Nick - Chilling Adventures of Sabrina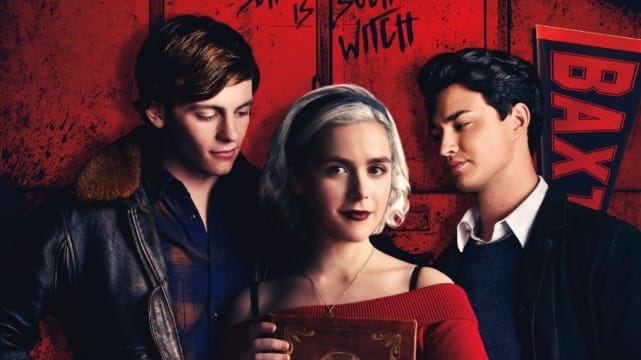 6. Nancy, Steve, and Jonathan - Stranger Things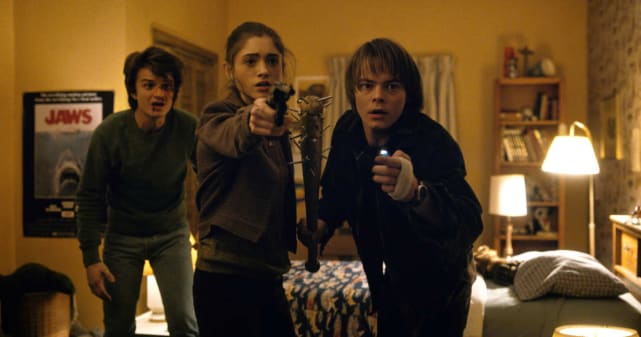 7. DJ, Matt, and Steve - Fuller House
8. Veronica, Archie, and Reggie - Riverdale
9. Wil, Amberle, and Eretria - The Shannara Chronicles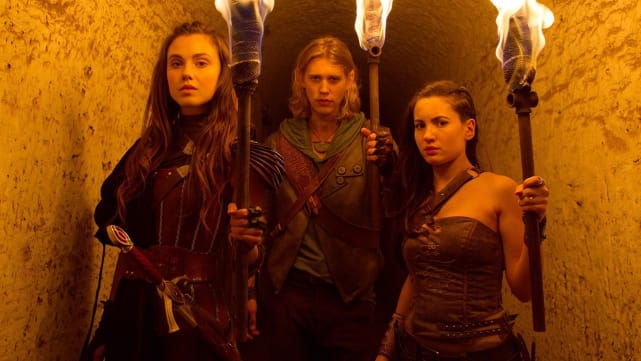 10. Elena, Stefan, and Damon - The Vampire Diaries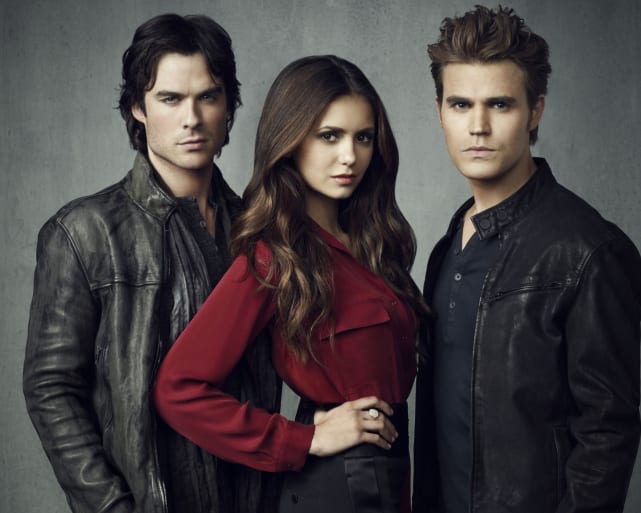 11. Big, Carrie, and Aidan - Sex and the City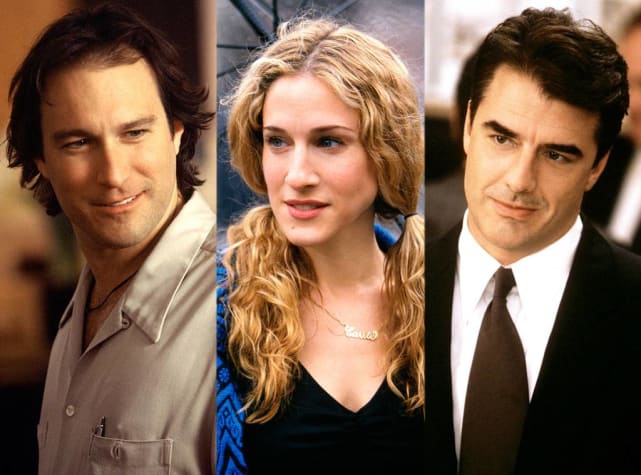 12. Phoebe, Mike, and David - Friends
13. Clarke, Lexa, and Bellamy - The 100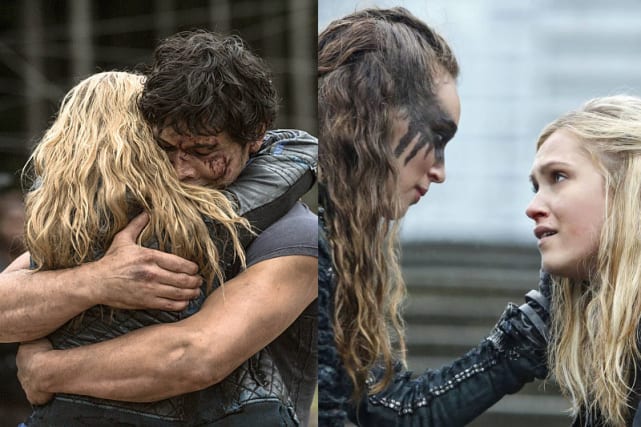 Wait! There's more! Just click "Next" below:
Next