If someone would have told us we would be shipping Beth and Rio this hard when Good Girls Season 1 began, we wouldn't have believed them. But somehow, Brio managed to steal our hearts.
Their chemistry is off the charts, they work well together (sometimes), and they have a surprisingly strong connection.
Related: Good Girls Review - Take Off Your Pants
We've got our fingers crossed for both of them to just admit how much they care about each other and become the badass power couple we've always wanted.
Check out our slide show below of 11 times we shipped Beth and Rio, and watch Good Girls online to see them in action!
1. When they agreed to be equal partners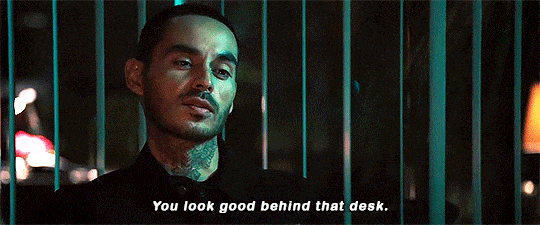 2. When Rio offered to teach Beth his ways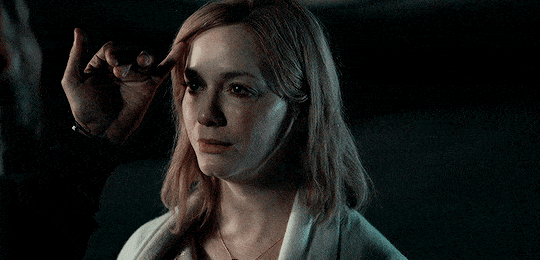 3. When Rio complimented Beth in a typical Rio fashion
4. When they had a quick bathroom break
5. When Rio tried to "calm" Beth's nerves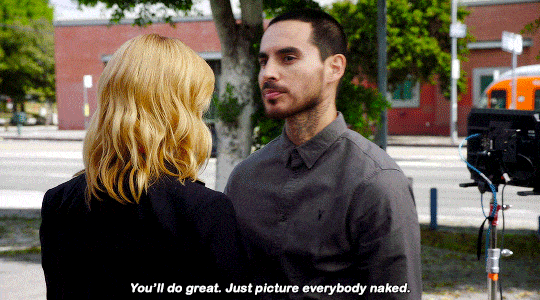 6. When they talked in Beth's car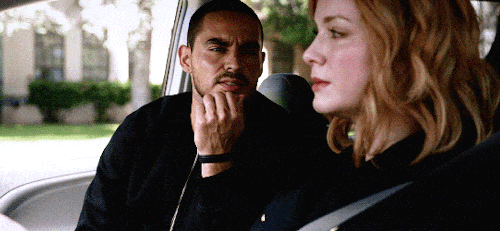 7. When Rio grabbed Beth's hand
8. When they just looked GOOD together
9. When Rio called her Elizabeth
10. When Beth "wasn't" jealous
11. When Rio believed in Beth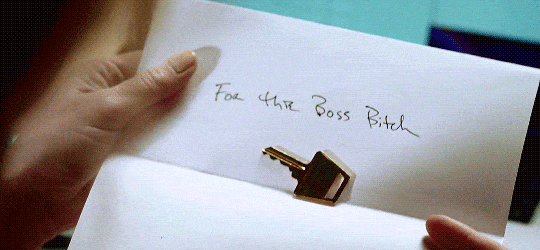 Wait! There's more! Just click "Next" below:
Next