Fans of Jamie Reagan and Eddie Janko, otherwise known as "Jamko," got their wish with the Blue Bloods Season 8 finale. Just when the will they/won't they felt as though it would never end, Jamie and Eddie jumped straight over the dating hurdle and got engaged!
It took this couple five full seasons to go from partners on the job to partners in romance but they finally got there. But that doesn't mean their future will be filled with longing looks over candlelit dinners.
Related: Get CBS All Access via Prime Video Channels for Hit Shows, Exclusive Originals & Live TV!
Frank will certainly have an opinion about these two lovebirds remaining partners on the job, and we can't wait to see it all play out now that Eddie has a seat at the Reagan Sunday family dinner.
Before we dive into Blue Bloods Season 9 Episode 1, we're taking a look back at Jamie and Eddie's most memorable moments and what led them to decide to say "I do."
Don't forget, you can watch Blue Bloods online here at TV Fanatic.
1. Meet Officer Edit "Eddie" Janko
2. Their First Undercover Assignment
3. A Double Date Ends With a Kiss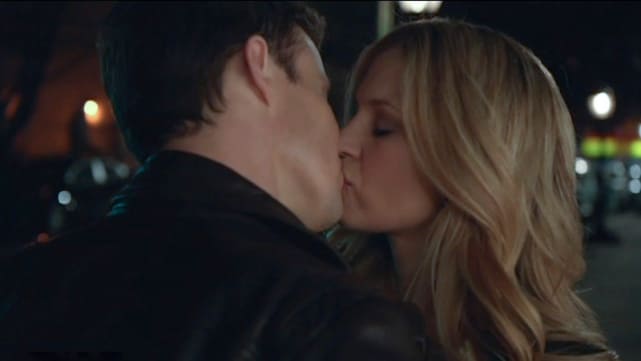 4. People Start To Question...
5. Feelings Come To a Head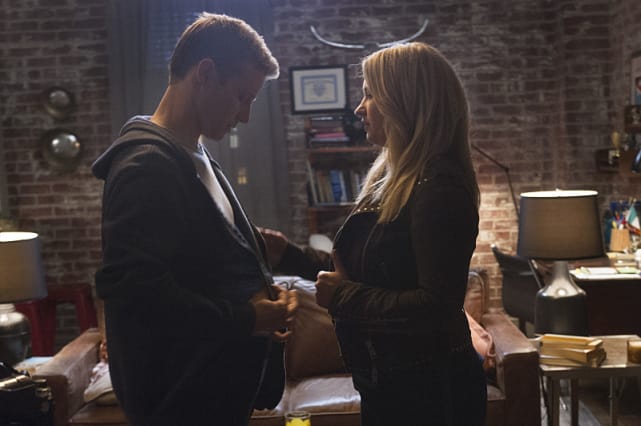 6. Wedding Guests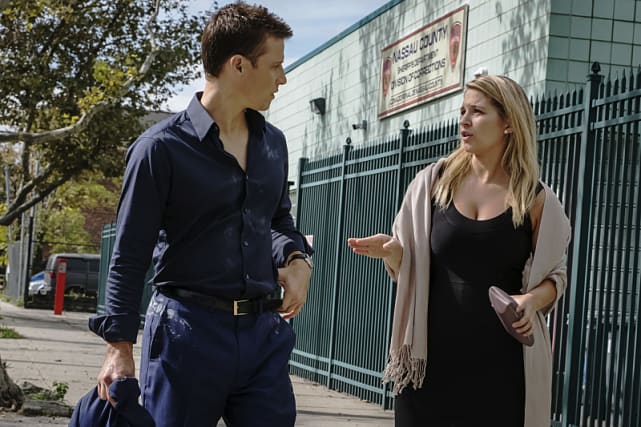 7. Undercover Again
8. Eddie Gets Dumped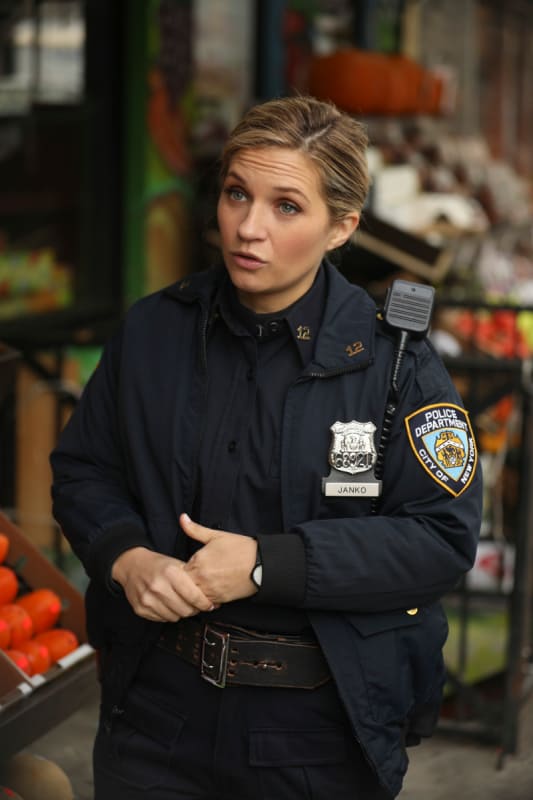 9. Eddie Gets Shot!
10. Standing Up For One Another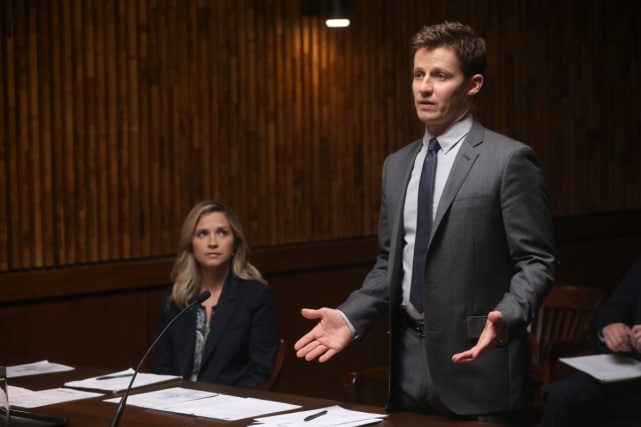 11. A Tough Day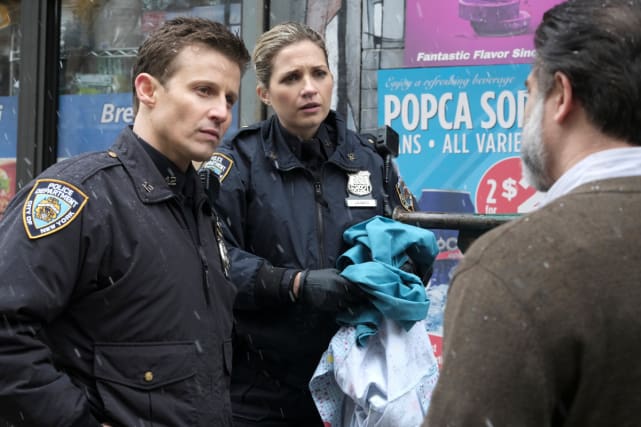 12. Eddie Saves Jamie's Life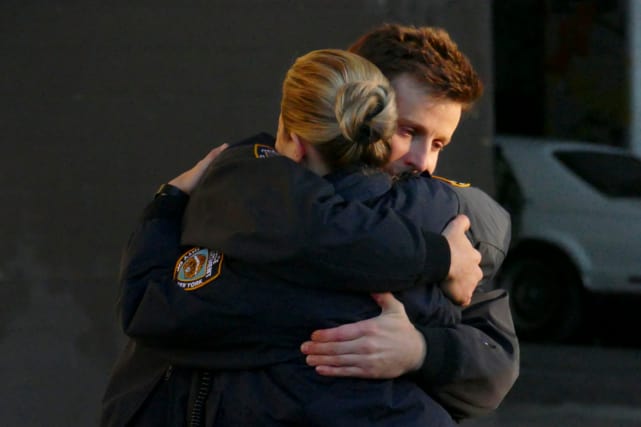 13. Set Another Place For Sunday Dinner
Wait! There's more! Just click "Next" below:
Next