13 Praiseworthy Performances from 2017
Lizzy Buczak at . Updated at .
There was quite a noticeable shift in television in 2017.
The small screen was the new big screen and movie stars like Nicole Kidman, Reese Witherspoon, Jessica Biel and Kristen Bell all rushed to secure their spot.
It's unclear whether the A-list actresses made shows better or if the shows made them better but there was a lot of really great television.
As I sat down to pick my favorite 13 performances of the year, I thought about what that actually meant to me and to the loyal viewers.
A memorable performance is one that makes you laugh, leaves you thinking, forces you to feel the trauma and sticks with you long after the season has ended.
So without further ado, these were our favorite performances of the year along with our favorite supporting scenes.
Feel free to share yours in the comment section!
1. Kristen Bell - The Good Place
2. Justin Hartley - This Is Us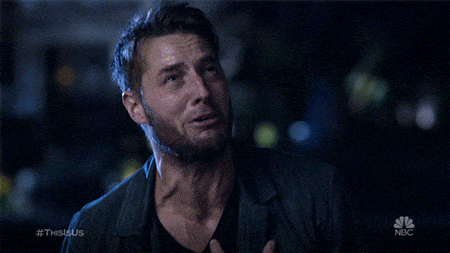 3. Kerry Washington - Scandal
4. Nicole Kidman - Big Little Lies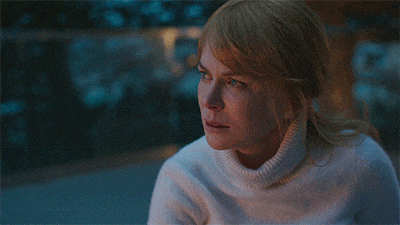 5. Noah Schnapp - Stranger Things
6. Portia Doubleday - Mr. Robot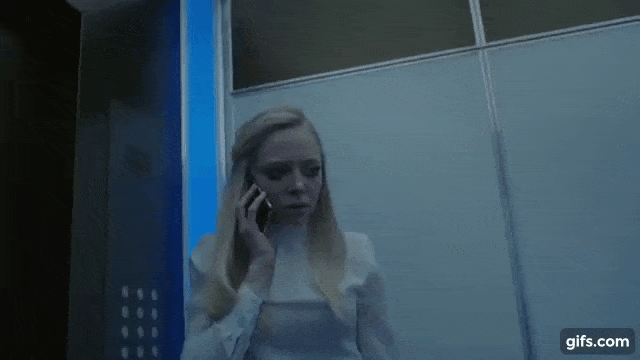 7. Lana Parilla - Once Upon a Time
8. Jane the Virgin - Gina Rodriguez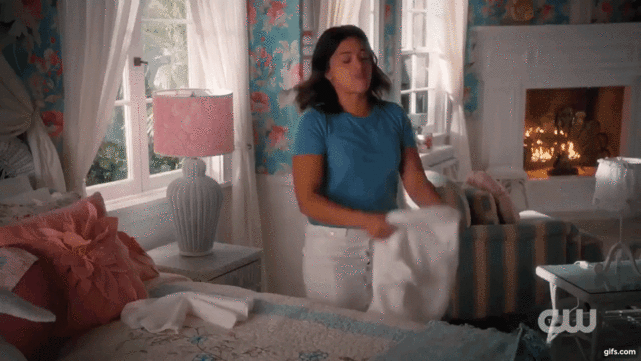 9. Elisabeth Moss - The Handmaid's Tale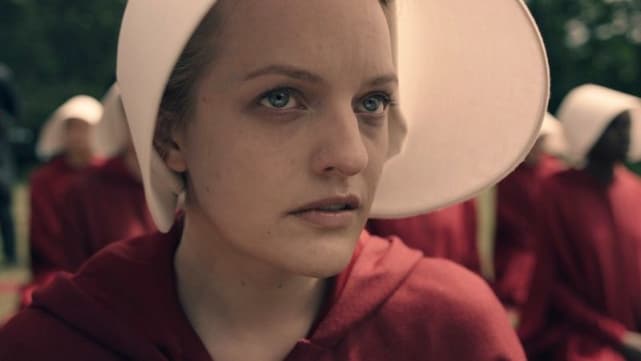 10. Aubrey Plaza - Legion
11. Cole Sprouse - Riverdale
12. Alexander Skarsgård - Big Little Lies
13. Jessica Biel - The Sinner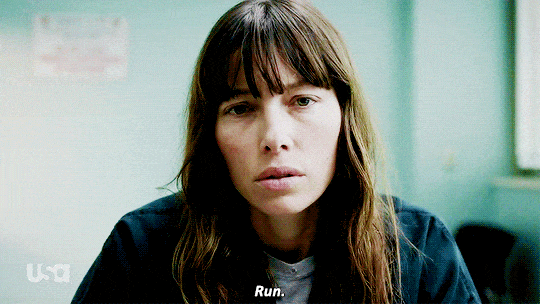 Wait! There's more! Just click "Next" below:
Next