19 Party Guests Who Would Liven Up Any Celebration

Lisa Babick at .
Parties can be boring or they can be darn exciting.
It all depends on who you invite.
Here are 19 TV characters we think will add a spark to any type of gathering!
Who would you invite to your bash? Chime in below!
1. Kara and Barry - Supergirl and The Flash
2. The Ladies of Lucifer - Lucifer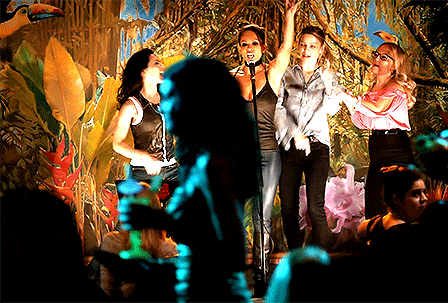 3. Ian - Shameless
4. Media - American Gods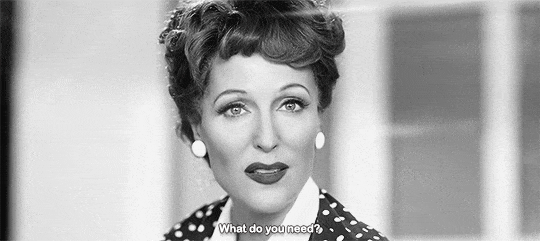 5. The Librarians Gang - The Librarians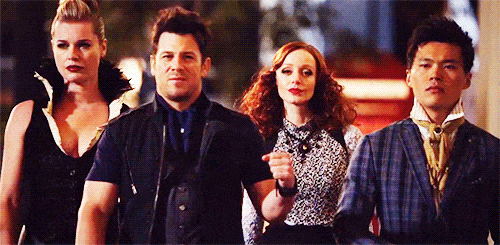 6. Waverly - Wynonna Earp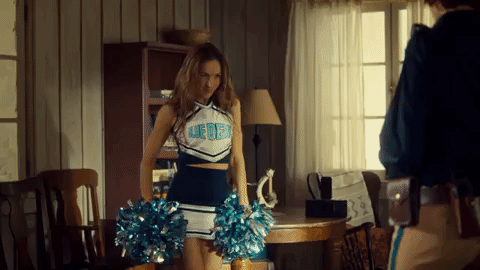 Wait! There's more Party Guests Who Would Liven Up Any Celebration! Just click "Next" below:
Next