13 Saddest Grey's Anatomy Cases of All Time

Inga Parkel at .
Grey's Anatomy is known for its wildly unexpected medical cases, ranging from spontaneous orgasms to various impalings, but the list of emotionally charged and tear-jerking cases is equally abundant.
Shonda is good at building patient stories so we grow invested in the success of patient outcomes alongside the doctors, and when those don't go as planned we too feel the rollercoaster of emotions.
Maybe it's due to the artfully chosen soundtrack that plays at the perfect moments, the heart wrenching monologue provided by the patient , or the fact that they're either partings between parents and children or lifelong lovers. Whatever it may be, there is a reason Grey's Anatomy is classified as a drama.
Related: 17 More Grey's Anatomy Guest Stars You've Probably Forgotten
Some patients last a short episode while some prevail over a period of three or four. The length certainly has a lot to do with the amount of investment we put into them.
Here we've compiled a list of the most sob-worthy cases that have been featured on the show. Test your Grey's Anatomy knowledge and see if you remember these!
Don't forget to comment your thoughts below letting us know of any you think we may have missed!
And as always, you can watch Grey's Anatomy online here via TV Fanatic!
1. Jackson Prescott
2. Emile Flores
3. Mary Portman
4. Jessica Smithson
5. Rosemary Bullard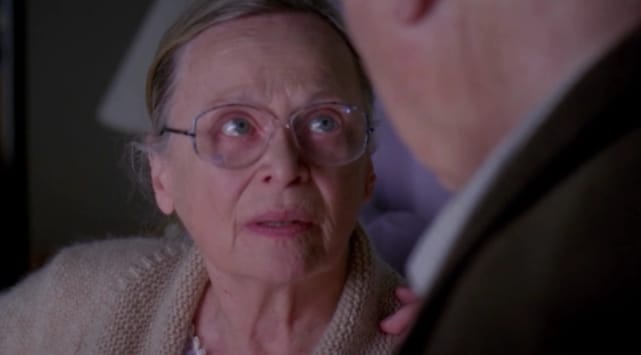 6. Gus Carter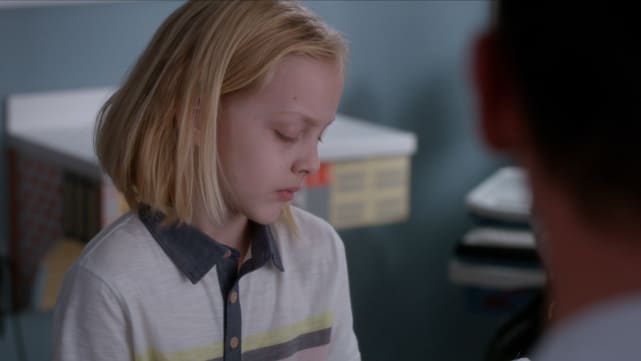 7. Lily Anderson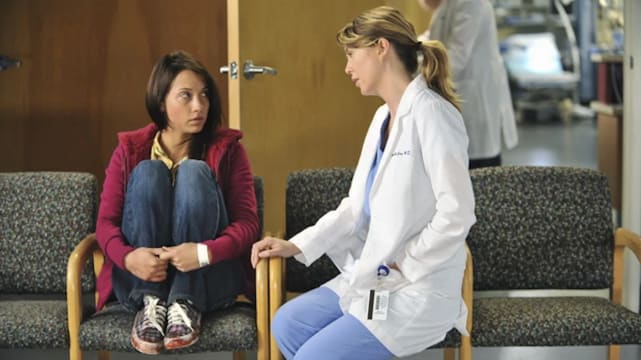 8. Wallace Anderson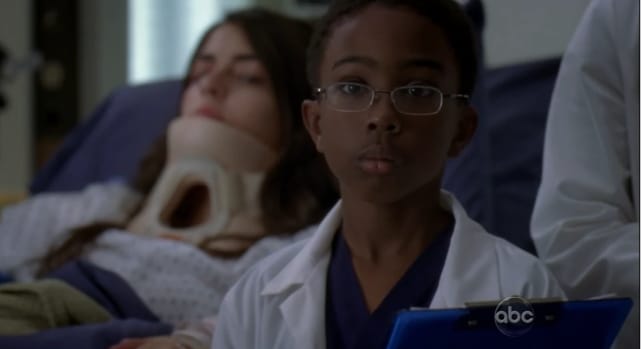 9. Cece Colvin
10. Francesca McNeil
11. Beatrice Carver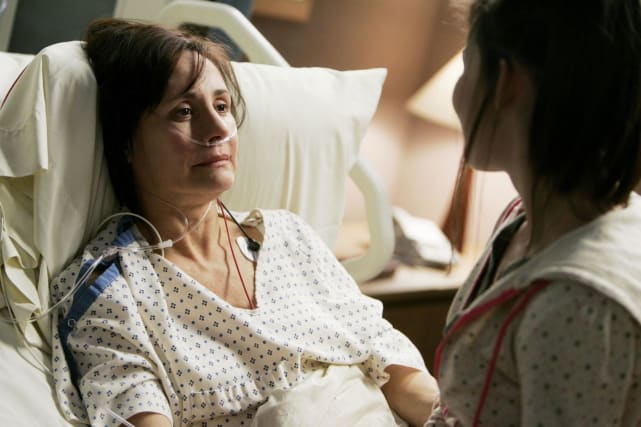 12. Denny Duquette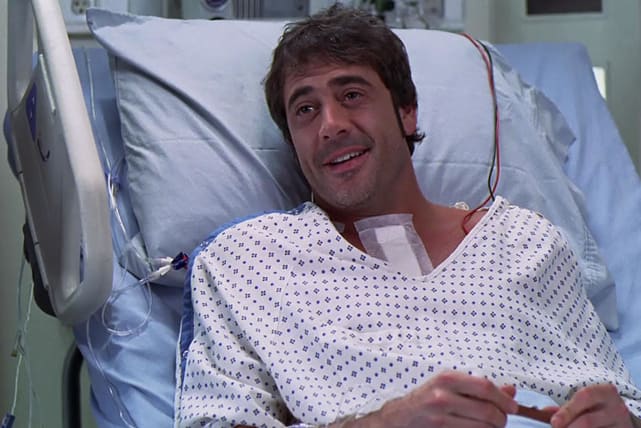 13. Henry Burton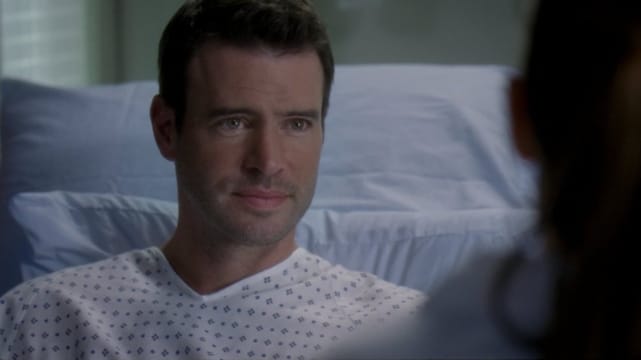 Wait! There's more! Just click "Next" below:
Next