What's better than hearing your OTP finally call each other their boyfriend or girlfriend? When they become each other's husband or wife.
Each step in an onscreen relationship builds audience investment in the pairing, and each upgrade comes with something new to celebrate.
Related: 17 Kisses That Didn't Count
We put together a slideshow below of 21 of the most epic relationship upgrades!
1. Jane and Michael: Husband/Wife - Jane the Virgin
2. Alex and Maggie: Fiancée/Fiancée - Supergirl
3. Conrad and Nic: Boyfriend/Girlfriend - The Resident
4. Bobby and Athena: Husband/Wife - 9-1-1
5. Amy and Jonah: Boyfriend/Girlfriend - Superstore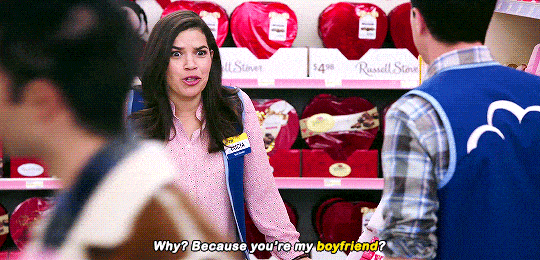 6. Waverly and Nicole: Fiancée/Fiancée - Wynonna Earp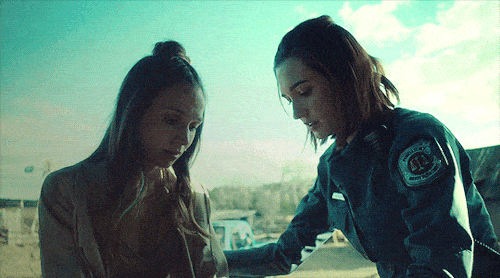 7. Glenn and Maggie: Husband/Wife - The Walking Dead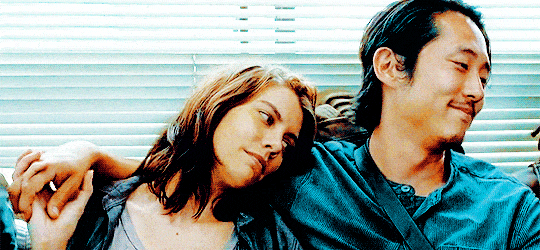 8. Alec and Magnus: Husband/Husband - Shadowhunters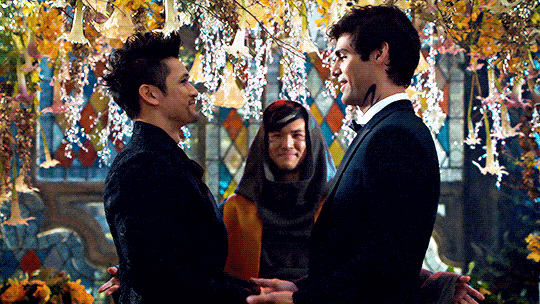 9. Cheryl and Toni: Girlfriend/Girlfriend - Riverdale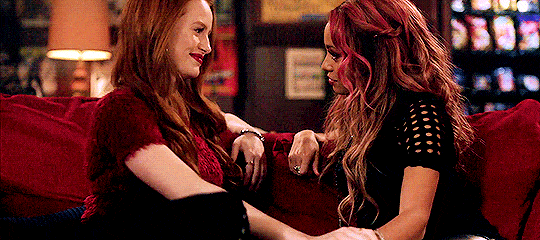 10. Emily and Alison: Wife/Wife - Pretty Little Liars
11. Stiles and Lydia: Boyfriend/Girlfriend - Teen Wolf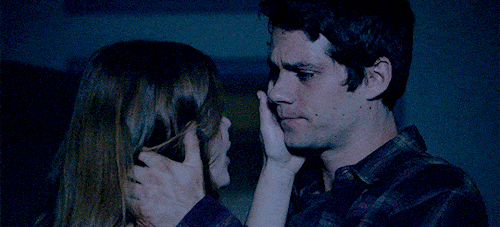 12. Kurt and Blaine: Husband/Husband & Santana/Brittany: Wife/Wife - Glee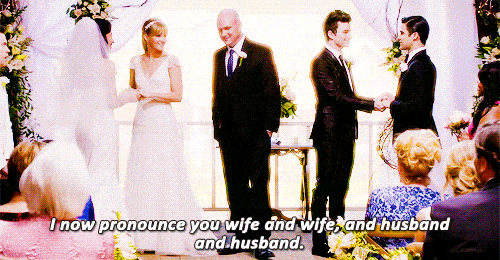 13. Jimmy and Stephanie: Fiancé/Fiancée - Fuller House
14. Barry and Iris: Husband/Wife - The Flash
15. Jake and Amy: Husband/Wife - Brooklyn Nine-Nine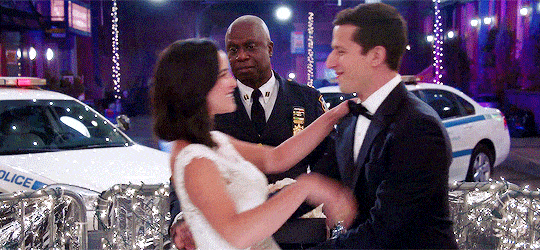 16. Chloe and Lucifer: Boyfriend/Girlfriend? - Lucifer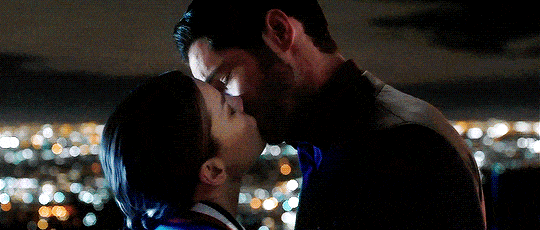 17. Oliver and Felicity: Husband/Wife - Arrow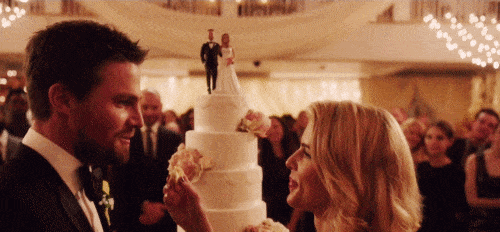 18. Chidi and Eleanor: Boyfriend/Girlfriend - The Good Place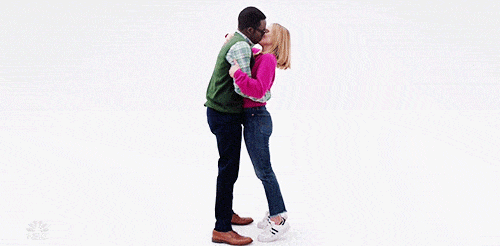 19. Jim and Pam: Husband/Wife - The Office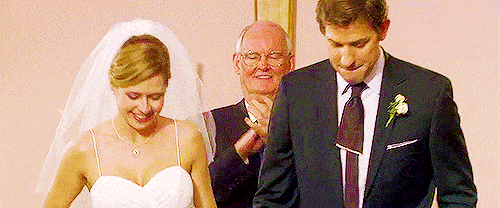 20. David and Patrick: Fiancé/Fiancé - Schitt's Creek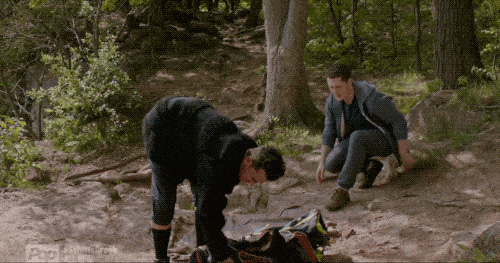 21. Ben and Leslie: Husband/Wife - Parks and Recreation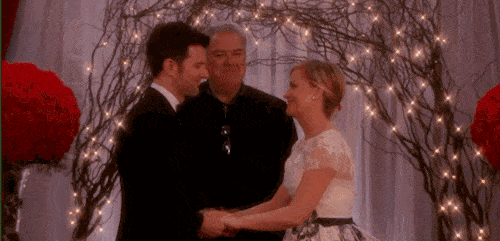 Wait! There's more! Just click "Next" below:
Next