The "hands-on approach" is a television trope that features two characters coming in close contact with one another.
If one person needs to be taught something, their romantic interest will swoop in to save the day, and get a little up close and personal while they're at it.
Related: 13 Dates We Wish We Never Attended
This is usually a way to create romantic tension between a pairing, and there are also a few occasions when it can be used to elicit a laugh.
We created a slideshow below of 13 ship moments featuring the "hands-on approach!"
1. Mulder teaches Scully how to play baseball - The X-Files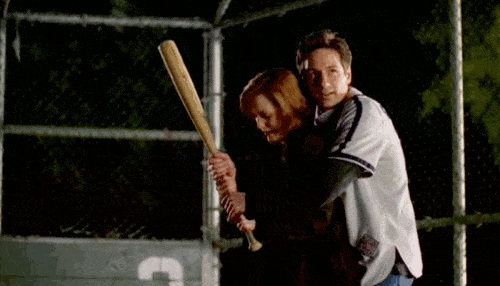 2. Karen helps Matt shoot pool - Daredevil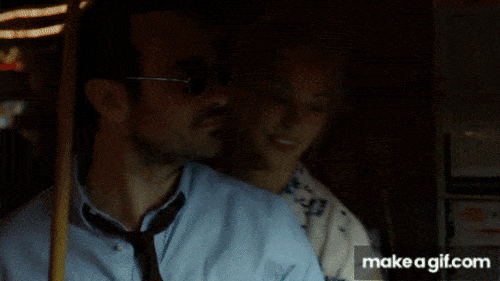 3. Bellamy teaches Clarke how to shoot - The 100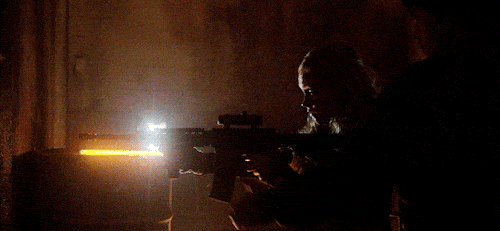 4. Ben and Maddie teach Ryn how to make love - Siren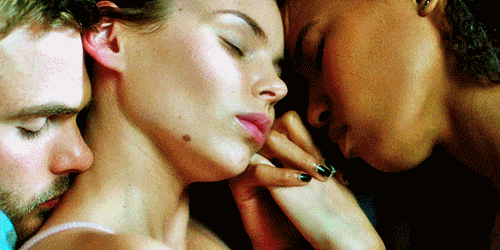 5. Jim and Pam's karate fight - The Office
6. Jonah teaches Amy how to golf - Superstore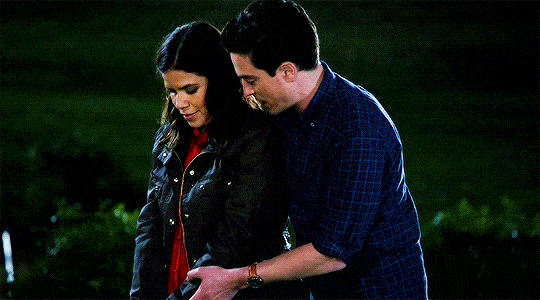 7. Daphne teaches Niles how to dance - Frasier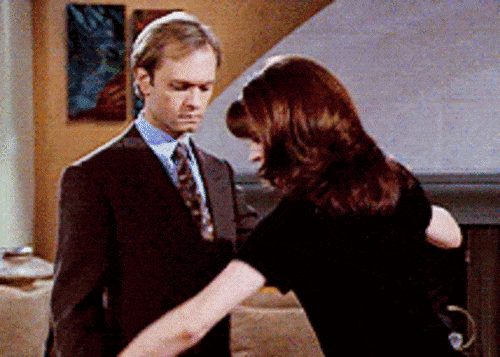 8. Emma teaches Hook to use a sword - Once Upon a Time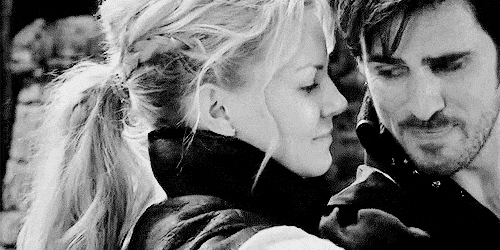 9. Joey teaches Jesse how to golf - Full House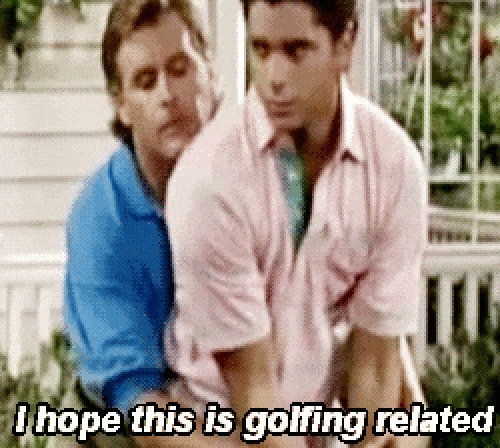 10. Jake teaches Amy how to dance - Brooklyn Nine-Nine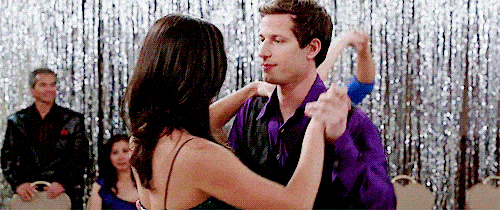 11. Jace teaches Clary how to wield a sword - Shadowhunters
12. Stefan teaches Elena to hunt - The Vampire Diaries
13. Beckett teaches Castle how to shoot - Castle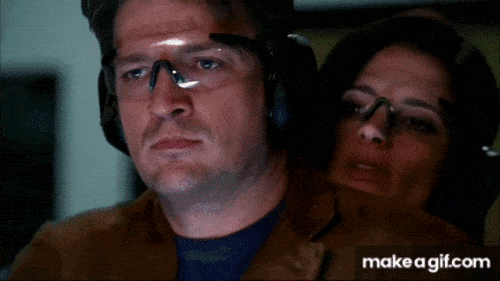 Wait! There's more! Just click "Next" below:
Next