Soap operas may have high adventure and family drama but it's the romance that keeps viewers coming back for more.
Whether it be the angst of teen first love or the hard fought love affair that stands the test of time (and sometimes numerous break-ups) these are the love stories that kept us tuning in.
When we first posted our 21 Sexy Soap Super Couples, you made it clear there were romances we missed... so here is part 2. Check out our continuation with these 13 soap opera super couples you just can't forget.
1. Roman and Marlena - Days of Our Lives
2. Sonny and Carly - General Hospital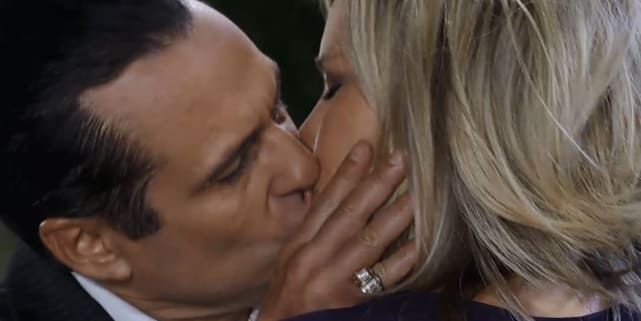 3. Julia and Mason - Santa Barbara
4. Holden and Lily - As The World Turns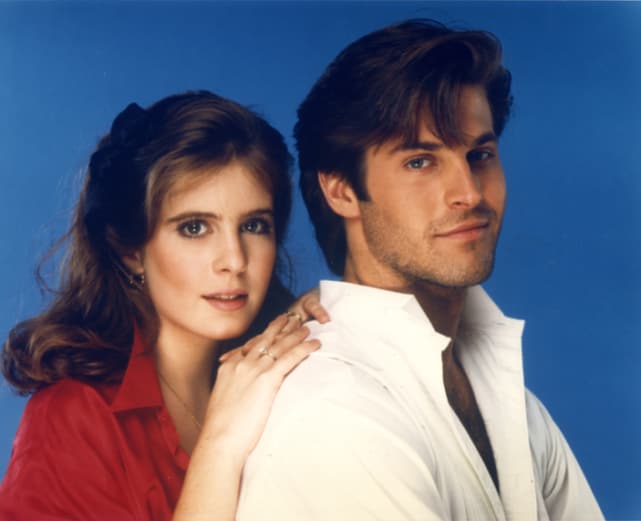 5. John and Marlena - Days of Our Lives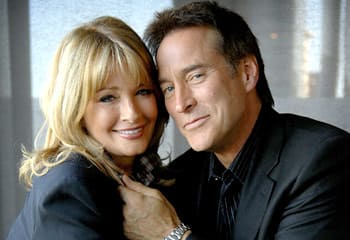 6. Robin and Stone - General Hospital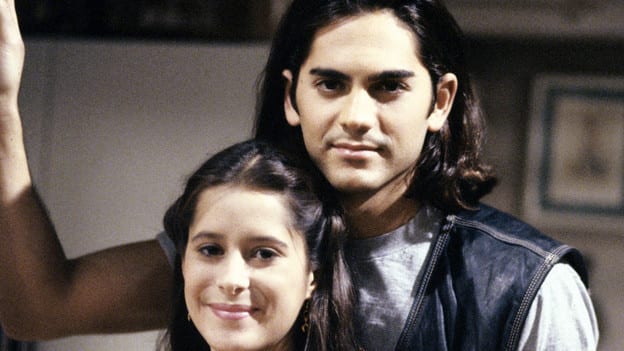 7. Simon and Katie - As The World Turns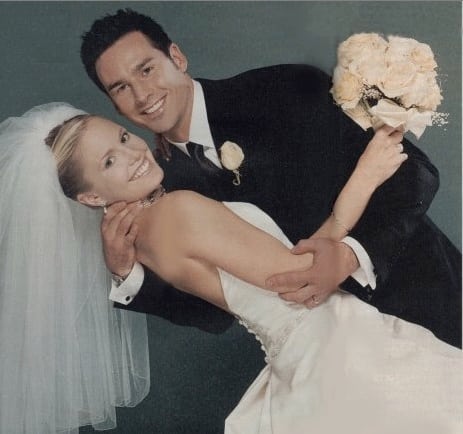 8. Ridge and Brooke - The Bold and the Beautiful
9. Doug and Julie - Days of Our Lives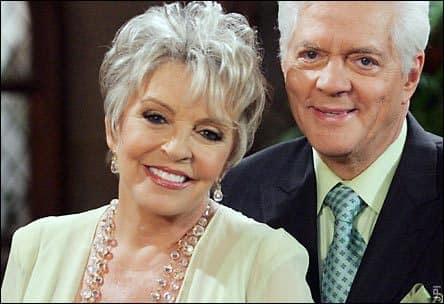 10. Frisco and Felicia - General Hospital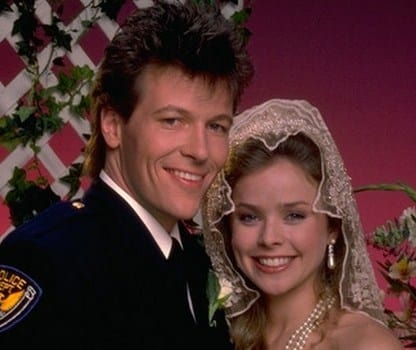 11. Shawn and Belle - Days of Our Lives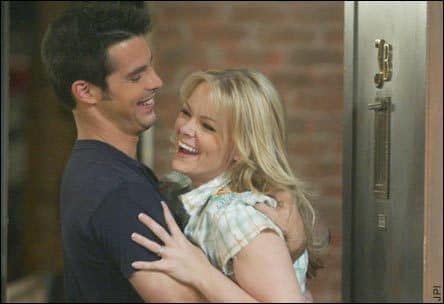 12. Sky and Raven - The Edge of Night
13. Philip and Chloe - Days of Our Lives
Wait! There's more! Just click "Next" below:
Next