13 Tired Tropes TV Can Turn On Their Heads

Jack Ori at .
The random pregnancy.
The boss who won't listen so that the hero has to do something risky without backup.
The love triangle that tears friends apart.
These scenarios are so common that you probably thought of a show or two that's driving you nuts using them while reading the words.
Common scenarios, also called TV tropes, have their uses, but more often than not they just make viewers choose between pulling their hair out and changing the channel! But with a little creativity, these tropes can easily be turned into something original that'll get people talking, and not just about how annoyed they are.
Some shows are already doing this but some are not. Here's our picks for the top 13 TV tropes that may or may not be being used effectively.
1. Love Triangles Tearing Friends Apart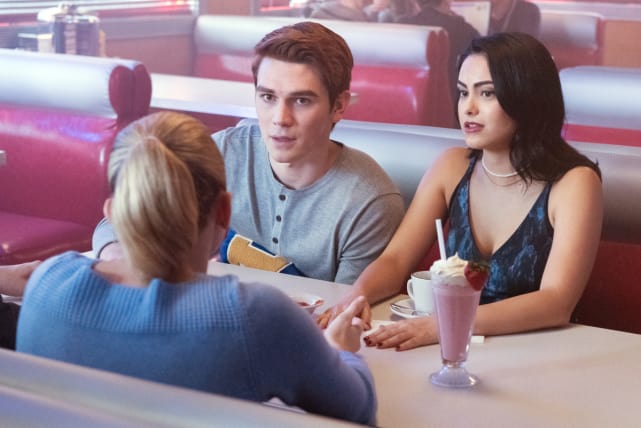 2. Contrived Couple Drama
3. People Getting Into Dangerous Situations That Could Have Easily Been Prevented
4. Bosses That Refuse to Listen for No Reason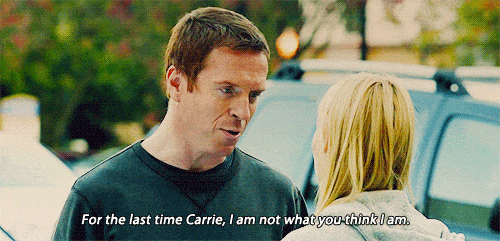 5. Women Cutting Their Hair Because of Trauma
6. The Cop Who Relentlessly Pursues Justice
7. Random Pregnancies Because the Actress Is Pregnant
8. Characters With Ridiculously Tragic Lives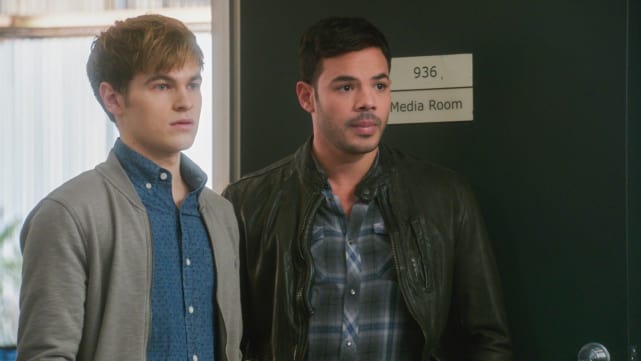 9. Heroes Who Do Bad Things for Good Reasons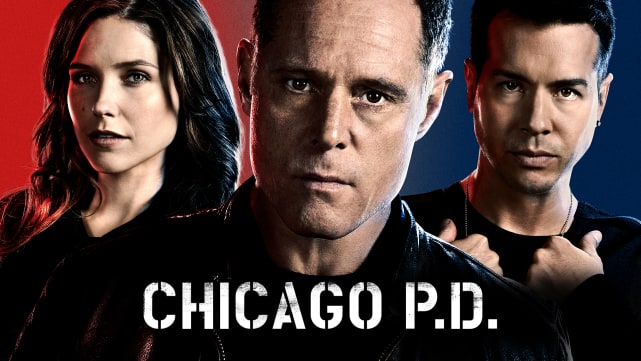 10. The Character Who's Really Straight But....
11. Overly Cute Children
12. Gifted But Tortured Characters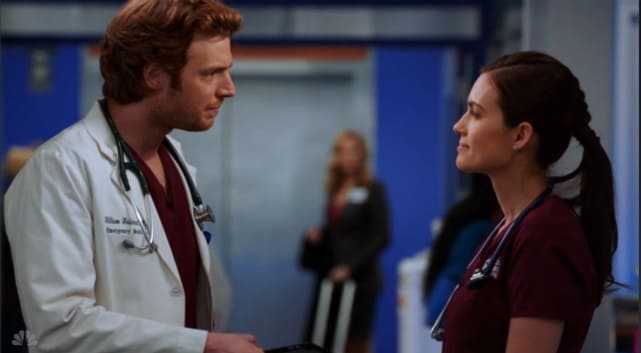 13. Addictions Randomly Acting Up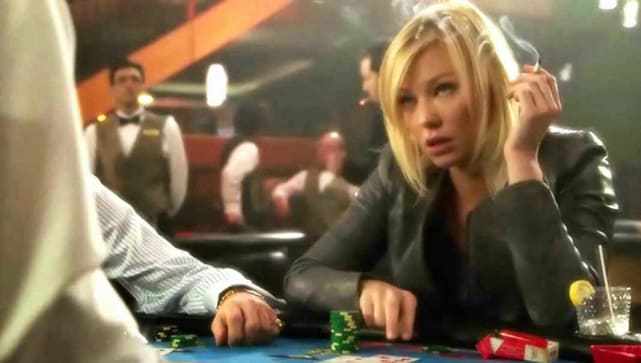 Wait! There's more! Just click "Next" below:
Next