As we head into the 2017-2018 season, we can't help but question which characters will not make it out of the new season alive.
Some characters are slam dunks to be killed off, and part of the reason for that is because some of the outlandish things they have done in previous seasons.
Others, however, it's a murkier case and could come down to how well they've been utilized.
Have a look below at 15 characters who are on borrowed time.
1. Rowan - Scandal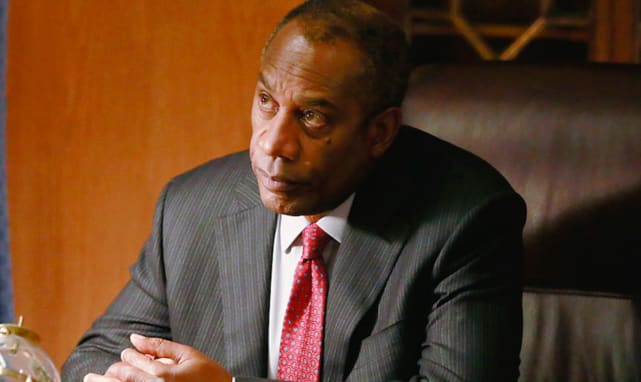 2. Cersei - Game of Thrones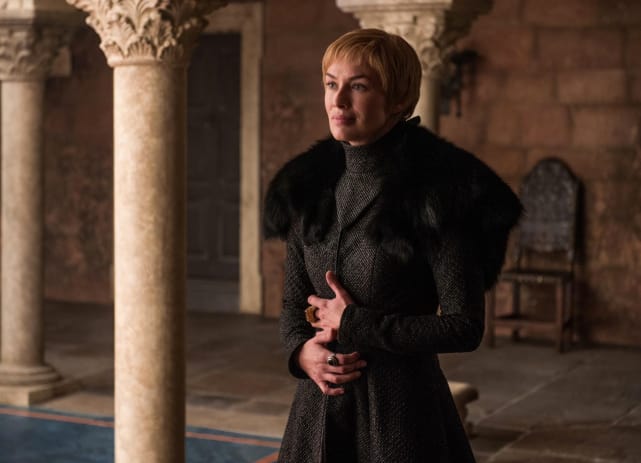 3. Angela - Mr. Robot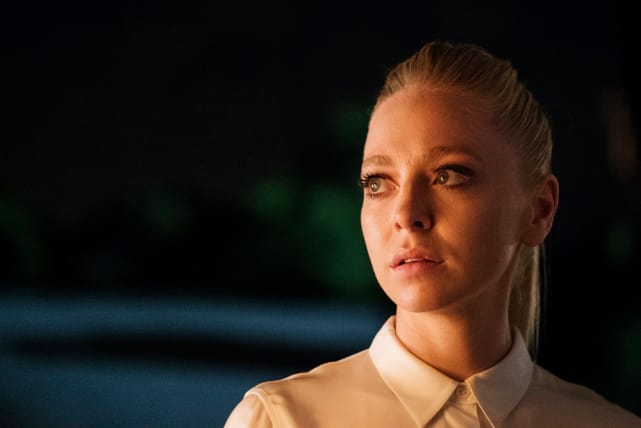 4. Frank - How To Get Away With Murder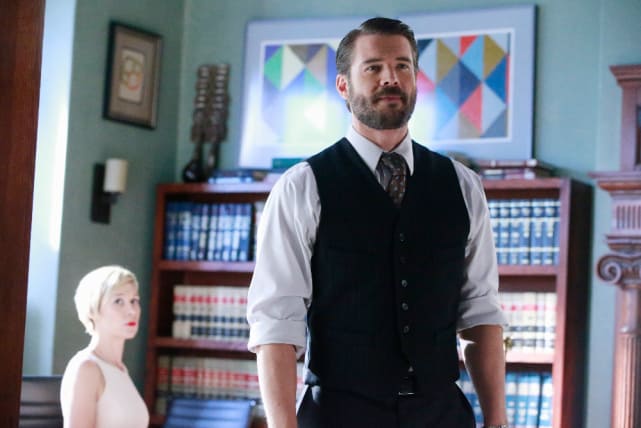 5. Diana - Empire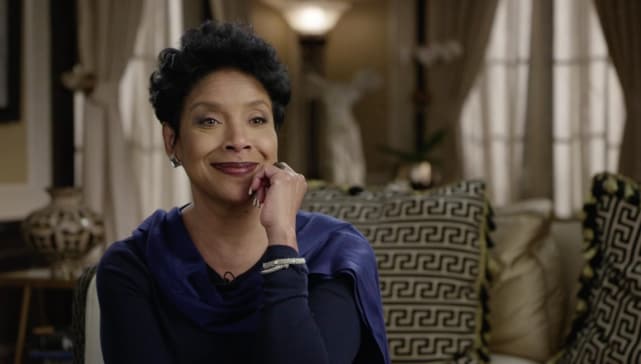 6. Curtis - Arrow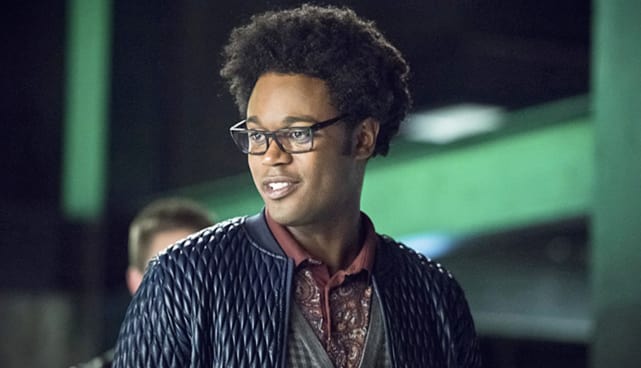 7. Gabriel - The Walking Dead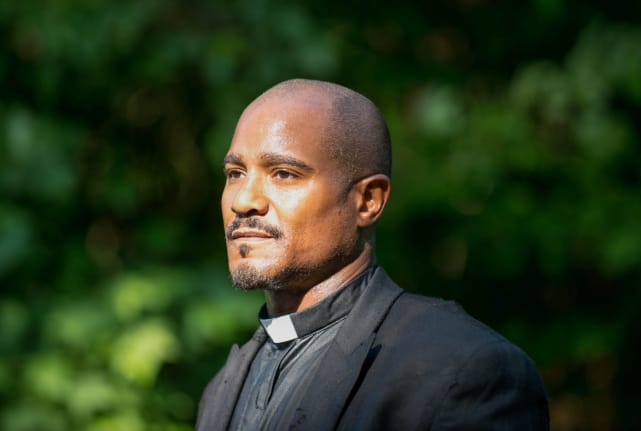 8. Quentin - Arrow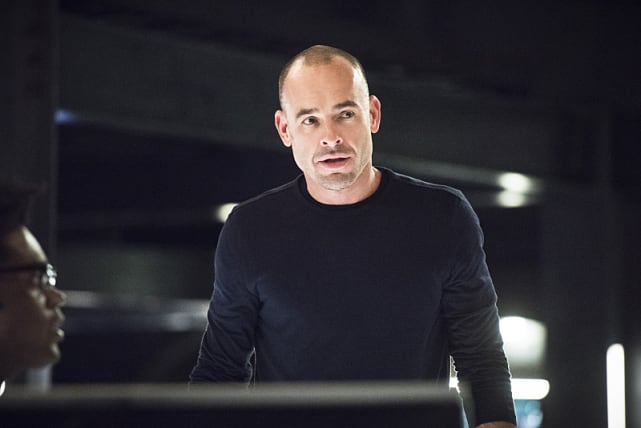 9. Nicky - Orange is the New Black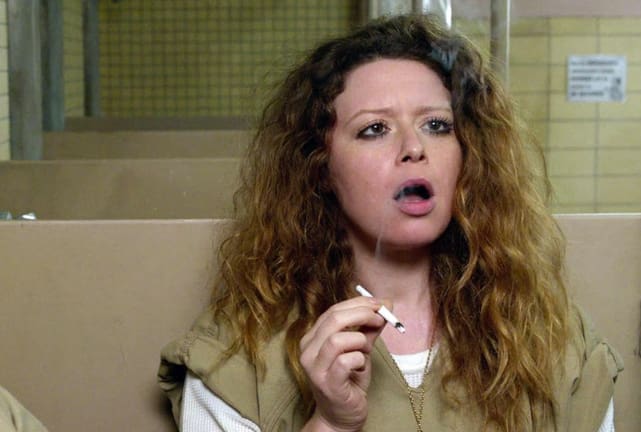 10. Frank - Shameless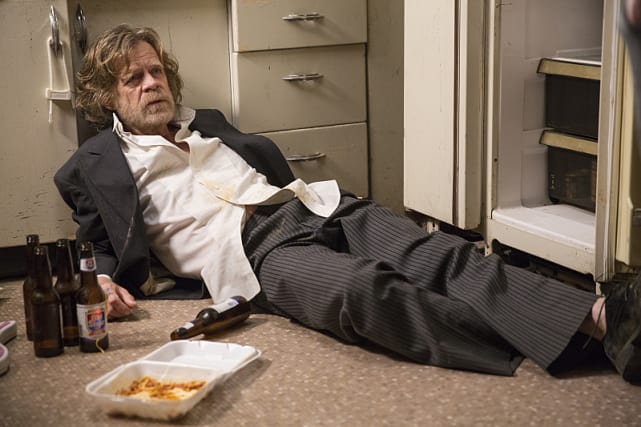 11. Detective Hoppy - Stranger Things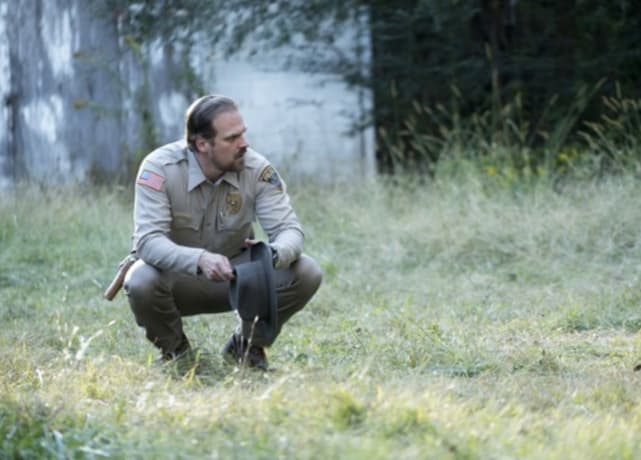 12. Bryce - 13 Reasons Why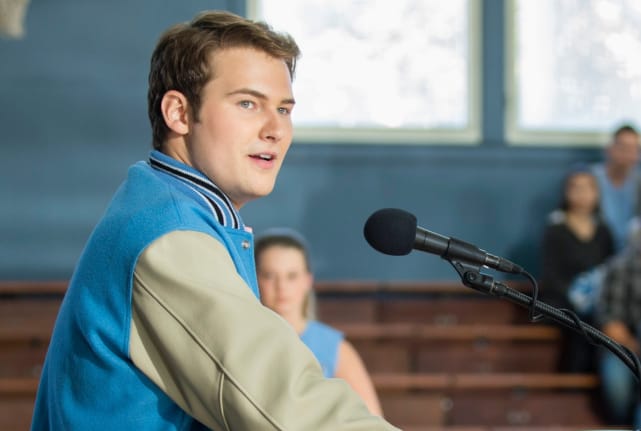 13. Abby - The 100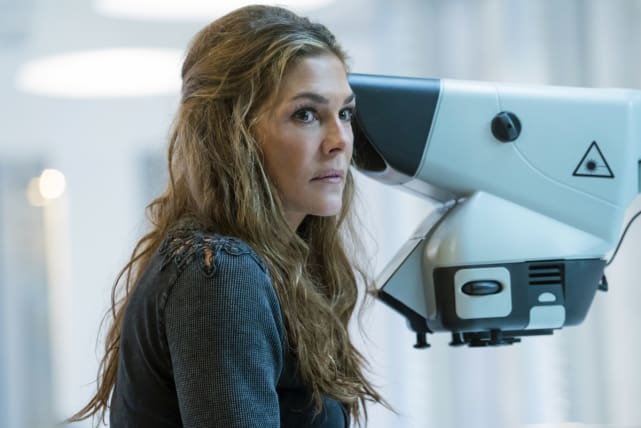 14. Elijah - The Originals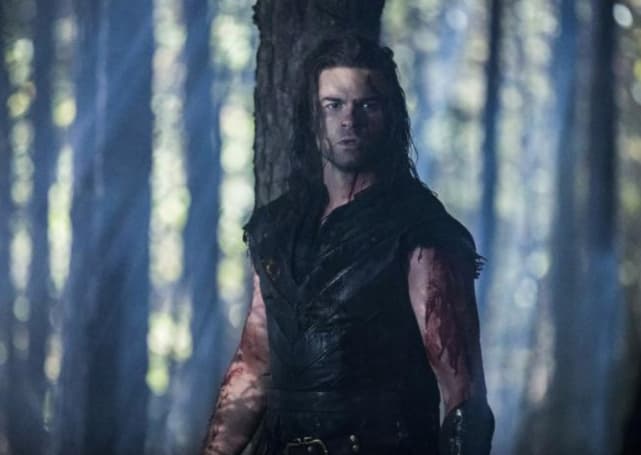 15. Katie - Colony
Wait! There's more! Just click "Next" below:
Next