13 TV Characters Who Died Before Their Story Could Begin

Becca Newton at .
Sudden character deaths -- they've become a regular occurrence television occurrence.
Even the lightest, breeziest comedies aren't afraid to sacrifice some bodies these days. No one on a screen is safe because the ax can be dropped on anyone, including characters we thought were too important to ever be at risk.
Killing off a character is a powerful weapon in the tv writer's arsenal. It raises the stakes and forces the audience to take the surviving characters' dilemmas seriously. Death
Related: Get HBO via Prime Video Channels for Addictive Dramas, Hilarious Comedies & Hit Movies!
can be a springboard for a lot of great plotlines. It's also the easiest way to write a character off a show.
Sometimes it's a character's time to go. However, far too often, a show kills a character off just as they were becoming interesting.
The characters below could have played a larger, more relevant part in their respective shows, which made seeing them die all the more crueler.
1. Capt. Zoe Anderson - The Rookie
2. Wells Jaha - The 100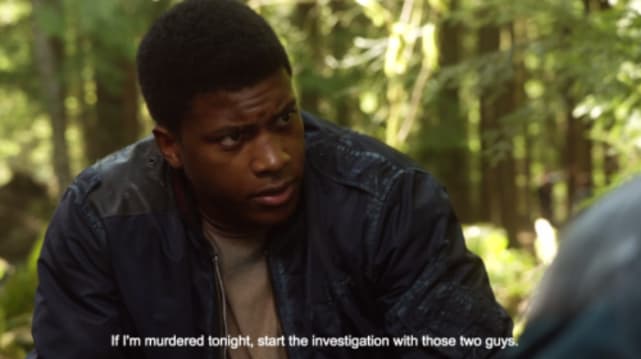 3. Paige Larson - Days of Our Lives
4. William Walker - Brothers & Sisters
5. Dr. Heather Brooks - Grey's Anatomy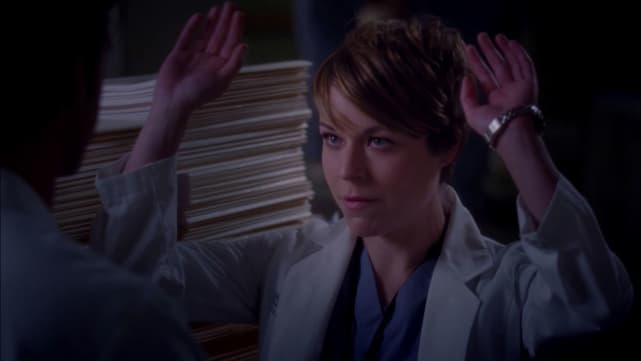 6. Ben Button - Riverdale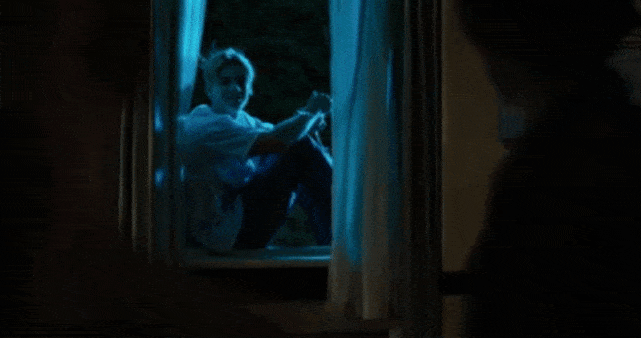 7. Capt. Phillipa Georgiou - Star Trek: Discovery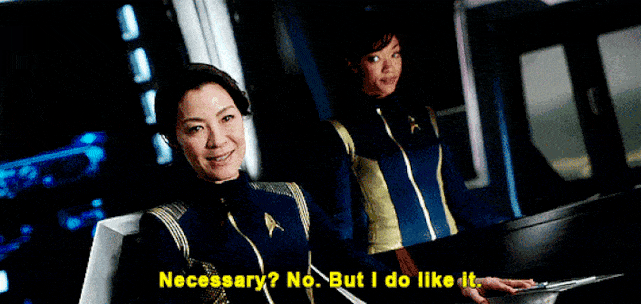 8. Nolan Hotchkiss - PLL: The Perfectionists
9. Det. Eudora "Dora" Patch - The Umbrella Academy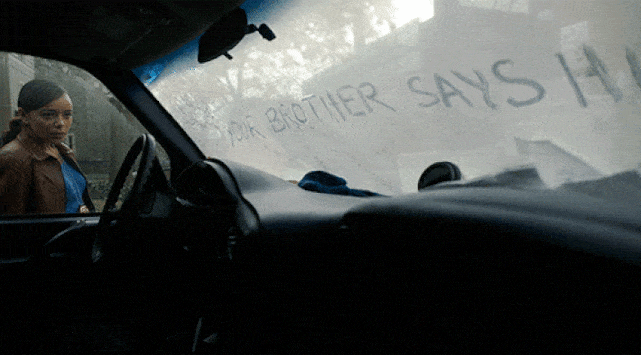 10. Jesse McNally - Buffy the Vampire Slayer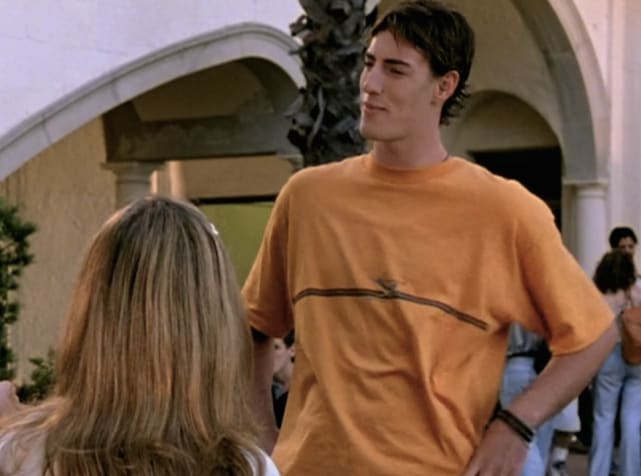 11. Georgia "George" Lass - Dead Like Me
12. Victor Stecker-Epps - Burn Notice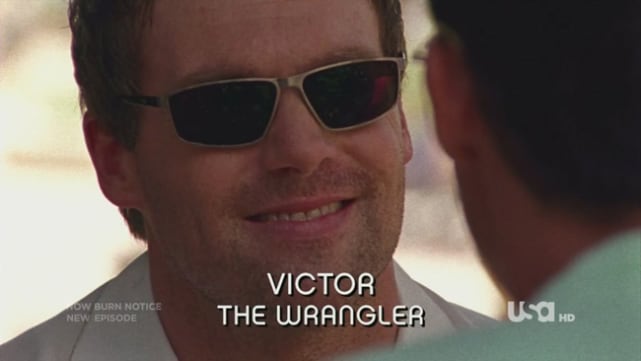 13. Lady Catelyn Stark - Game of Thrones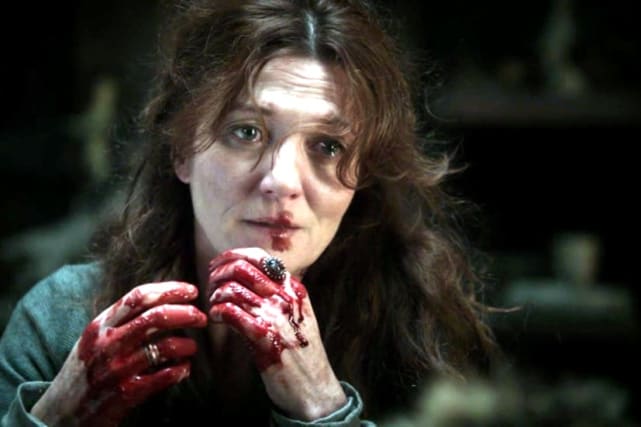 Wait! There's more! Just click "Next" below:
Next