13 TV Characters Who Should Take a Vow of Silence

Yana Grebenyuk at . Updated at .
It is nothing personal but sometimes there are just those TV characters that get on our nerves or aren't working well on their show, and getting a silent break could go a long way.
These could be fan favorites, or they could be characters that no one particularly likes, but most of the reasoning comes from choices they made in the past.
There are currently several characters that fit the bill, some of them have made mistakes, and we need a breather from them.
11 TV Siblings We Wish Were Part Of Our Families
Then there are those that are just kind of bothersome, and the best thing for everyone is if they were quiet for a little bit to refresh our relationship with them.
Here is a slideshow that highlights a few of those examples on our TV screens right now.
What TV characters would you suggest to take a vow of silence?
1. Michael Cordero Jr. + Jason (Jane the Virgin)
2. Jughead Jones (Riverdale)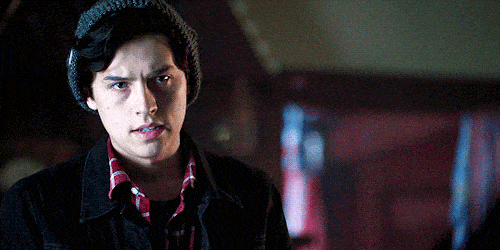 3. Octavia Blake and Abby Griffin (The 100)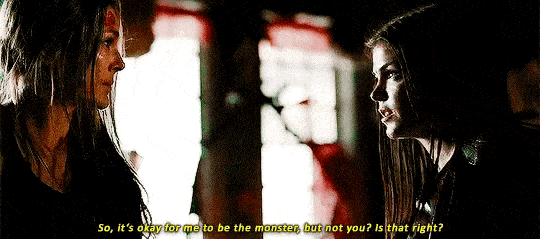 4. Jace Herondale (Shadowhunters)
5. Father Blackwood (Chilling Adventures of Sabrina)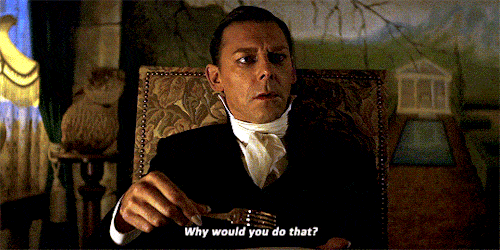 6. Luther Hargreeves (The Umbrella Academy)
Wait! There's more TV Characters Who Should Take a Vow of Silence! Just click "Next" below:
Next