While there's always going to be someone out there that doesn't like a TV relationship, there are those rare couples that essentially everyone who watches the show loves.
A mutual love of a pairing within a fandom could be for a variety of reasons. Sometimes there's just no competition, and other times the relationship is just that awesome.
Related: Superstore: 13 Times Jonah Showed How Much He Loves Amy
Although it's impossible for everyone to agree completely, we put together a list of ships that are universally loved by the majority of the fanbase.
1. Elena and Syd - One Day At a Time
2. Schmidt and Cece - New Girl
3. Jake and Amy - Brooklyn Nine-Nine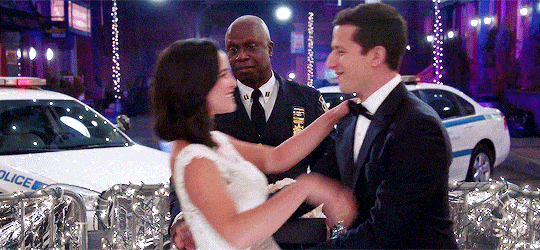 4. Cheryl and Toni - Riverdale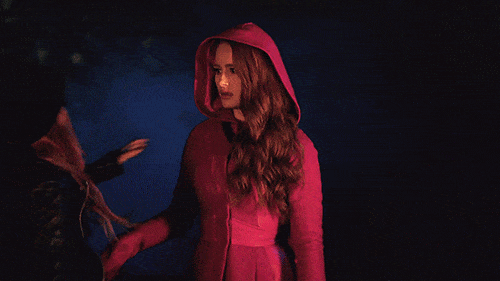 5. Jim and Pam - The Office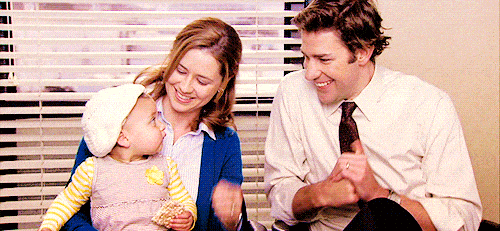 6. Jonah and Amy - Superstore
7. Chandler and Monica - Friends
8. Glenn and Maggie - The Walking Dead
9. Scott and Allison - Teen Wolf
10. Thea and Roy - Arrow
11. Karolina and Nico - Marvel's Runaways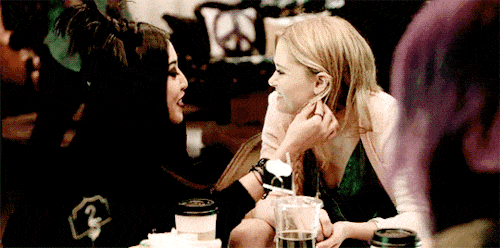 12. Tyrone and Tandy - Cloak and Dagger
13. Klaus and Dave - The Umbrella Academy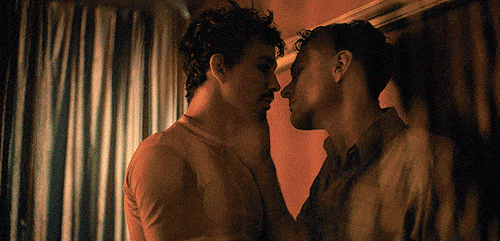 14. April and Jackson - Grey's Anatomy
15. Lucifer and Chloe - Lucifer
16. Kat and Adena - The Bold Type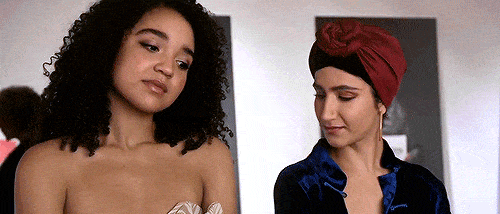 17. Snow and Charming - Once Upon a Time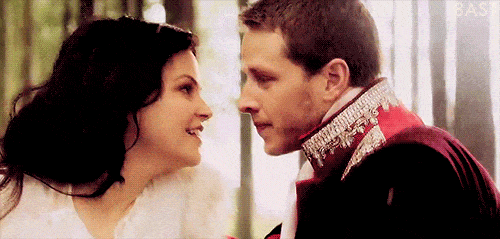 18. Magnus and Alec - Shadowhunters
19. Kurt and Blaine - Glee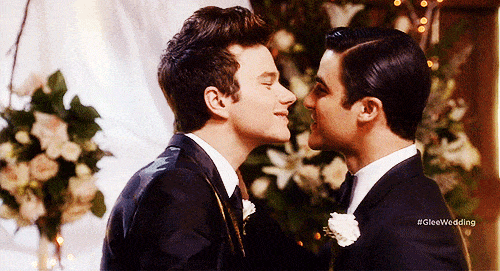 20. Ben, Ryn, and Maddie - Siren
21. Lindy and Tommy - Eye Candy
22. Ruby and Stan - Good Girls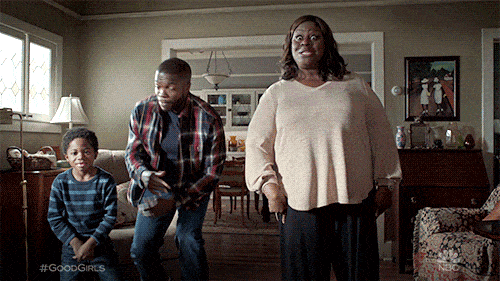 23. Marshall and Lily - How I Met Your Mother
Wait! There's more! Just click "Next" below:
Next