Shows are filled to the brim with supernatural creatures, but do you know one thing that's often missing? Memorable ghosts.
While a few ghosts have made a name for themselves on the small screen, there simply isn't enough of them.
Related: What to Watch Special Edition: Halloween 2023
That's a shame especially since ghost stories are a staple during the Halloween season when you're looking for a fright!
We've brainstormed a list of TV characters who we think would make awesome ghosts and who we wouldn't mind getting a visit from in the afterlife.
Since this list is so arbitrary, comment us with characters you think would make great ghost side-kicks!
1. Joey Tribbiani - Friends
2. Celina Juarez - The Rookie
3. Rogelio de la Vega - Jane the Virgin
4. Arthur "Spoon" Spindell - Harlan Coben's Shelter
5. Ravi - iZombie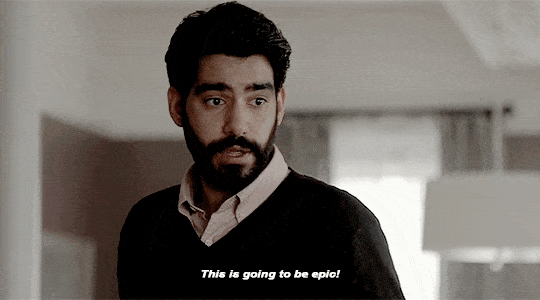 6. Jack - This Is Us
7. Ava Coleman - Abbott Elementary
8. Eleanor Shellstrop - The Good Place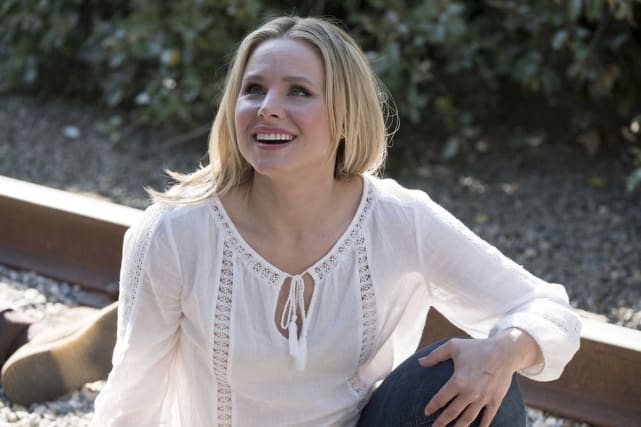 9. Jughead - Riverdale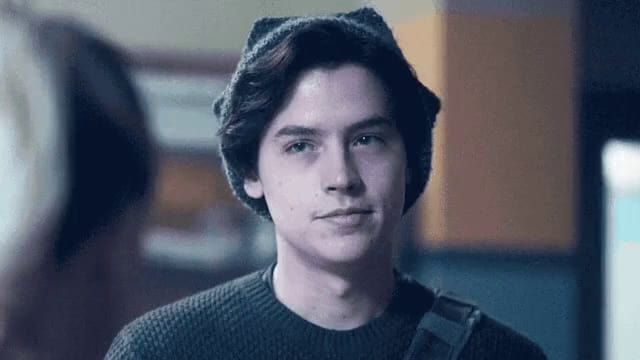 10. Richie Jerimovich - The Bear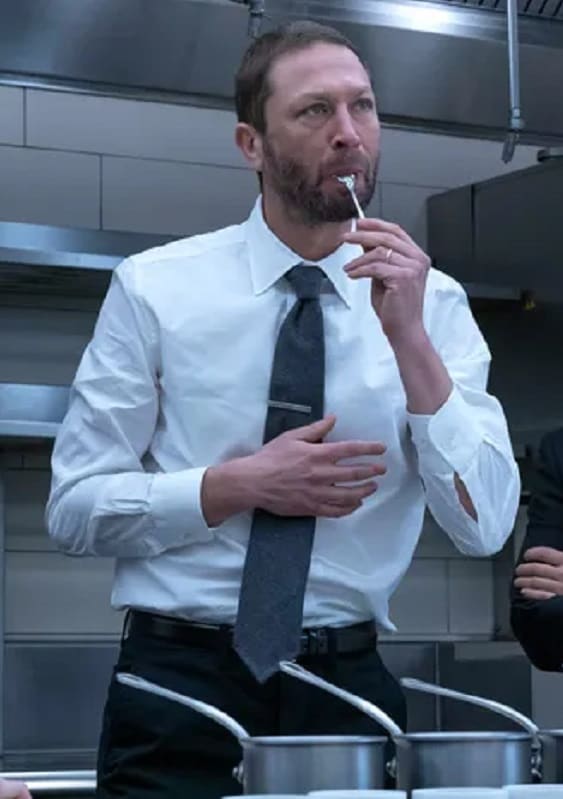 11. Elijah Mikealson - The Originals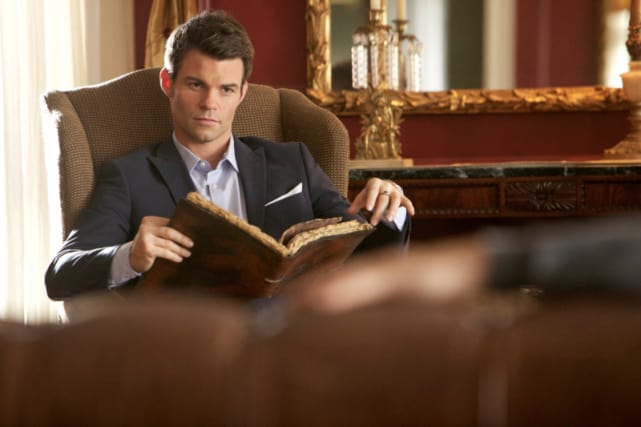 12. Mr. Robot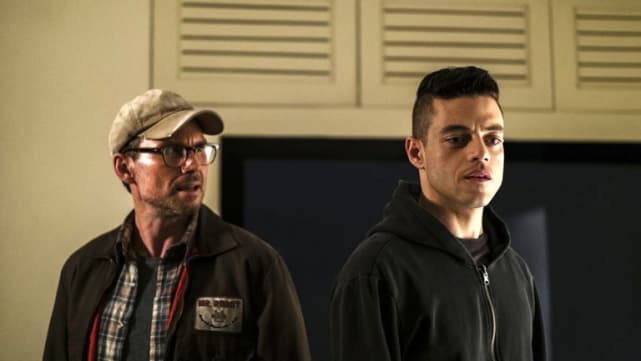 13. Arman Morales - The Cleaning Lady
14. Alison DiLaurentis - Pretty Little Liars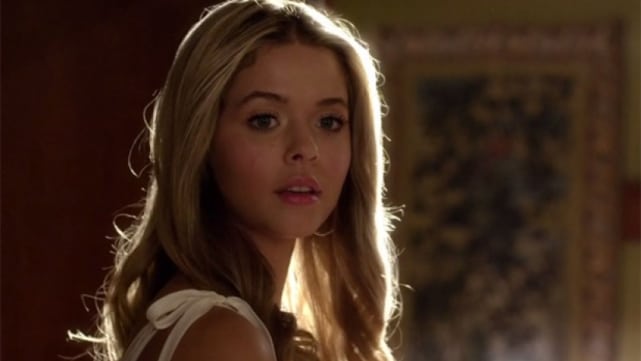 Wait! There's more! Just click "Next" below:
Next