The Resident Photos from "About Time"

Jasmine Blu at . Updated at .
Um, what is Devon doing?
Julian and Devon are getting a little too close for comfort on The Resident Season 2 Episode 4, and it begs the question if Devon and Priya's wedding will ever actually happen.
There is another interesting new dynamic that raises a few eyebrows. Bell and the orthopedic surgeon, Kit Voss may stir things up when Kit demands a new resident. Any guess as to which resident has rubbed her the wrong way?
Related: The Resident Promo: Did Conrad Go Too Far?!
Whatever happened with Kit may be related to Conrad facing the board. Marshall will try to go to bat for Conrad to prove that he's a changed man, but in the end, Conrad is the only one who can save his job.
As always, you can watch The Resident online here via TV Fanatic.
Check out the photos below!
1. Playing with Fire - The Resident Season 2 Episode 4
2. Dr. Kit Voss - The Resident Season 2 Episode 4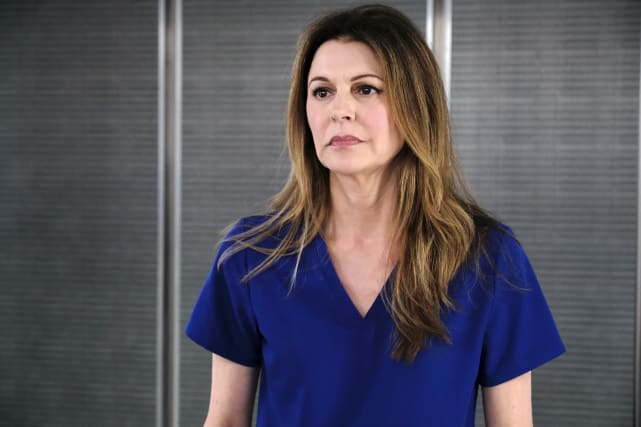 3. Loving What He Does - The Resident Season 2 Episode 4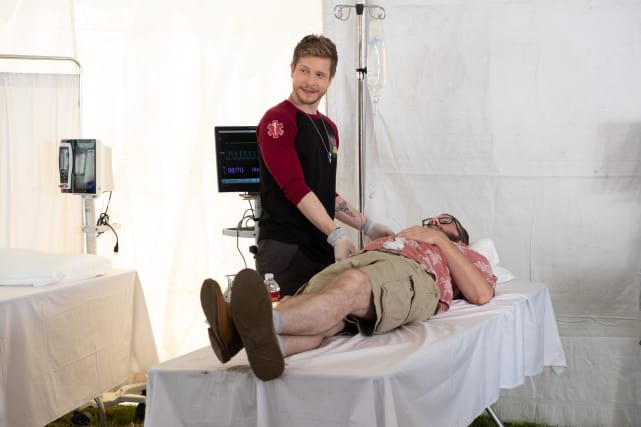 4. A New Devious Duo? - The Resident Season 2 Episode 4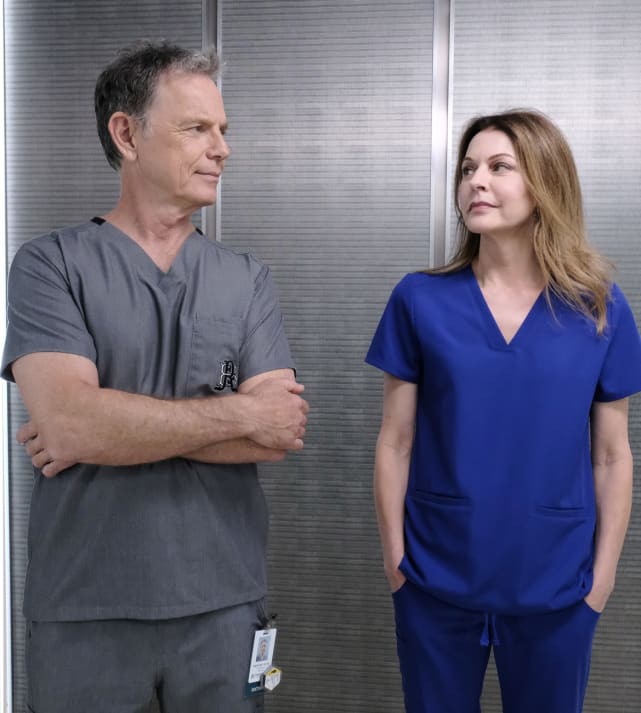 5. Love and Affection - The Resident Season 2 Episode 4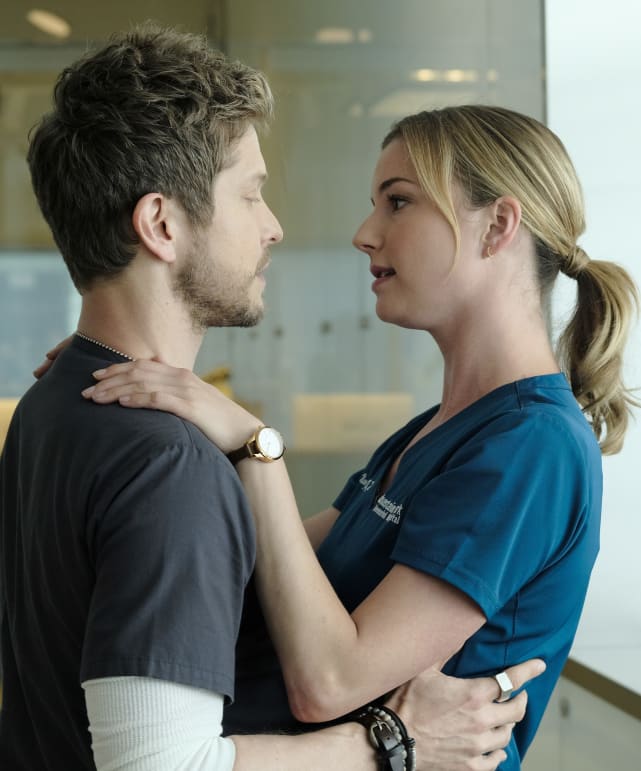 6. Seeing Eye to Eye - The Resident Season 2 Episode 4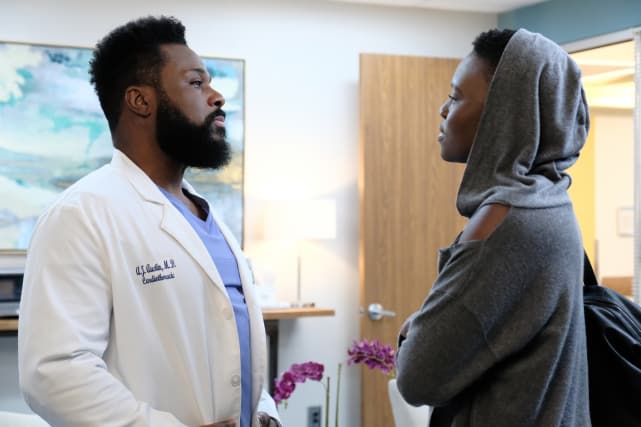 7. Mediating for a Cause - The Resident Season 2 Episode 4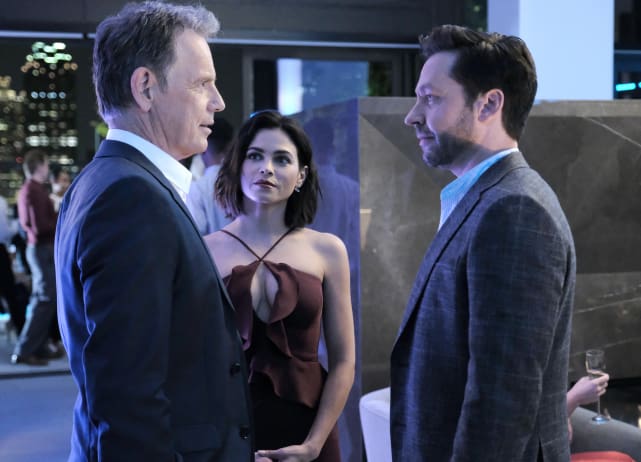 8. Adorable Friends - The Resident Season 2 Episode 4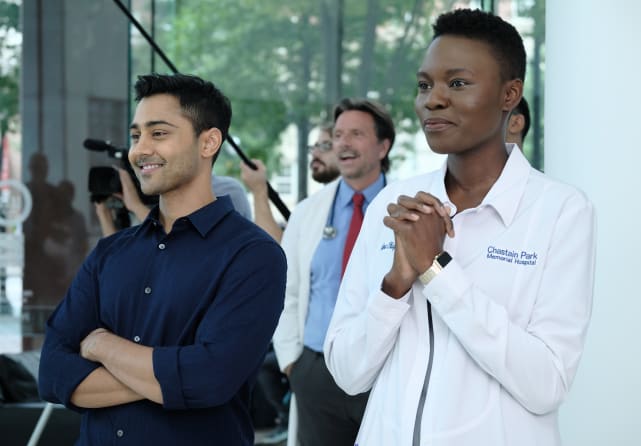 9. Stirring Up Trouble - The Resident Season 2 Episode 4
10. The Couple that Heals Together - The Resident Season 2 Episode 4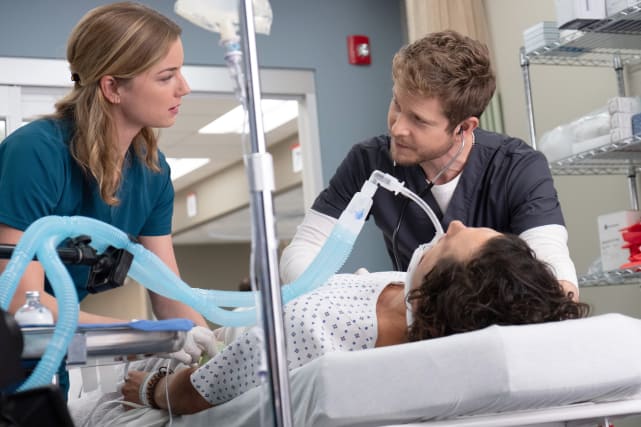 11. Field Work - The Resident Season 2 Episode 4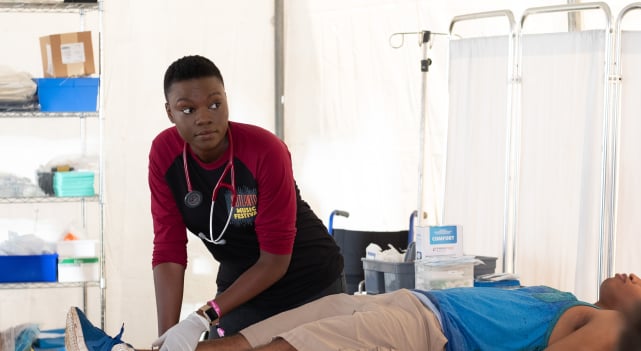 12. Running Wild with the Raptor - The Resident Season 2 Episode 4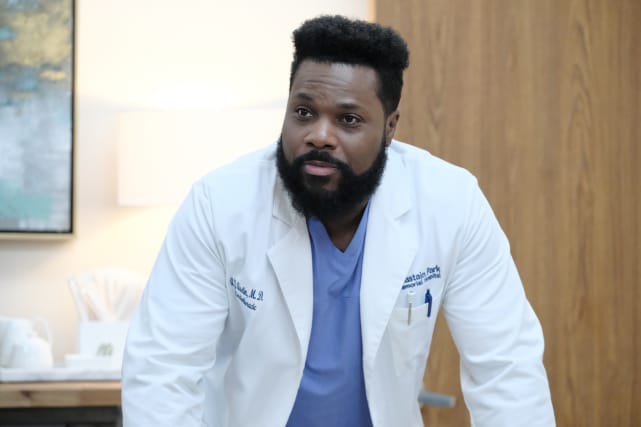 13. Shaky Hands and Handshakes - The Resident Season 2 Episode 4
Wait! There's more! Just click "Next" below:
Next