Getting a couple together too soon can be just as detrimental as getting them together too late.
While not all ships are slow burns, every couple should have some buildup to both grab the audience's attention and get them invested in the story.
Related: Superstore: 13 Times Jonah Showed How Much He Loves Amy
Would you rather watch someone's journey to the peak of a mountain and the struggles they face getting there, or immediately start the story with them on top of the world?
We've created a slide show below of 13 TV couples who we think got together prematurely.
1. April and Andy - Parks and Recreation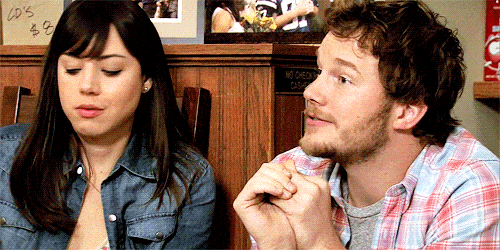 2. Nico and Karolina - Marvel's Runaways
3. Sutton and Alex - The Bold Type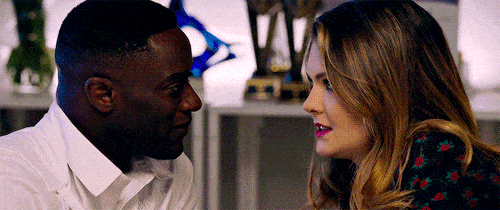 4. Nick and Jess - New Girl

5. Kit and Grace - American Horror Story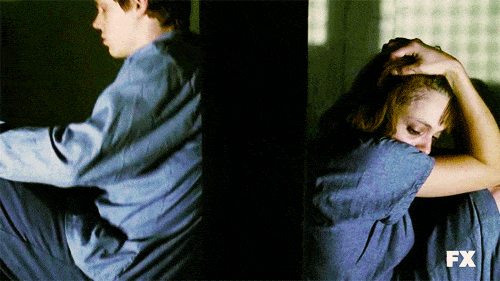 6. Clarke and Lexa - The 100
7. Chuck and Blair - Gossip Girl
8. George and Callie - Grey's Anatomy
9. Eretria and Lyria - The Shannara Chronicles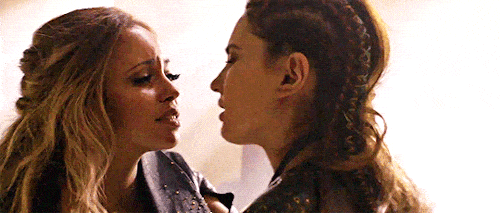 10. Kimmy and Fernando - Fuller House
11. Stiles and Malia - Teen Wolf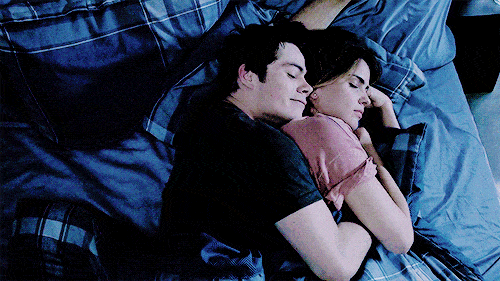 12. Betty and Jughead - Riverdale
13. Max and Penelope - One Day At a Time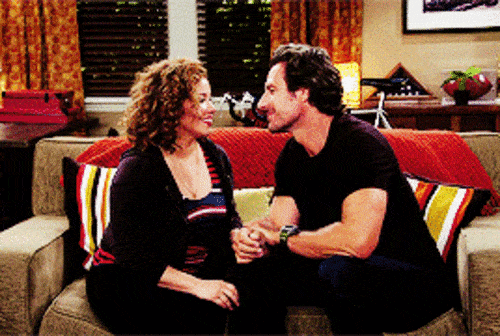 Wait! There's more! Just click "Next" below:
Next