13 TV Couples That Were So Bad Together It Made Us LOL

Brandon Vieira at .
Television has produced some of the best romances in history. The type of relationships that make us cry, swoon, and believe in love.
However, television has also seen its fair share of disaster couples. Two people who absolutely don't belong together in any sort of romantic way. While these couples don't exactly scream "true love," they do provide us with an endless amount of laughs.
Related: Get HBO via Prime Video Channels for Addictive Dramas, Hilarious Comedies & Hit Movies!
Most of the couples on this list were intentionally bad, meaning they weren't put together for romance, they were put together for comedy.
Yet, a few of the pairings weren't meant to be comical but ended up becoming an inadvertently hilariously, awful couple.
Whether these terrible relationships were meant to be funny or not, one thing is for sure they all provided us with great entertainment.
Which bad tv couple makes you LOL the most? Make sure to let us know in the comments.
1. Kelso and Jackie - That '70s Show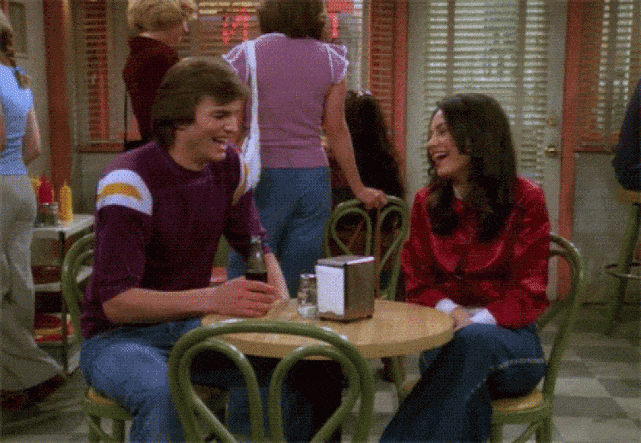 2. Michael and Jan - The Office
3. Dan and Serena - Gossip Girl
4. Jonah and Dina - Superstore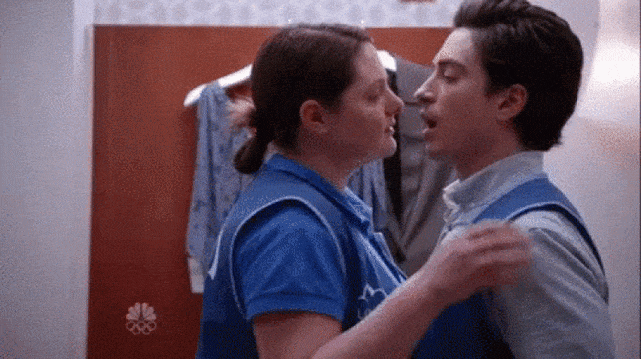 5. David and Stevie - Schitt's Creek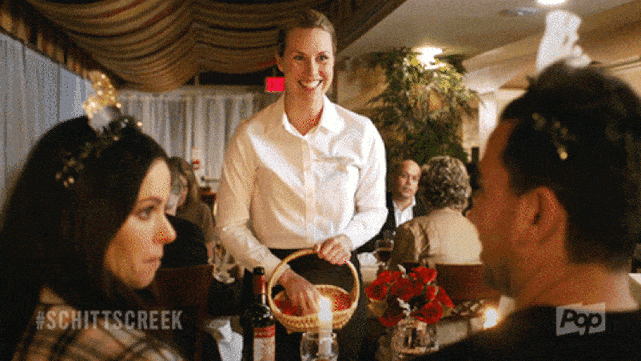 6. Joey and Rachel - Friends
Wait! There's more TV Couples That Were So Bad Together It Made Us LOL! Just click "Next" below:
Next