It's not always kids who wind up reeling when they discover the people they believed to be their parents aren't actually their parents -- biologically speaking. TV dads often get blindsided with parentage reveals too.
Related: Get Showtime via Prime Video Channels for Award-Winning Original Series, Hit Movies, Sports & More!
In some instances, characters find out they're the father. Other times, a TV dad discovers his child(ren) aren't biologically his after all. Most of the time it's because their partner had an affair. However, time travel and other sci-fi wackiness have been known to cause unexpected parentage twists too.
Some of the dads below never found out. Others couldn't get past the shock and distance themselves from the child. Finally, there are those who said they're the father no matter if DNA says otherwise.
1. Blake Carrington - Dynasty (2017)
2. Darnell Turner - My Name is Earl
3. Wyatt Logan - Timeless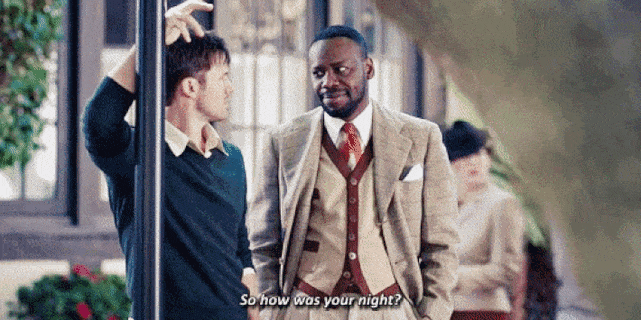 4. Ethan Hart - Hart of Dixie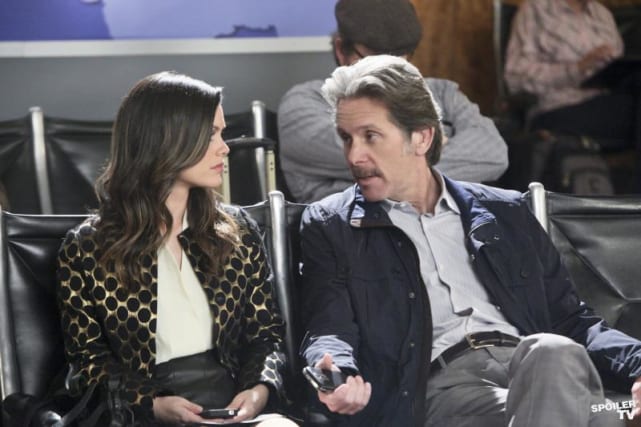 5. Noah Solloway - The Affair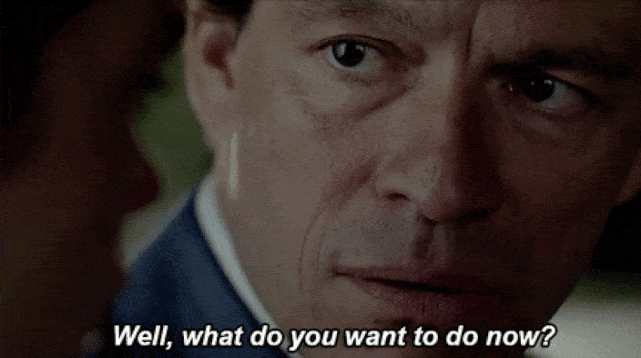 6. Dan Humphrey - Gossip Girl
7. John Kennish - Switched at Birth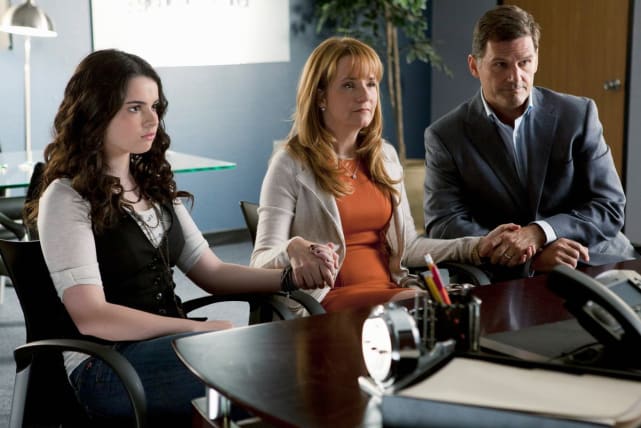 8. Robert Baratheon - Game of Thrones
9. Finn Hudson - Glee
10. Rome Howard - A Million Little Things
11. Warren McGinnis - Justice League Unlimited
12. Commanders of Gilead - The Handmaid's Tale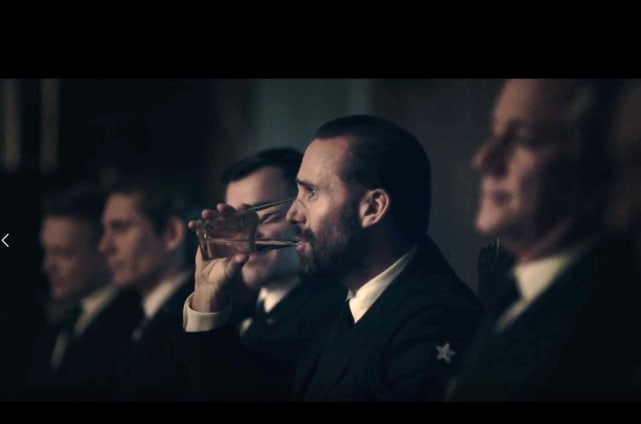 13. Alexander Kirk/Constantin Rostov - The Blacklist
Wait! There's more! Just click "Next" below:
Next