13 TV Dads Who Didn't Live Long Enough To Meet Their Child

Becca Newton at .
Killing off a character isn't always enough of a statement. Having them die in an excruciating, horrific manner may not be enough to please the TV gods. There are plenty of ways TV series can twist the knife to make a character's demise extra tragic.
Related: Get Shudder via Prime Video Channels for Spine-Tingling & Provocative Films, TV Series, & Originals!
One notorious method is to remind or reveal to the audience the departed character was expecting a child when he died. Now, he'll never get a chance to hold the baby, hear the first words, watch him or her grow -- Yeah, the tears are going to flow.
Unless the father in question deserved to kick the bucket, and the kid is better off. Such a variation has played out on TV before. However, for many of these TV dads, their kids, and audiences, it was tragic to witness these fathers losing their lives when they had so much to live for.
1. Derek Shepherd - Grey's Anatomy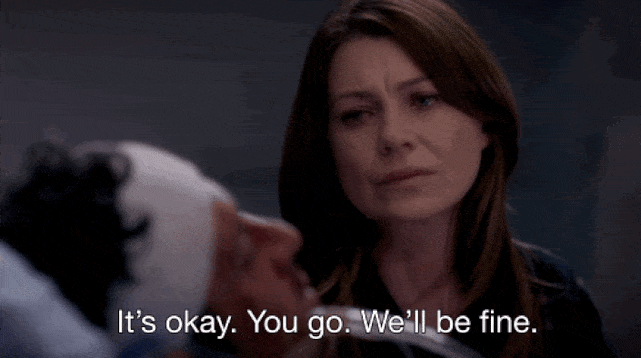 2. Rhaegar Targaryen - Game of Thrones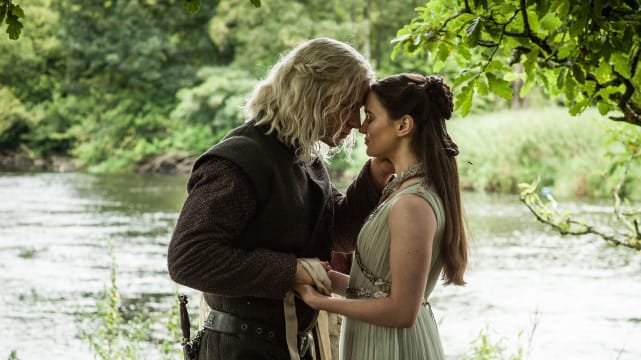 3. William Walker - Brothers & Sisters
4. Glenn Rhee - The Walking Dead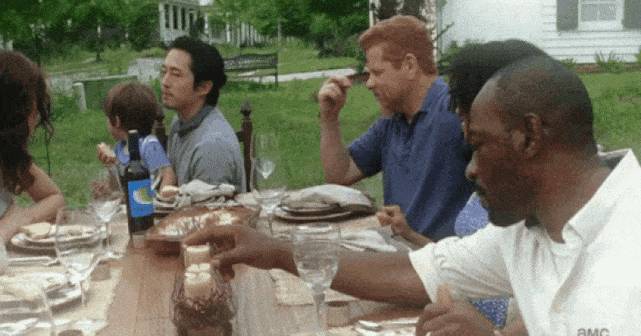 5. Rance Burgess - Firefly
6. Lance Sweets - Bones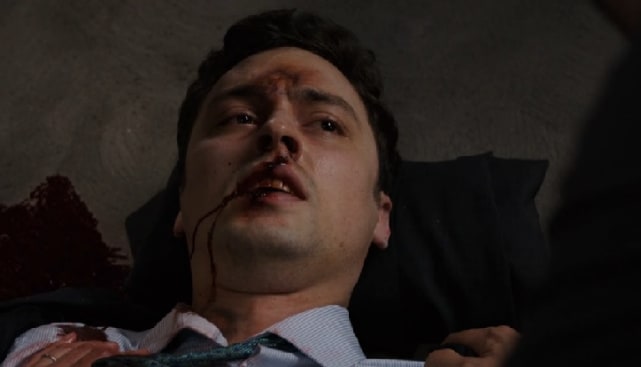 7. Jin-Soo Kwon - Lost
8. Keith Scott - One Tree Hill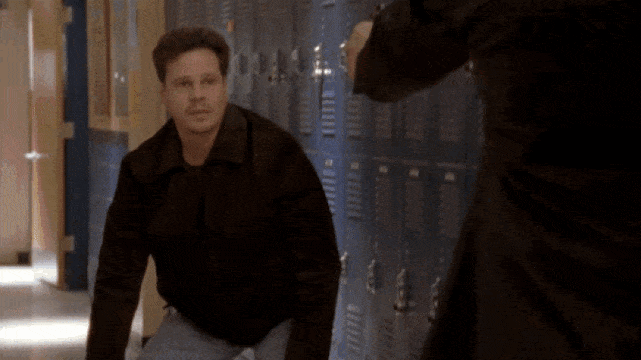 9. Stephen Craig - St. Elsewhere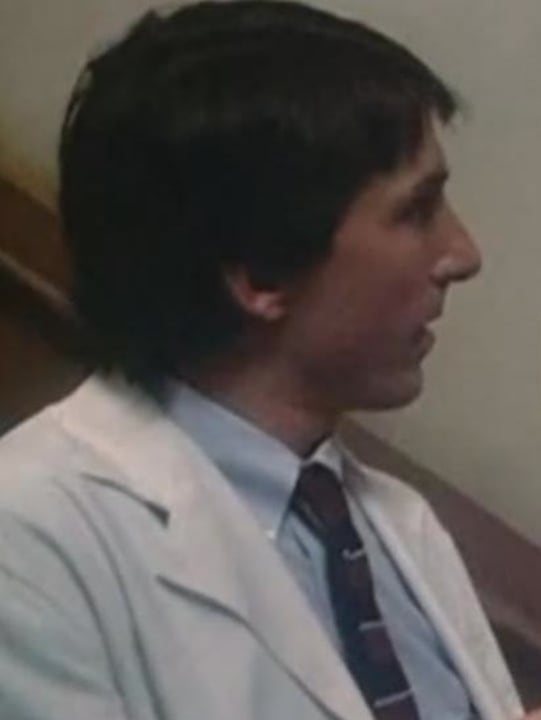 10. Michael Gregson - Downton Abbey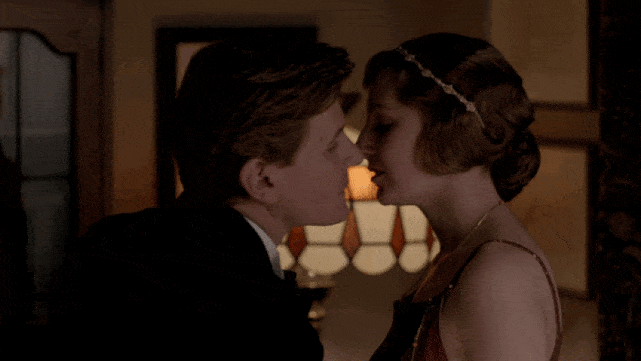 11. Henry Blake - M*A*S*H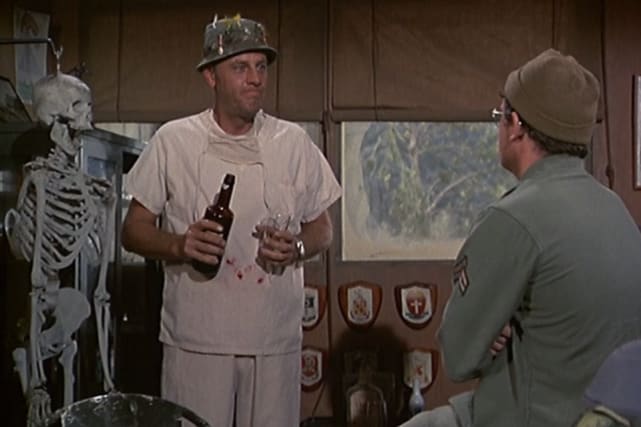 12. Jason Blossom - Riverdale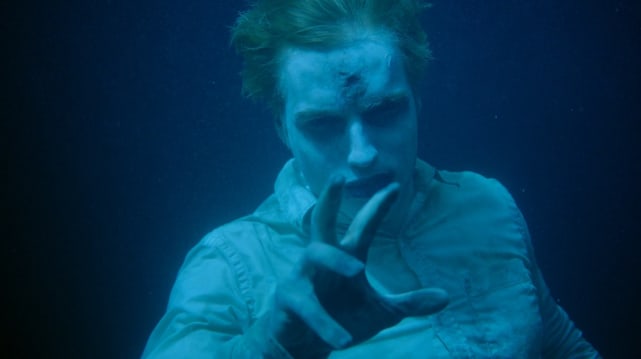 13. Kanan Jarus - Star Wars: Rebels
Wait! There's more! Just click "Next" below:
Next