13 TV Sex Scenes We Can NEVER Unsee!

Lisa Babick at . Updated at .
On-screen sex is supposed to be sexy. It's supposed to put you in a mood and set your heart afire.
Unfortunately, not all TV sex does that. Sometimes TV sex is so bad it makes you cringe.
Here are 13 sex scenes we wish we never saw!
1. Daddy's Girl - Empire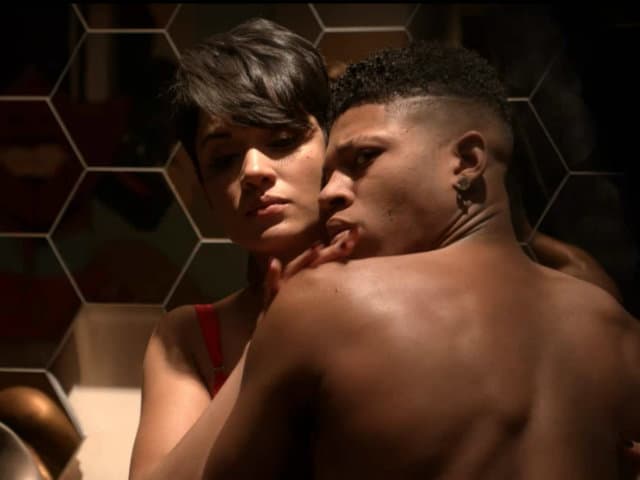 2. One Man Job - American Horror Story
3. The Creation - Preacher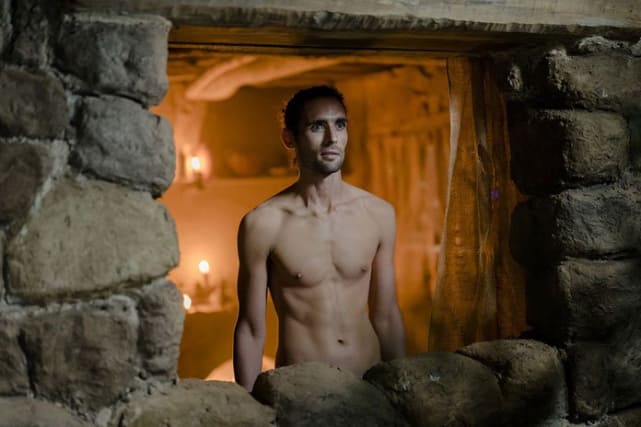 4. Back Door Man - Girls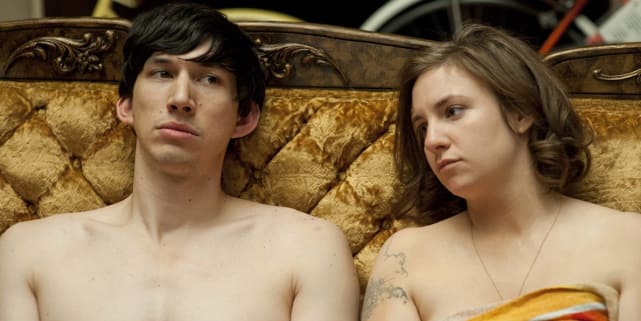 5. Don't Talk - GLOW
6. Cyber Sex - The Big Bang Theory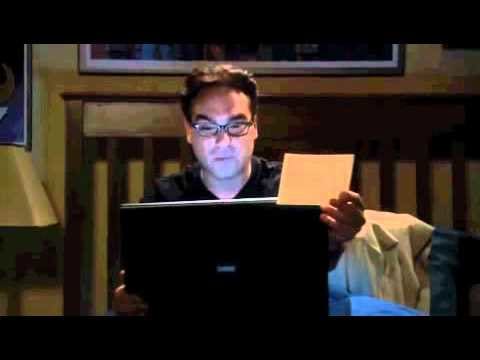 7. All in the Family - Game of Thrones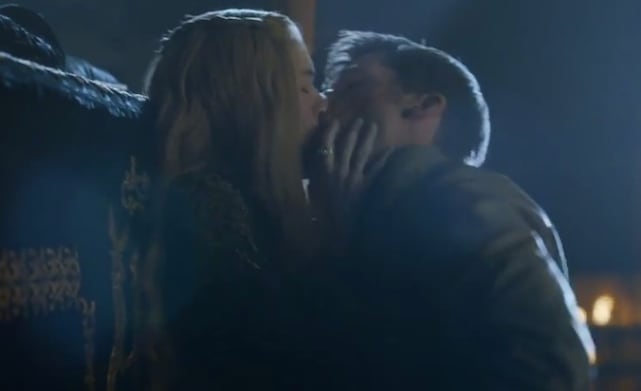 8. And Mom Makes Three - Shameless
9. The Demon Inside - Penny Dreadful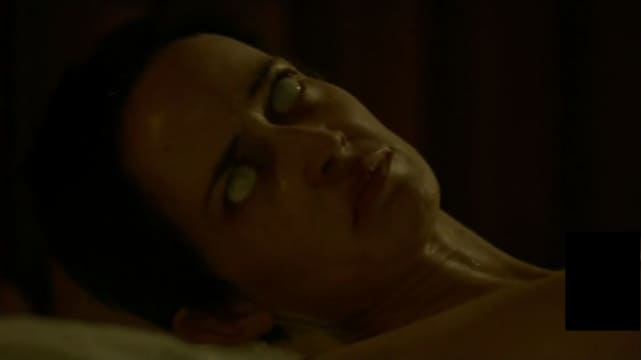 10. Swallowed - American Gods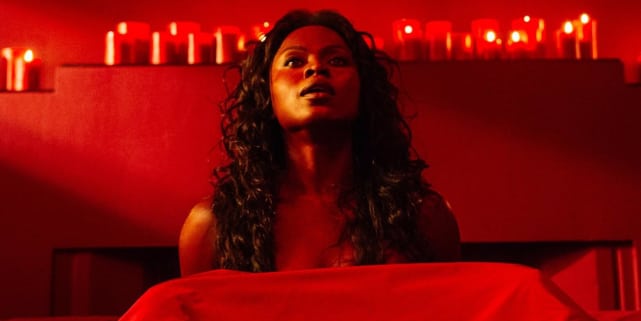 11. Hot for Teacher - Animal Kingdom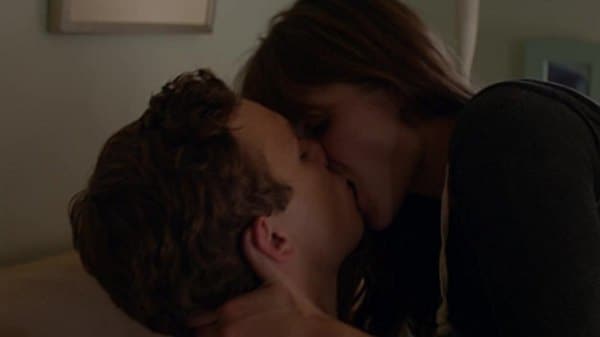 12. Sisters Do it for Each Other - The Sinner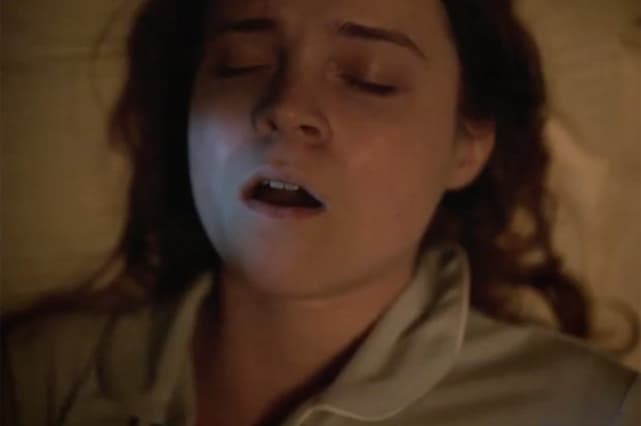 13. The Beast and I - American Horror Story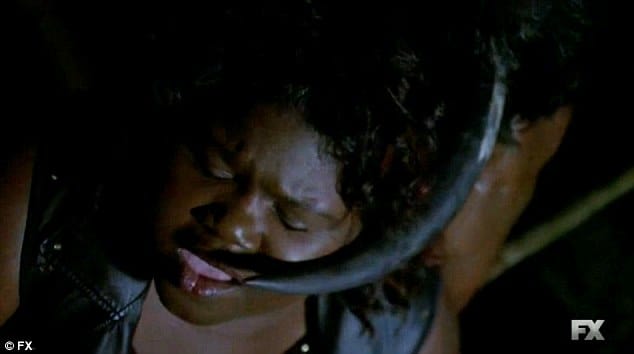 Wait! There's more! Just click "Next" below:
Next