It's wedding season!
Everyone loves a great wedding; the romance, the heartfelt words, the chance to celebrate love.
But what about the awesome parties that go with the wedding?!
This is a list that celebrates the best receptions, the ones that we wish we'd crashed, just so that we could celebrate along with some of our favorite TV families!
From the sentimental to the strange, here are some of the television wedding receptions we wish we'd crashed!
Don't see your favorite? Add it in the comments!
1. Mary and Francis, Reign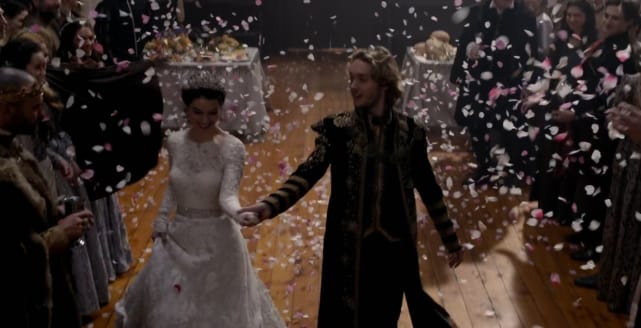 2. Mitch and Cam, Modern Family
3. April and Andy, Parks and Recreation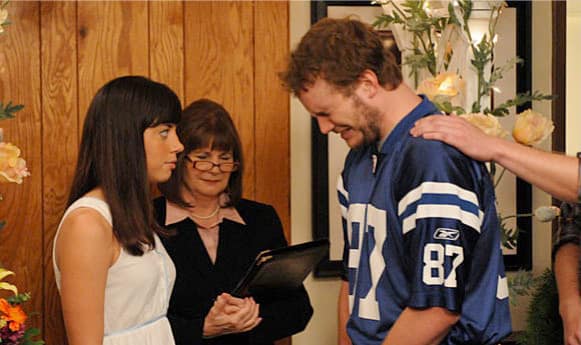 4. Howard and Bernadette, The Big Bang Theory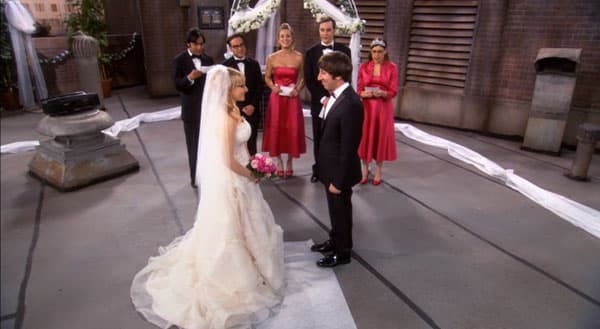 5. Dwight and Angela, The Office
6. Bones and Booth, Bones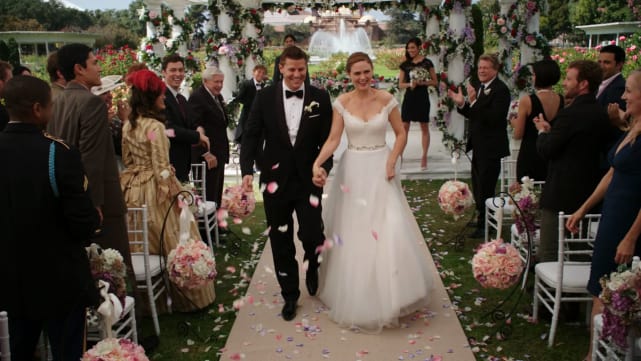 7. Jesse and Rebecca, Full House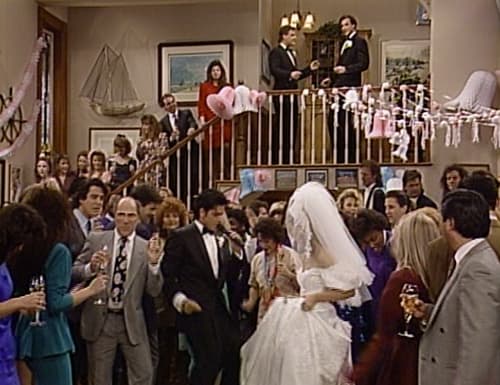 8. Klaine and Brittana, Glee
9. Leslie and Ben, Parks and Recreation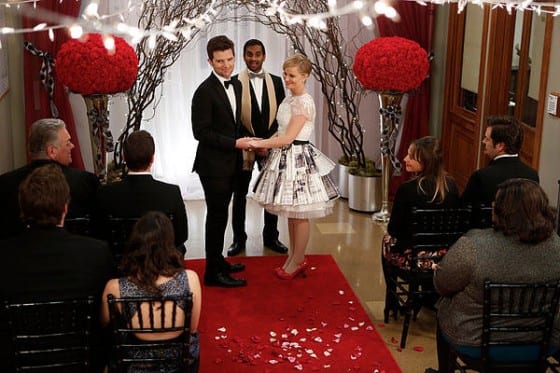 10. Lily and Rufus, Gossip Girl
11. Liz and Criss, 30 Rock
12. Marshall and Lily, How I Met Your Mother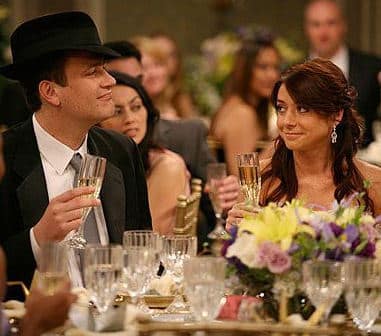 13. Sarah and Hank, Parenthood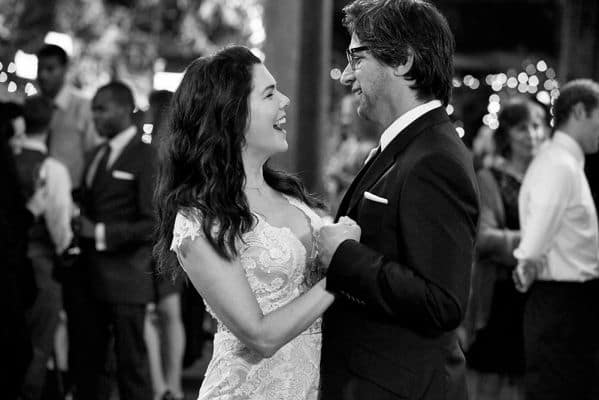 Wait! There's more! Just click "Next" below:
Next