We've heard all about TV's Bad Boys.
We all know exactly who they are and how sexy it is to fall in love with a bad boy.
But let's talk about the amazing ladies that tame the wild men. The ladies who charm them, show them kindness, and teach them how to be great guys.
Here are just a few of those amazing ladies and how they made a bad boy go good!
Don't see your favorite? Add them in the comments section!
1. Emma Swan, Once Upon a Time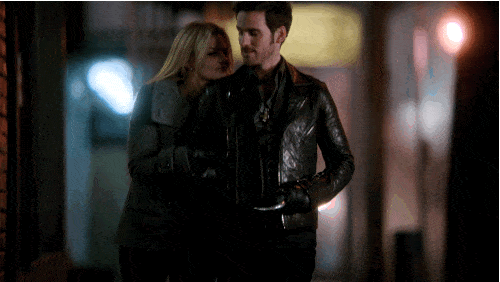 2. Rory Gilmore, Gilmore Girls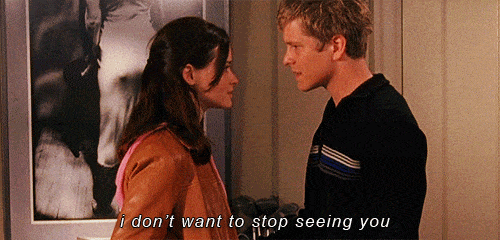 3. Blair Waldorf, Gossip Girl
4. Joey Potter, Dawson's Creek
5. Taylor Townsend, The O.C.
6. Zoe Hart, Hart of Dixie
7. Elena Gilbert, The Vampire Diaries
8. Jackie Burkhart, That 70's Show
9. Cece Parekh, New Girl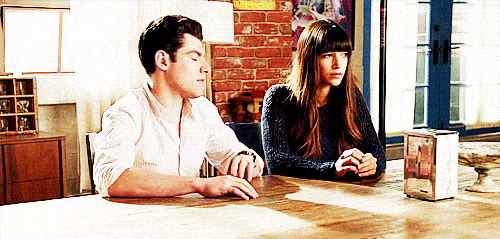 10. Lisa Braeden, Supernatural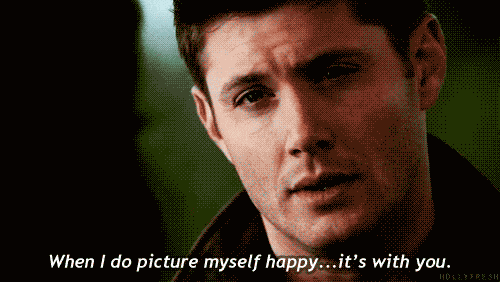 11. Lexie Grey, Grey's Anatomy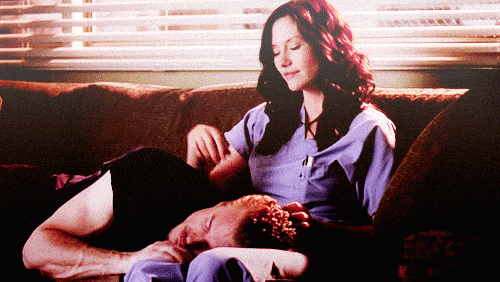 12. Carrie Bradshaw, Sex and the City
13. Amy Santiago, Brooklyn Nine-Nine
14. Buffy Summers, Buffy the Vampire Slayer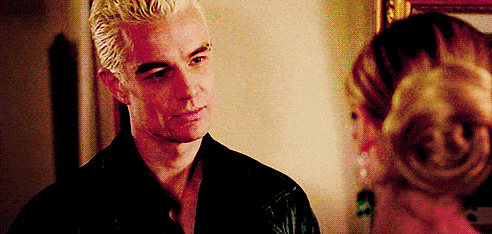 15. Angela Moore, Boy Meets World
16. Juliet Burke, Lost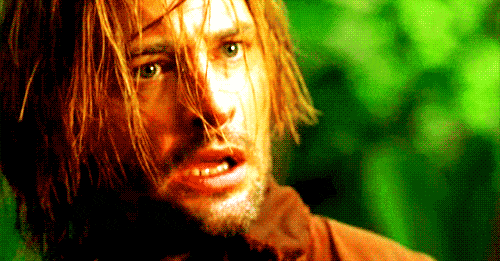 17. Lyla Garrity, Friday Night Lights
18. Veronica Mars, Veronica Mars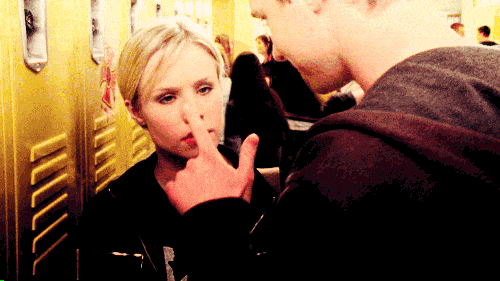 19. Haley James-Scott, One Tree Hill
Wait! There's more! Just click "Next" below:
Next