Ever notice how often TV writers like to use the name Jack?
Such a common name would seem to be pretty forgettable, but the Jacks that have graced our TV screens over the years are nothing of the sort.
From action heroes and awesome dads to the men who just make us laugh, here are 13 of TV's most memorable characters with the name Jack.
1. Jack Bauer (24)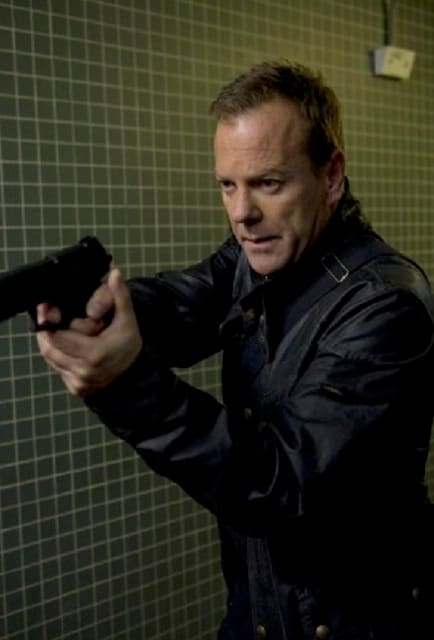 2. Jack Porter (Revenge)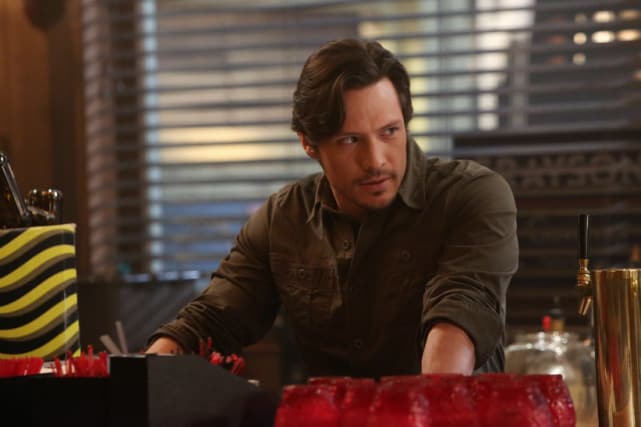 3. Jack Hodgins (Bones)
4. Jack Donaghy (30 Rock)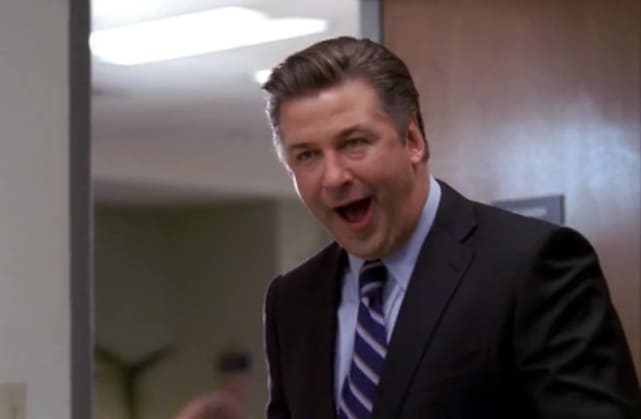 5. Jack Pearson (This is Us)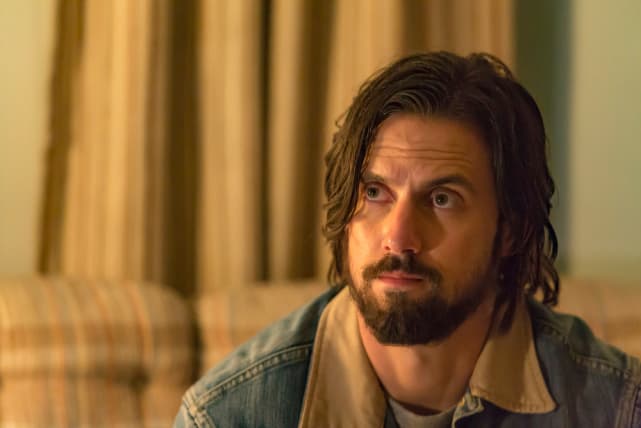 6. Jack Shephard (Lost)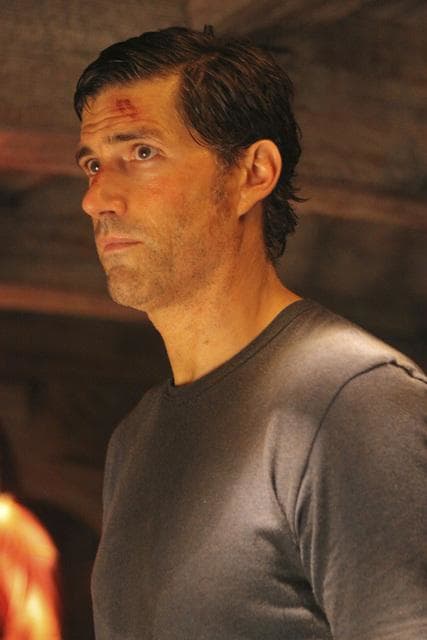 7. Jack Arnold (The Wonder Years)
8. Jack Bristow (Alias)
9. Jack McFarland (Will & Grace)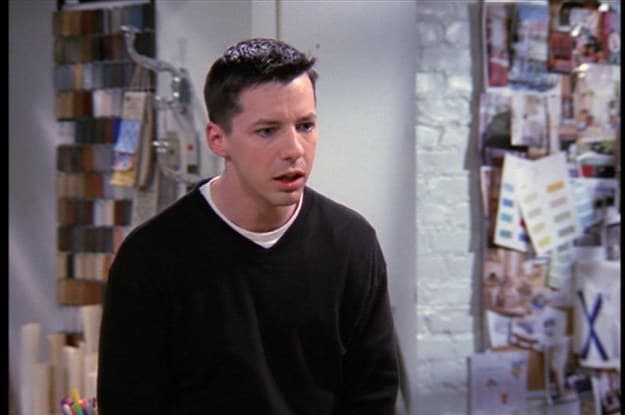 10. Jack Tripper (Three's Company)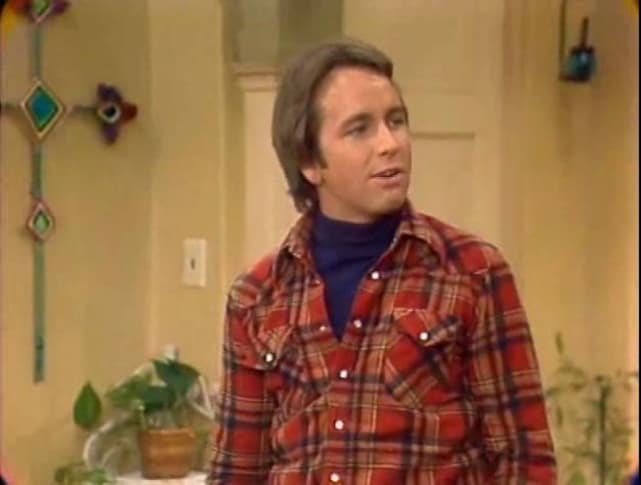 11. Jack McCoy (Law & Order)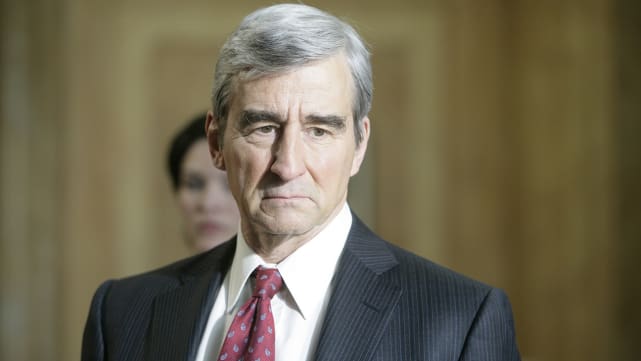 12. Jack Abbott (The Young & The Restless)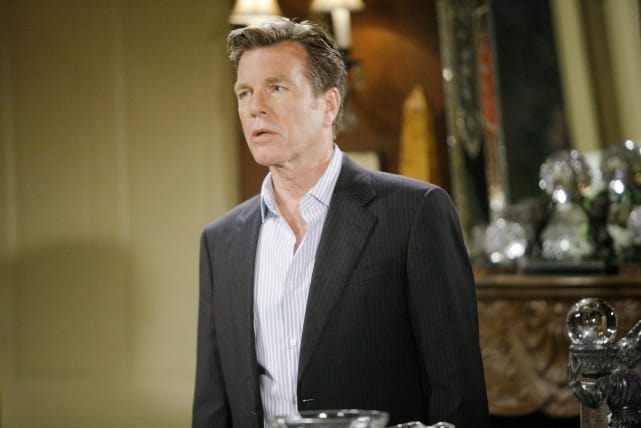 13. Jack O'Neill (Stargate SG-1)
Wait! There's more! Just click "Next" below:
Next