It's always exciting when our favorite shows receive a renewal, but things don't always work out the way we'd like.
TV shows are renewed and canceled all the time, that's television for you. Which ones make the cut depend on a variety of factors, and a network's decision to not renew a series is seldom an easy one.
Related: Enjoy UNLIMITED access to thousands of Movies and TV shows with Amazon Prime Video. WATCH ANYWHERE. CANCEL ANYTIME!
But sometimes when one network loses hope in a show another one finds potential and ends up saving a series from certain death, giving it a brand new lease on life.
As yet another amazing year of television draws to a close, let's take a look back at the most exciting renewals and saves of 2018!
1. Last Man Standing
2. Lucifer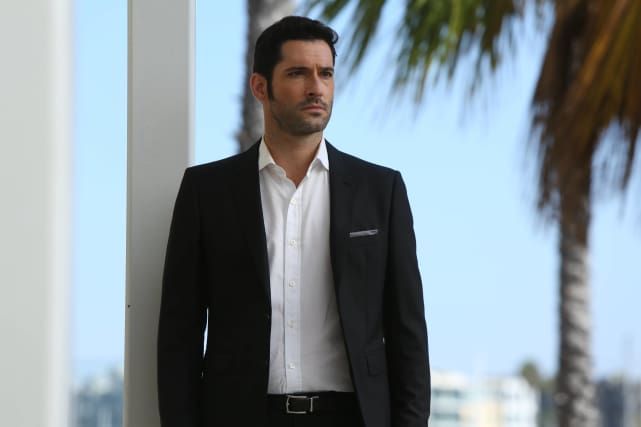 3. The Good Place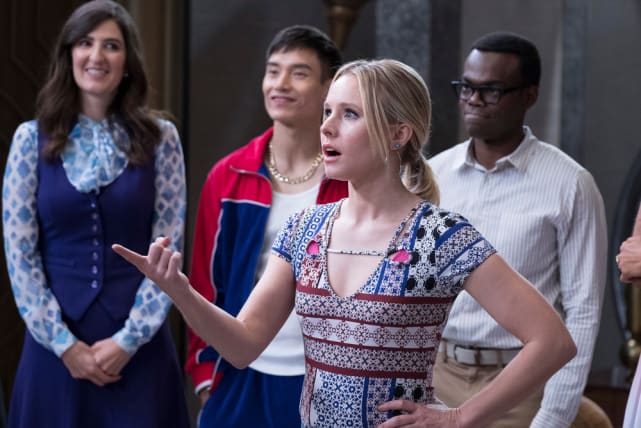 4. Brooklyn Nine-Nine
5. Gotham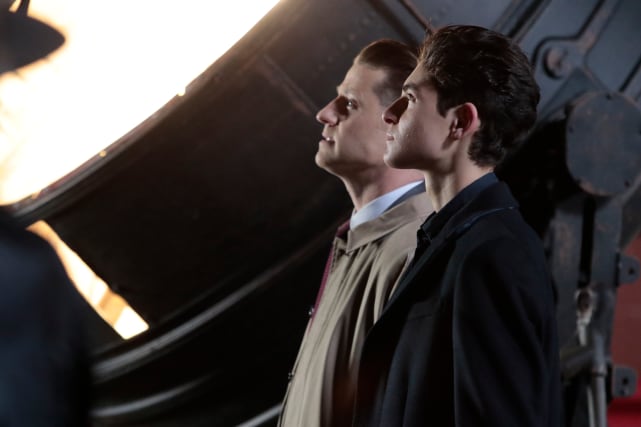 6. The Resident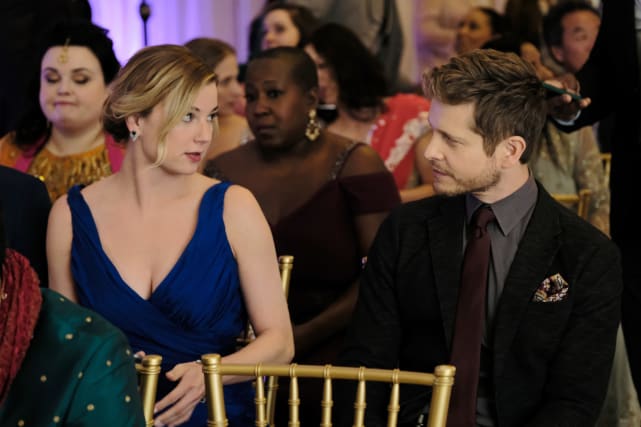 7. Agents of S.H.I.E.L.D.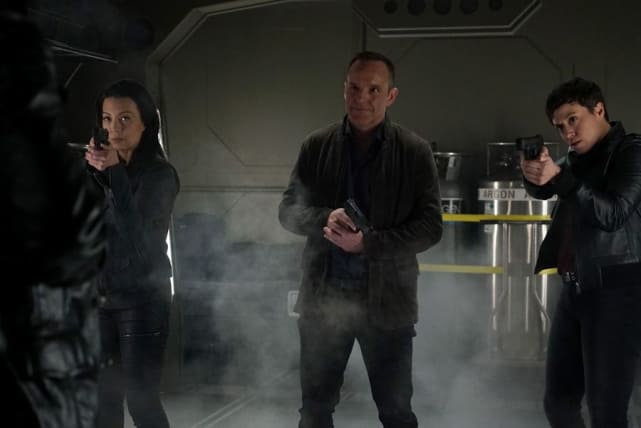 8. The Expanse
9. Designated Survivor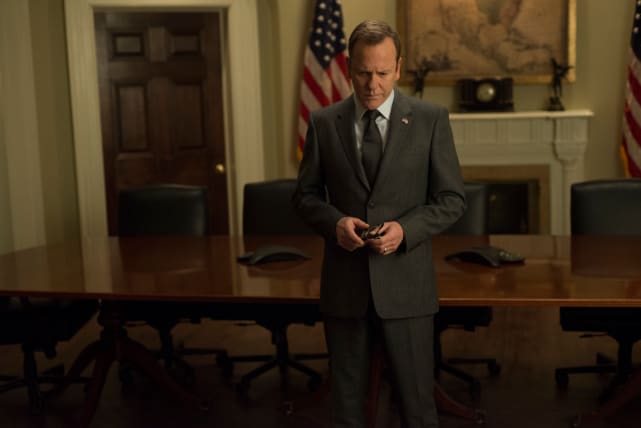 10. The Ranch
11. GLOW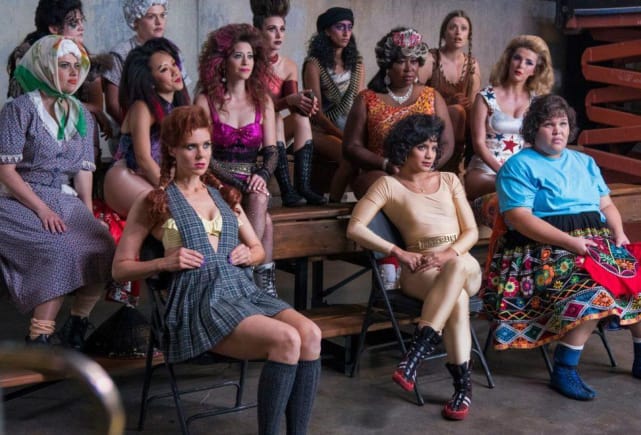 12. Timeless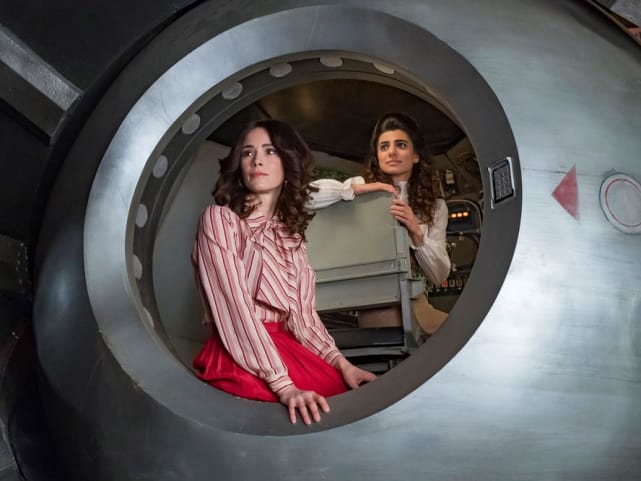 13. Preacher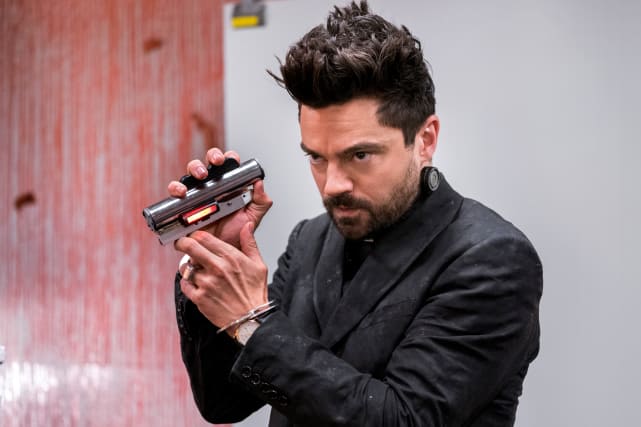 14. YOU
15. Queen of the South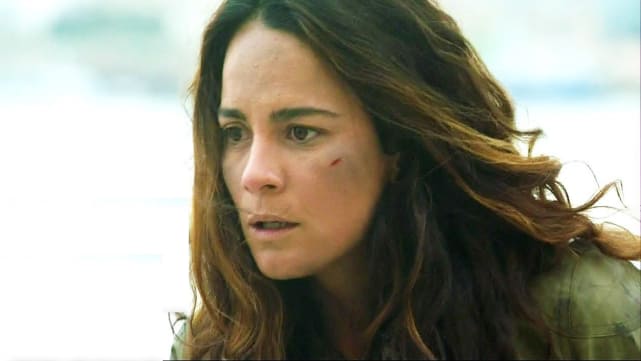 16. Veronica Mars
17. House of Cards
Wait! There's more! Just click "Next" below:
Next