17 Tragic Deaths of Parents and Parental Figures
Leora W at . Updated at .
Sometimes it seems we spend our lives searching for someone to see us and love us for all our faults and foibles. Parents, be they birth parent or adoptive, will love us this way. They will see in us a beauty we will not understand until we ourselves are parents. No matter what we do, what we are or what we are not, they will always love us.
Until they are gone, and then we begin to question if anything will ever be right again. And if we are TV Fanatics, we turn to television and other forms of fiction for the answers.
RELATED: Get HBO via Prime Video Channels for Addictive Dramas, Hilarious Comedies & Hit Movies!
Loss is often necessary for the plot of a show, and by knowing that, we can maybe know that the losses we suffer have a purpose as well, even if we may never understand it.
As devastating as it is watching a character we love experience loss, there is also a level of catharsis. We have found a kindred spirit. They know our pain and we know theirs. Isn't that the whole point?
This list is of the great losses children experience when great parents are taken from them. Whether the main character was the parent who died, or the child who lost them, the tragedy remains.
Let us know what you think, or if we missed some of your favorites.
1. Buffy Loses Joyce Summers -- Buffy the Vampire Slayer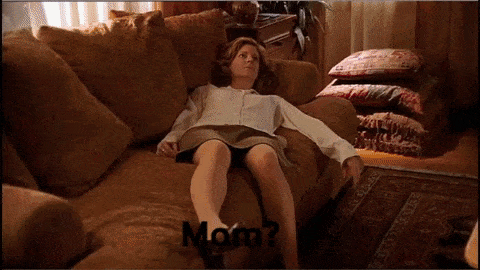 2. The Hennessy's Lose Paul -- 8 Simple Rules
3. Oliver and Laurel Lose Quentin Lance -- Arrow
4. Dawson Loses Mitch Leery -- Dawson's Creek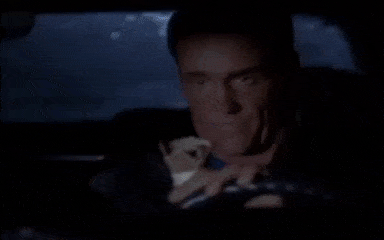 5. Barry Loses Henry Allen -- The Flash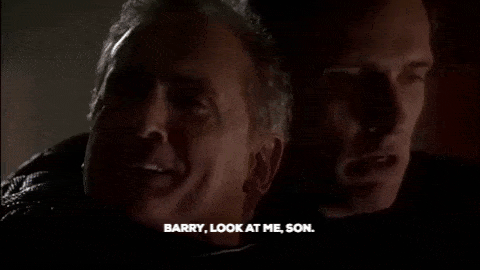 6. Clark Loses Jonathan -- Smallville
7. Lucas and Lily Lose Keith -- One Tree Hill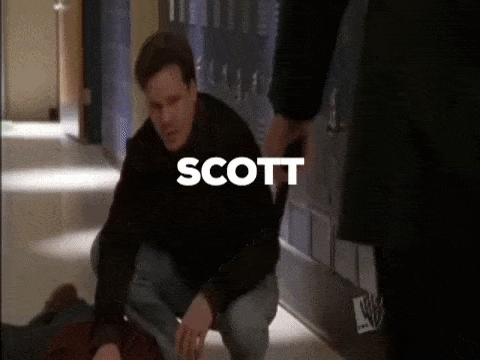 8. Lorelai and Rory Lose Richard -- Gilmore Girls: A Year In The Life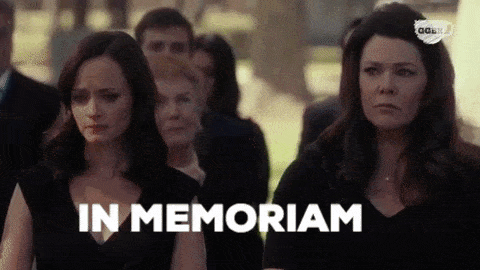 9. Elena and Jeremy Lose Jenna -- The Vampire Diaries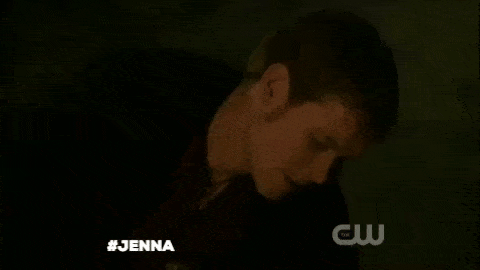 10. Daphne and Bay Lose Angelo -- Switched At Birth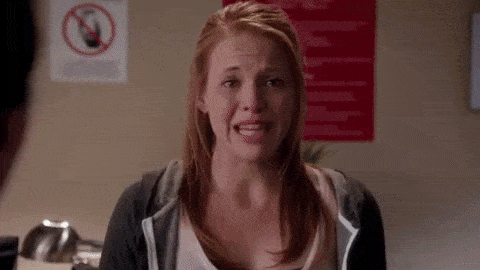 11. Marshall Loses Marvin -- How I Met Your Mother
12. The Pearsons Lose Jack -- This Is Us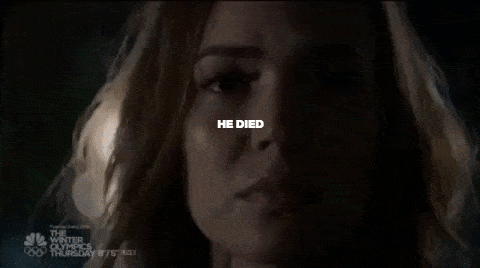 13. Hope Mikaelson Loses Hayley and Klaus -- The Originals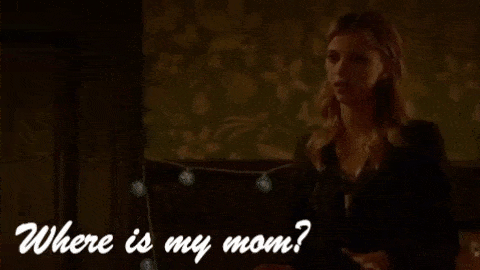 14. Bruce Loses Martha and Thomas -- Gotham
15. Caroline Loses Sheriff Liz -- The Vampire Diaries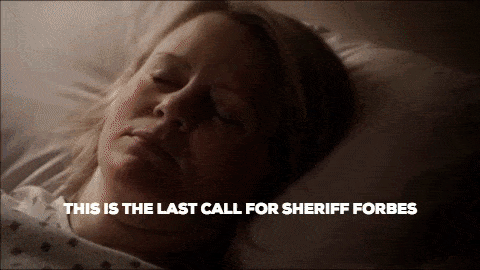 16. Carl and Judith Lose Lori -- The Walking Dead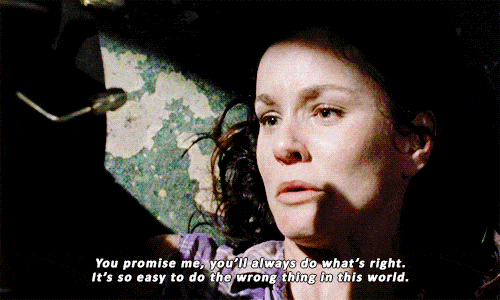 17. Thea and Oliver Lose Moira -- Arrow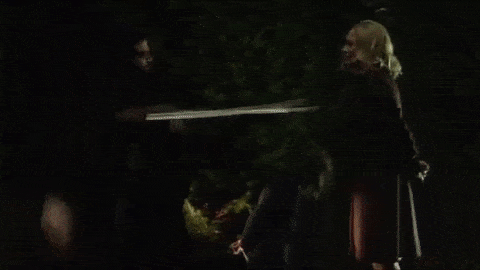 Wait! There's more! Just click "Next" below:
Next