In the spirit of April Fool's Day, we thought we'd take a look at some of the best pranks on TV.
Some of these took a lot of time and planning, but the payoff in the end was well worth the effort!
These pranks are funny and creative, and they just might give you a few ideas for your next target.
So check out our list of 15 TV pranks and remember to watch your back this April Fool's Day!
1. The Office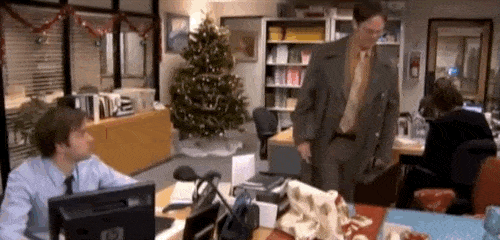 2. The Simpsons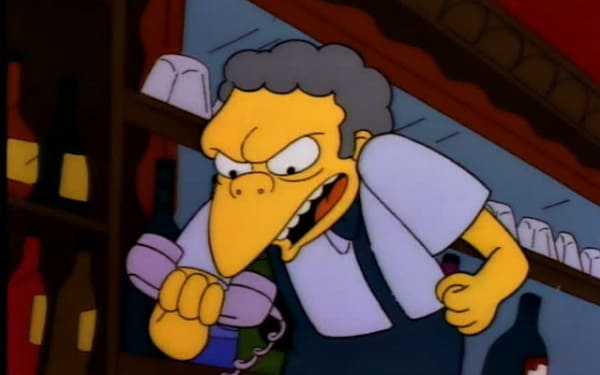 3. The Big Bang Theory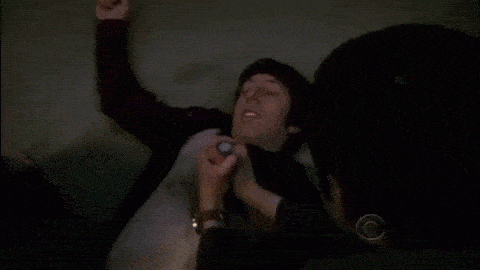 4. Castle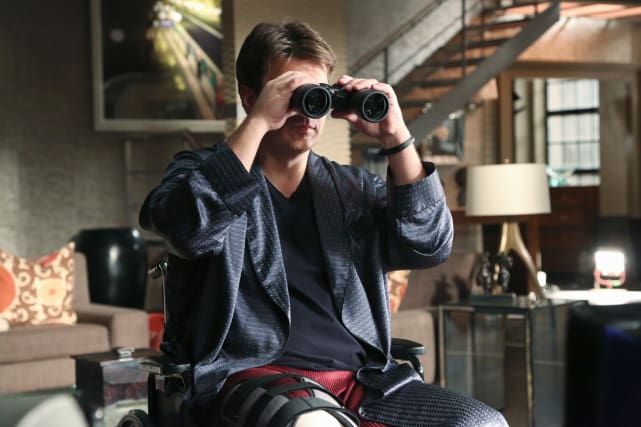 5. Parks and Recreation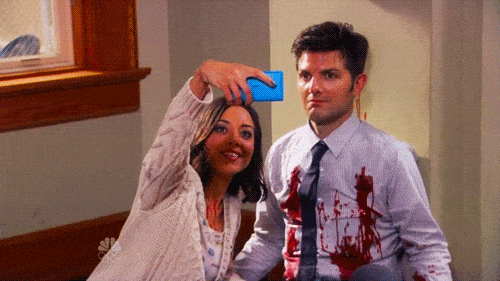 6. Teen Wolf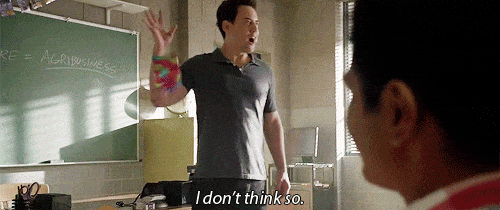 7. It's Always Sunny in Philadelphia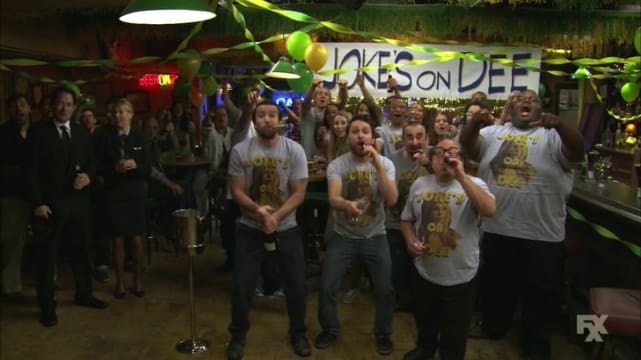 8. Supernatural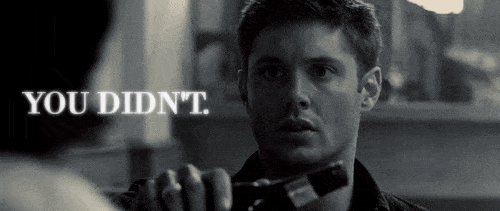 9. The West Wing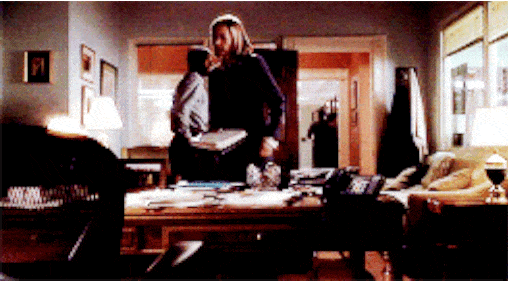 10. Friends
11. New Girl
12. Black-ish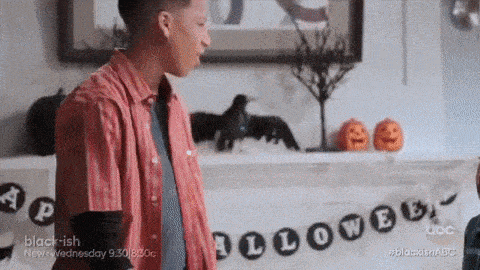 13. Veronica Mars

14. ER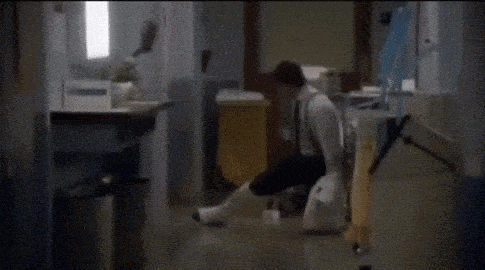 15. Chicago Fire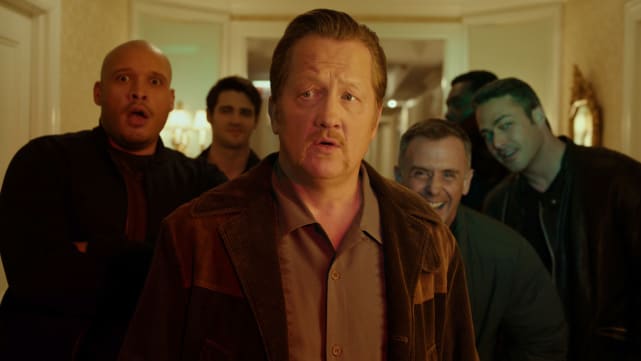 Wait! There's more! Just click "Next" below:
Next