The family bond on television is one dynamic that keeps fans coming back each week and each season. Whether the family is full of laughs or stabbing each other in the back, it is one of the core reason fans tune in.
On some TV shows the family dynamic leaves such an impression on viewers that they literally wish they were a part of this fictional family.
Related: Enjoy UNLIMITED access to thousands of Movies and TV shows with Amazon Prime Video
There is a feeling of inclusion each time certain families are on the TV screen, and it is time to honor them.
The list could be endless. There are so many TV families over the years that have made us want to be part of them. However, for our list, we have included families that have most recently been a part of our TV lives. There is one or two throwback's that made the list because those families deserve a proper shout-out.
1. The Walkers – Brothers & Sisters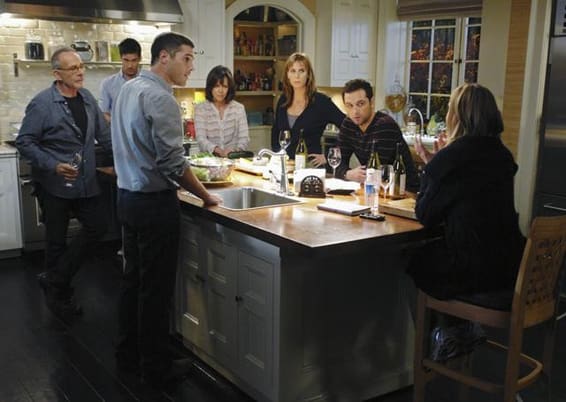 2. The Pearsons – This Is Us
3. The Bravermans – Parenthood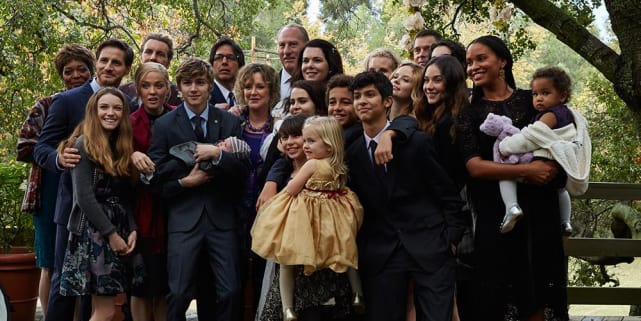 4. The Adams-Fosters – The Fosters
5. The Barones – Everybody Loves Raymond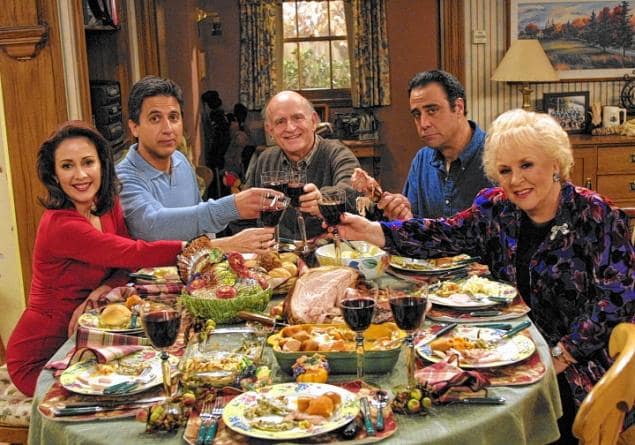 6. The Walshes- Beverly Hills 90210
7. The Ewings – Dallas
8. The Pritchett/Dunphys – Modern Family
9. The Cohens – The O.C.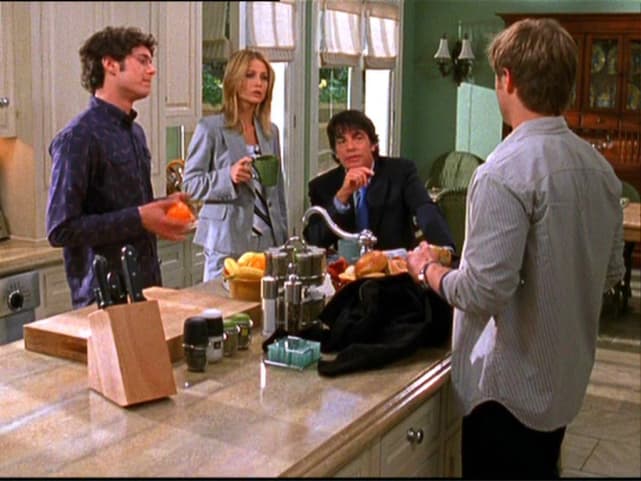 10. The Gilmores – Gilmore Girls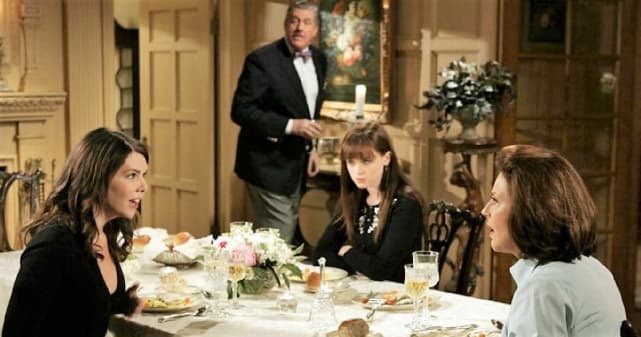 11. The Keatons – Family Ties
12. The Taylors – Friday Night Lights
13. The Goldbergs – The Goldbergs
14. The Reagans - Blue Bloods
15. The McCords - Madam Secretary
Wait! There's more! Just click "Next" below:
Next