Serial killers have long been a thing of fascination for a lot of people, and judging by the sheer amount of shows that focus on this sub-genre, it seems like this is a morbid curiosity that isn't going away anytime soon.
For us, trying to stomach all that violence and sadism can be difficult at times. Thankfully, some casting directors, in their infinite wisdom, came up with a perfect solution -- sexy killers. Yeah, that's right. Everything is a little bit more watchable when the person doing it is extremely attractive.
Related: Get Shudder via Prime Video Channels for Spine-Tingling & Provocative Films, TV Series, & Originals!
To that end, we searched far and wide, and sifted through a lot of shows to put together a list of 27 individuals who are, without question, the most seductive serial killers in the history of TV!! Feel free to get in on the action by letting us know which smoking hot murderer we didn't include that you believe deserves a spot.
1. Norman Bates (Bates Motel)
2. Paul Spector (The Fall)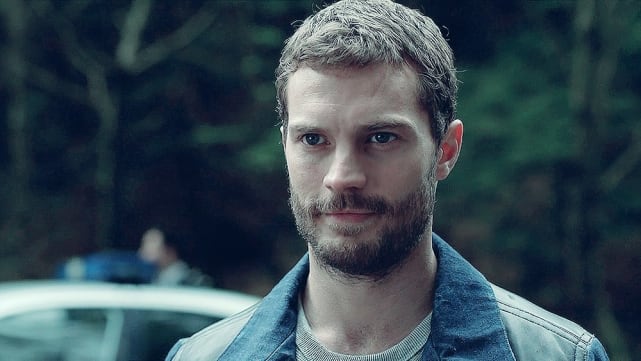 3. Elaine Shepard (Rellik)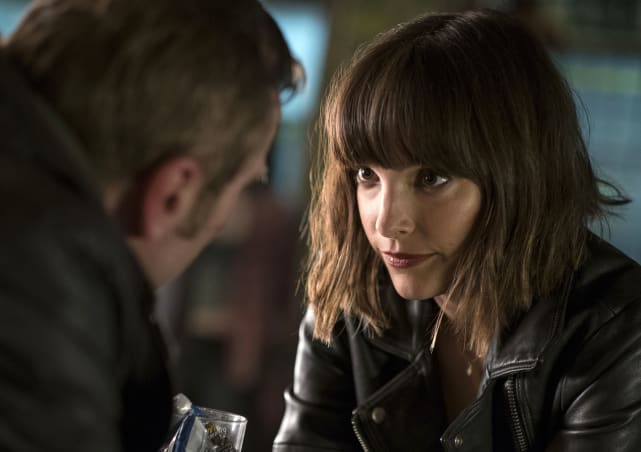 4. Robbie Womack (Frequency)
5. Piper Shaw (Scream)
6. Hannibal Lecter (Hannibal)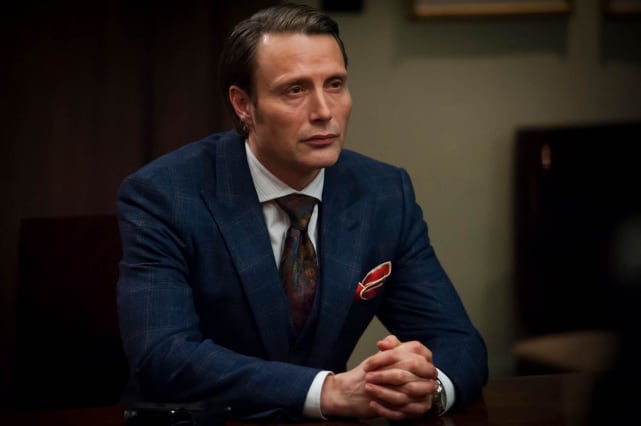 7. Sheila Hammond (Santa Clarita Diet)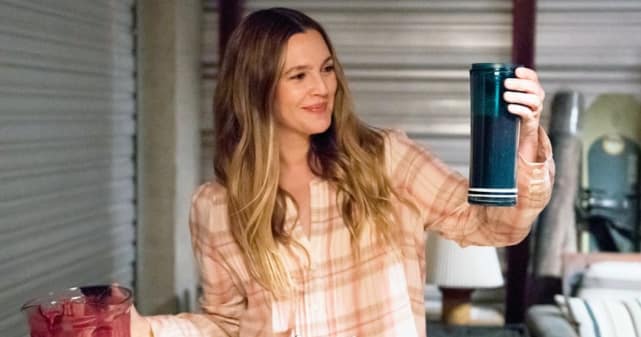 8. Dexter Morgan (Dexter)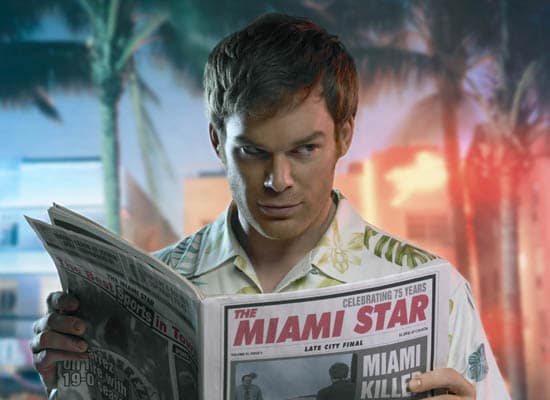 9. Angela Early (Those Who Kill)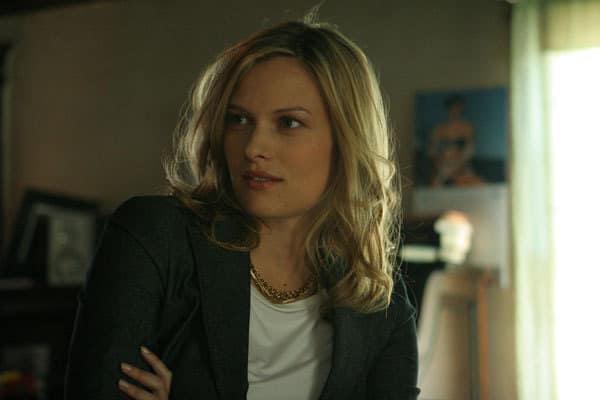 10. Andrew Cunanan (The Assassination Of Gianni Versace)
11. Connor Lovell (Midnight, Texas)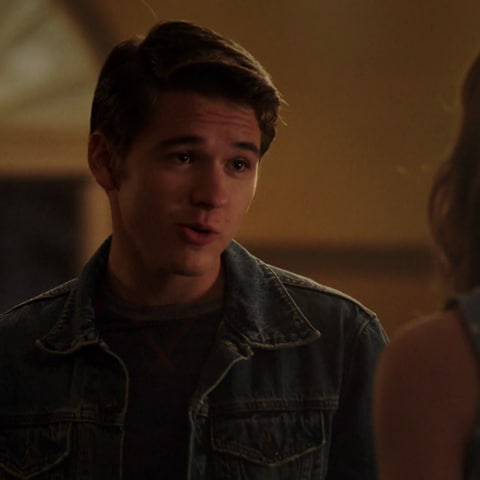 12. The Countess (American Horror Story: Hotel)
13. Joe Carroll (The Following)
14. Villanelle (Killing Eve)
15. Mary Ann Cotton (Dark Angel)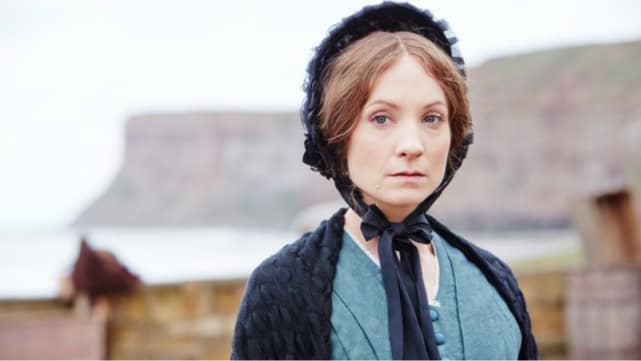 16. Kilgrave (Jessica Jones)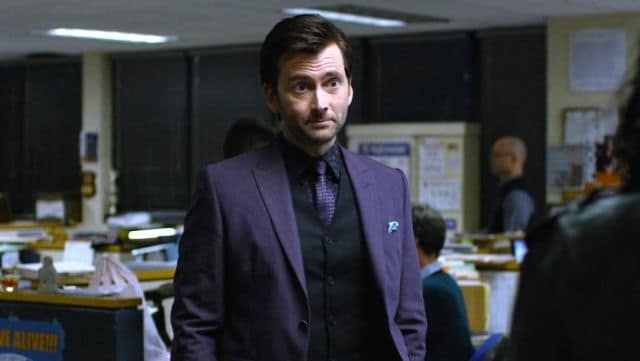 17. Kent Grainger (Wicked City)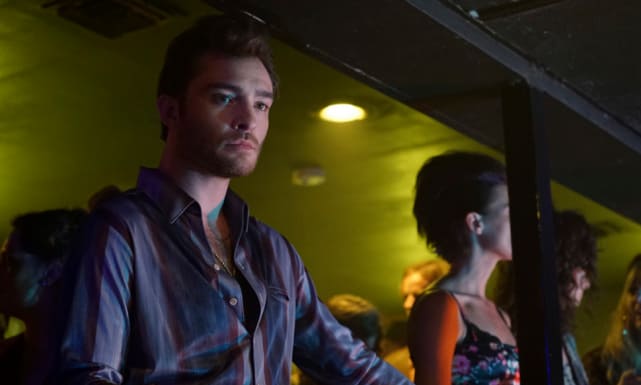 18. Lovina Birdie (Damaged)
19. Stefan Salvatore (The Vampire Diaries)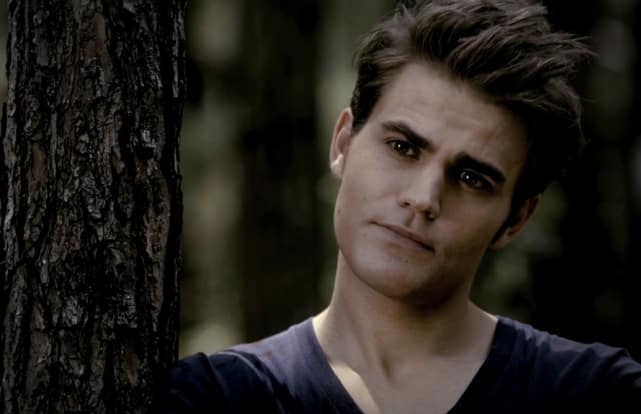 20. Sylar (Heroes)
21. Landry Clarke (Friday Night Lights)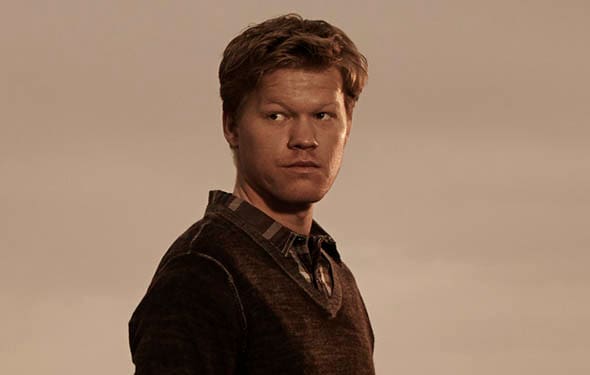 22. Rene Lenier (True Blood)
23. Betty Beaumontaine (Wicked City)
24. George Foyet (Criminal Minds)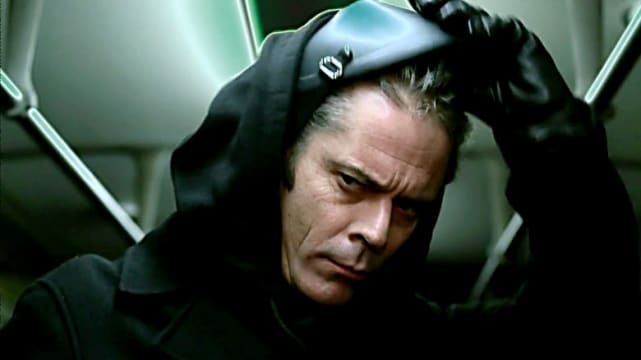 25. Danny Mascarenhas (Breathe)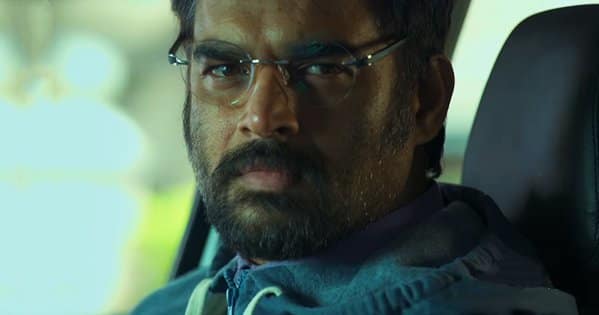 26. Lizzie Borden (The Lizzie Borden Chronicles)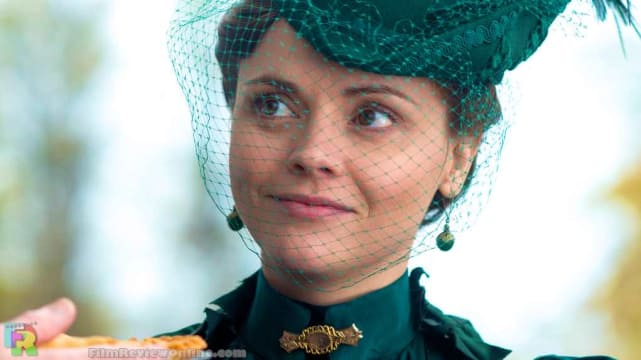 27. Kieran Wilcox (Scream)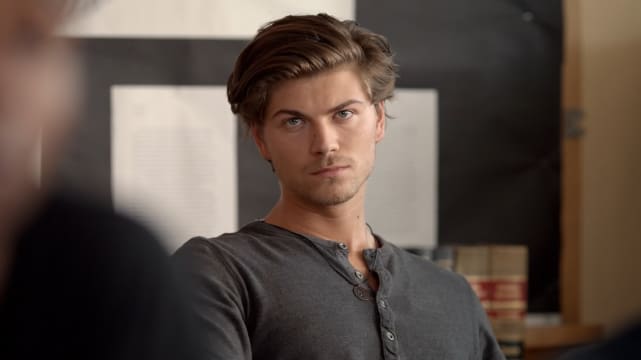 Wait! There's more! Just click "Next" below:
Next