One of the reasons we love Scorpion so much is that it is compromised of some interesting individuals, to say the least. Team Scorpion always manages to make us laugh, whether it's with the interesting methods they use to solve a case or what they do in their spare time.
There's never a shortage of laughs, that's for sure.
In honor of our favorite team, we've compromised a list of some of their wackiest moments, and you can watch Scorpion online to see them yourself!
1. Super Fun Team Scorpion - Scorpion Season 2 Episode 5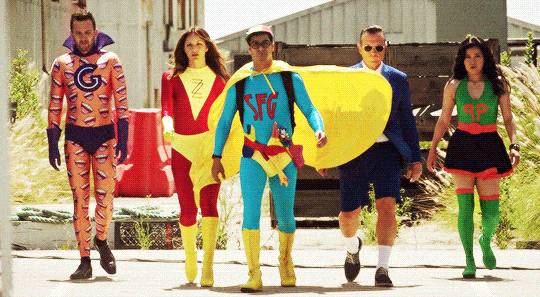 2. All the Island Scenes - Scorpion Season 3 Episode 24 and 25
3. The Musical! - Scorpion Season 4 Episode 1
4. Quintis Piñatas - Scorpion Season 3 Episode 22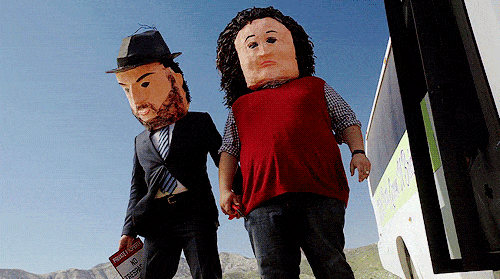 5. The 2016 Scorpion Olympics - Scorpion Season 2 Episode 19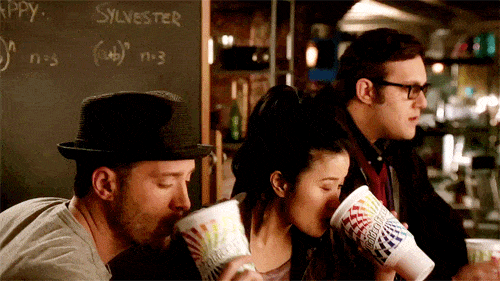 6. Waige in Space - Scorpion Season 3 Episode 3
7. In the Name of Homeland Security - Scorpion Season 3 Episode 9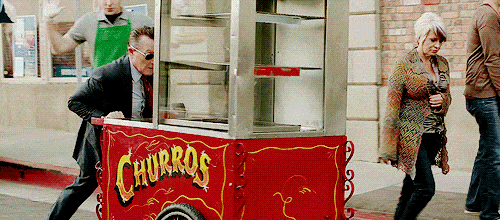 8. Faking a Happy Marriage - Scorpion Season 3 Episode 6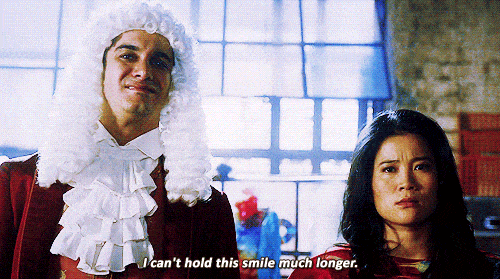 9. Virtual Slow Dance - Scorpion Season 3 Episode 18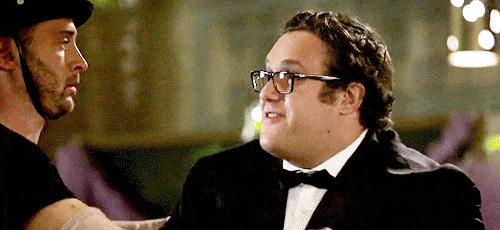 10. The Conch - Scorpion Season 3 Episode 13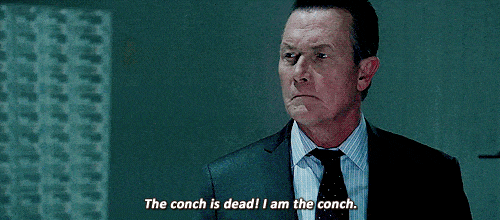 11. The Clicker - Scorpion Season 3 Episode 19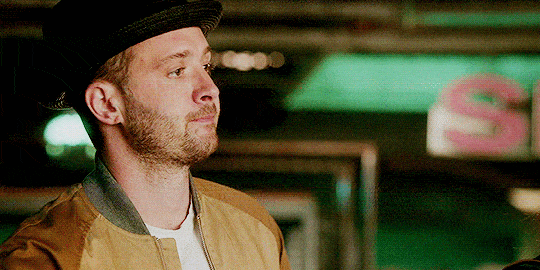 12. Therapy - Scorpion Season 2 Episode 17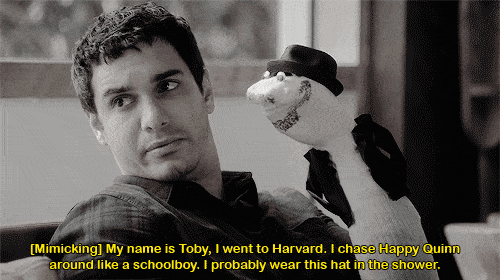 13. Pirate Toby - Scorpion Season 3 Episode 15
14. Ferret Bueller - Scorpion Season 2 Episode 13
15. Toby's Monkey Pal - Scorpion Season 3 Episode 19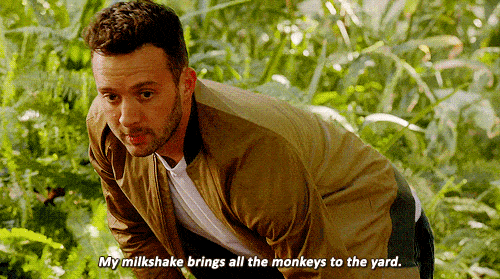 16. Team Scorpion vs. Chess - Season 3 Episode 16
Wait! There's more! Just click "Next" below:
Next