17 Action Anime That Will Change Your Life

Candice Horde at . Updated at .
This list of the 21 best anime of all time for action lovers was painstakingly created to give you guys the best comprehensive list of completed anime that will change your life.
Now that anime is finally getting the love it deserves, people have been swarming the internet to consume the millions of shows they didn't even know existed. And with all of these options can come stress.
Dissimilar to current American TV programming, anime TV shows regularly make it past 300 episodes. And let's be real, who has the time to dive into a 300+ episodic series that might not even pay off in the end?
The good thing is that, now, you don't worry about those opportunity costs. I got your back.
1. Naruto/Naruto Shippuden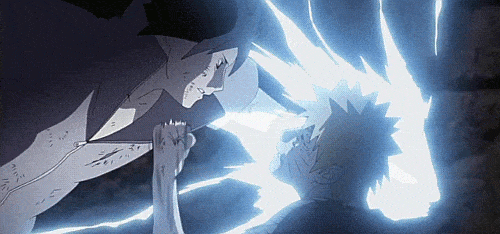 2. Full Metal Alchemist/Full Metal Alchemist: Brotherhood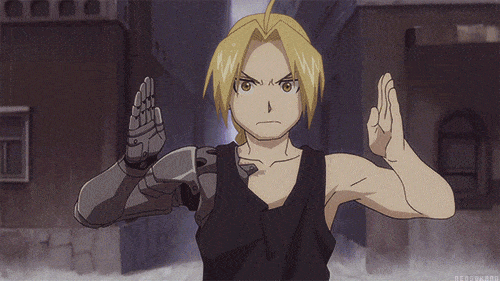 3. Code Geass: Lelouch of the Rebellion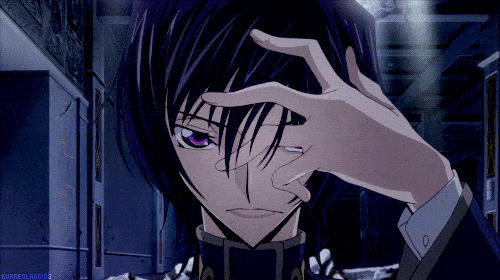 4. Fate/Zero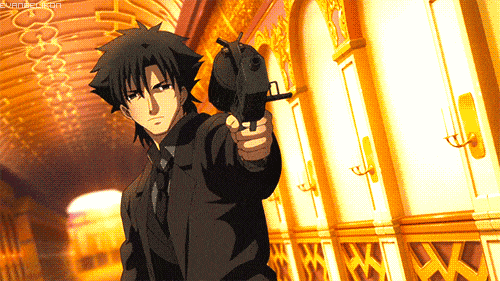 5. Michiko & Hatchin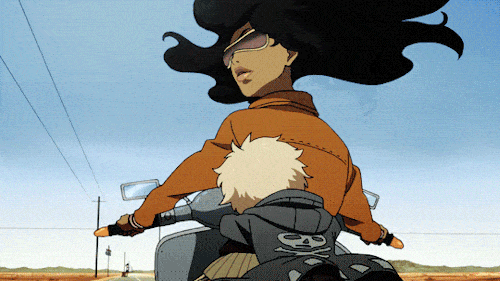 6. HunterxHunter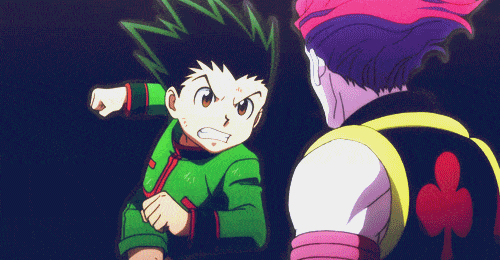 7. Yu Yu Hakusho
8. Samurai Champloo
9. Death Note
10. Jormungand
11. Dragon Ball Z
12. Ga Rei: Zero
13. Afro Samurai
14. Steins;Gate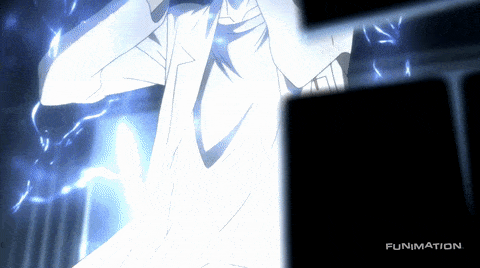 15. Moribito: Guardian of the Spirit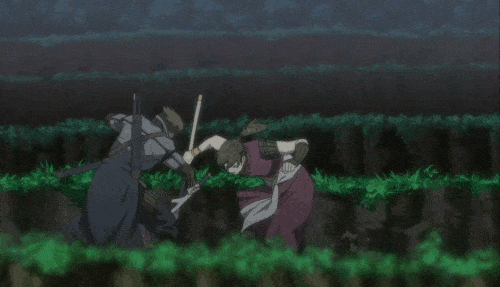 16. Ghost in the Shell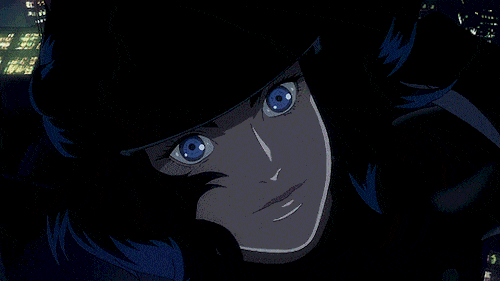 17. One Piece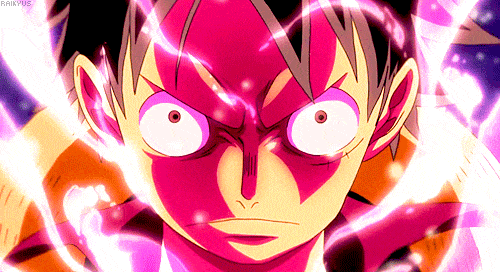 Wait! There's more! Just click "Next" below:
Next