A bottle episode was originally used as a tool to save money. It was always defined as an episode of a show that takes place in only one or two locations, often with limited regular cast members or as few guest and background actors as possible.
The definition of a bottle episode has expanded as television series play with form and writing.
Some shows use bottle episodes to explore their characters' psyches rather than as an inexpensive way to make an episode. Seinfeld's two examples on this list, for instance, were some of the most expensive episodes of Seinfeld ever produced because the new sets were so expensive.
In other cases, a bottle episode will take place in more than a few settings, but it will keep the characters trapped together for the plot.
Almost every show has a bottle episode at some point, and some series are made up almost entirely of bottle episodes (Cheers, for example, takes place almost exclusively in the bar).
For some shows, bottle episodes can be some of the best of the series. For others, bottle episodes fail miserably.
Let's celebrate 17 of the best bottle episodes in television history! Be sure to let me know your favorites!
Disclaimer: Two shows appear on this list multiple times because they mastered the concept of the bottle episode. If you know the shows, you'll understand!
1. "Hope" - Black-ish
2. "Fly" - Breaking Bad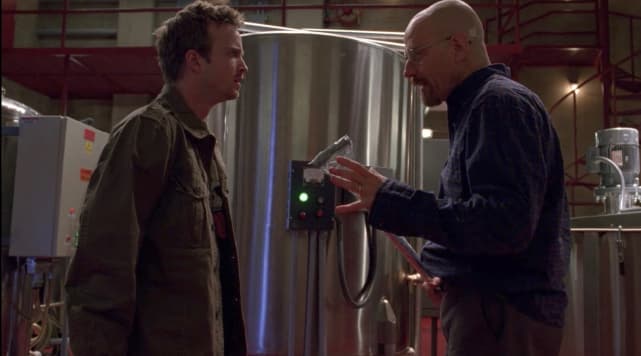 3. "Cooperative Calligraphy" - Community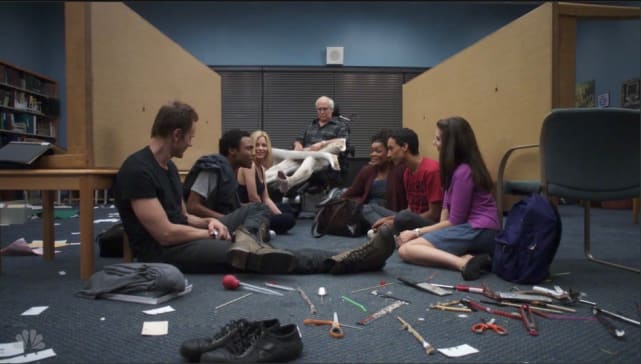 4. "Secrets and Lies" - ER
5. "The Dinner Party" - Frasier
6. "The One Where No One's Ready" - Friends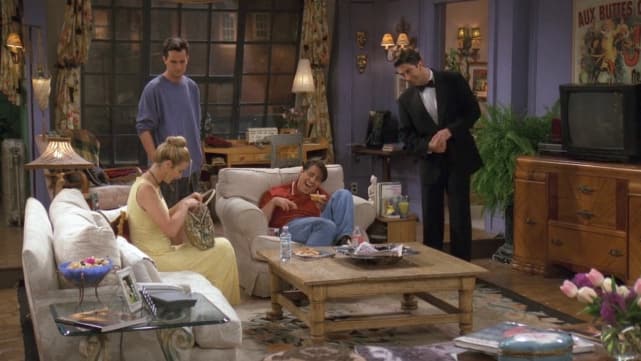 7. "The One Where Ross Got High" - Friends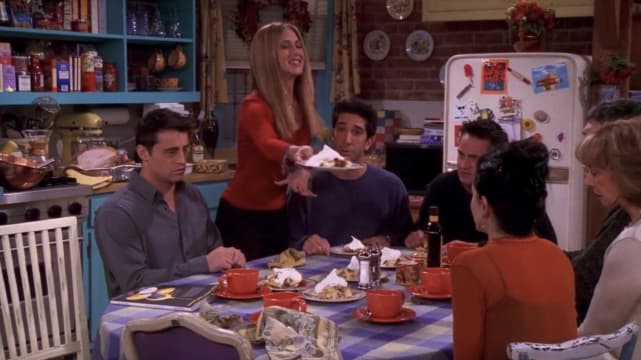 8. "The Limo" - How I Met Your Mother
9. "CharDee MacDennis: The Game of Games" - It's Always Sunny in Philadelphia
10. "The Conversation" - Mad About You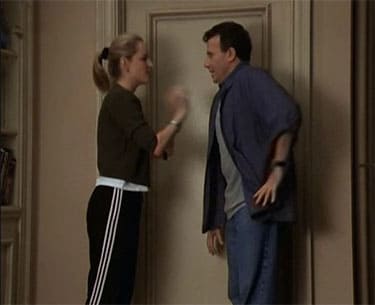 11. "The Suitcase" - Mad Men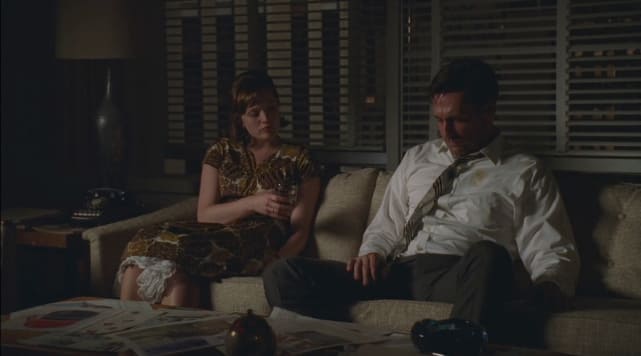 12. "Fight" - Masters of Sex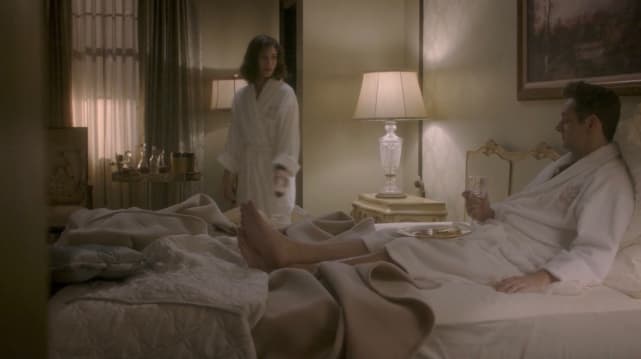 13. "Leslie and Ron" - Parks and Recreation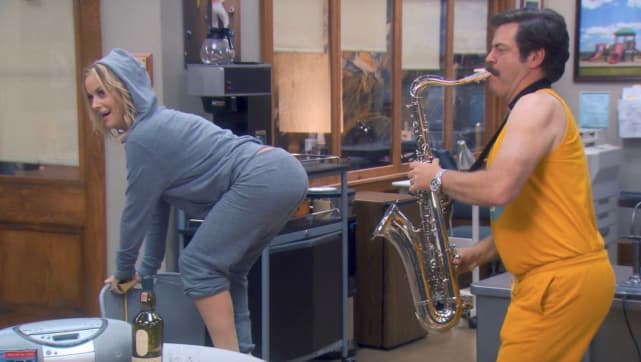 14. "The Chinese Restaurant" - Seinfeld
15. "The Parking Garage" - Seinfeld
16. "17 People" - The West Wing
17. "First Response" - Veep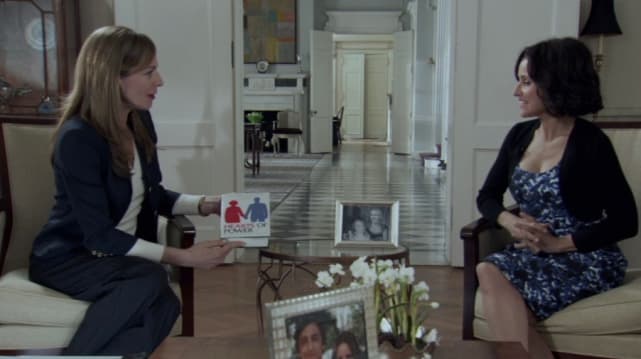 Wait! There's more! Just click "Next" below:
Next