Soap operas are notorious for recasting characters, it is the nature of the business. Whether it is the actor/actress choice to leave a show or the person is not the right git for the role, recasts happen all the time.
Unfortunately, in many instances, fans never fully embrace a new actor in a role. However, there are also several fabulous recasts that fans love as much or even more than the actor or actress who played the role previously.
Related: Get Hallmark Movies Now via Prime Video Channels for Stories with Heart, Captivating Movies & More!
Over the years many actors and actresses have been recast in a role and become a fan favorite for that part. Some have even managed to make fans forget there was ever another actor or actress playing the role. We are here to celebrate the best soap opera recasts.
1. Guiding Light: Marj Dusay as Alexandra Spaulding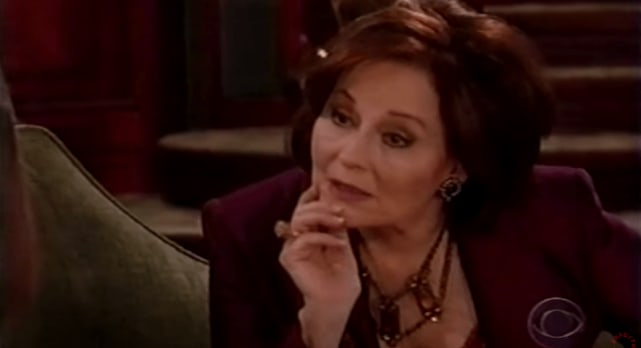 2. General Hospital: Laura Wright as Carly Corinthos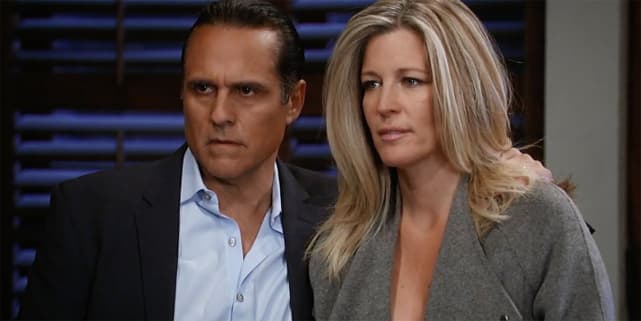 3. Days of Our Lives: Martha Madison as Belle Black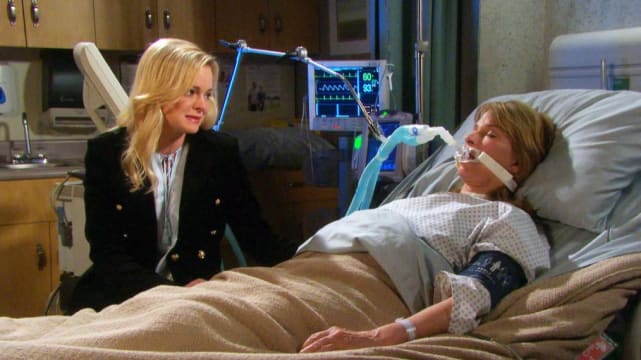 4. As The World Turns: Cady McClain as Rosanna Cabot
5. The Young & The Restless: Jason Thompson as Billy Abbott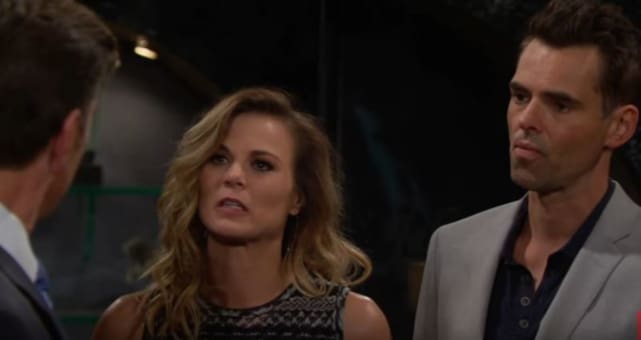 6. General Hospital: Roger Howarth as Franco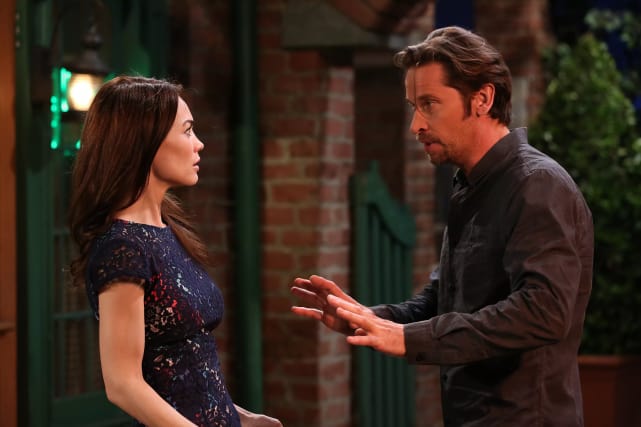 7. Days of Our Lives: Billy Flynn as Chad DiMera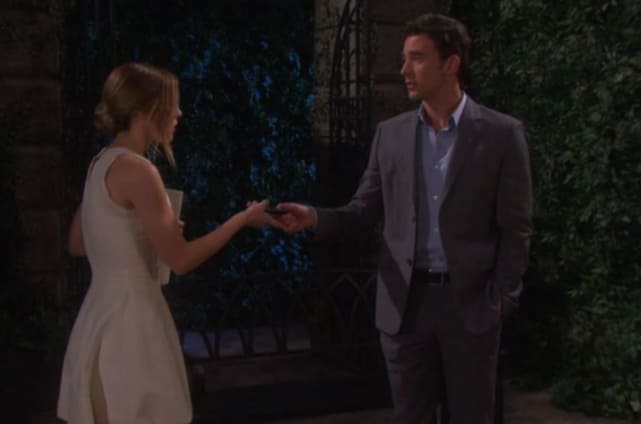 8. One Life To Live: Bree Williamson as Jessica Buchanan
9. The Young & The Restless: Jess Walton as Jill Abbott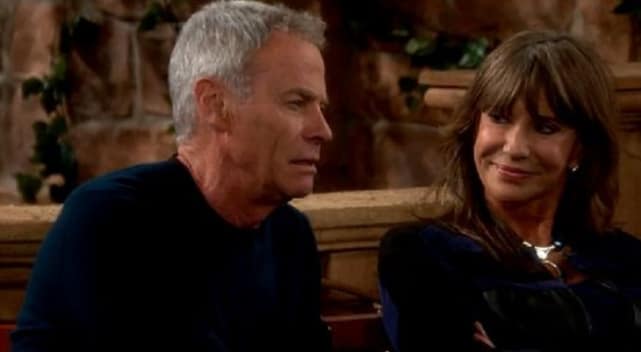 10. Another World: Jensen Buchanan as Vicky Hudson/Marley Love
11. The Young & The Restless: Gina Tognoni as Phyllis Summers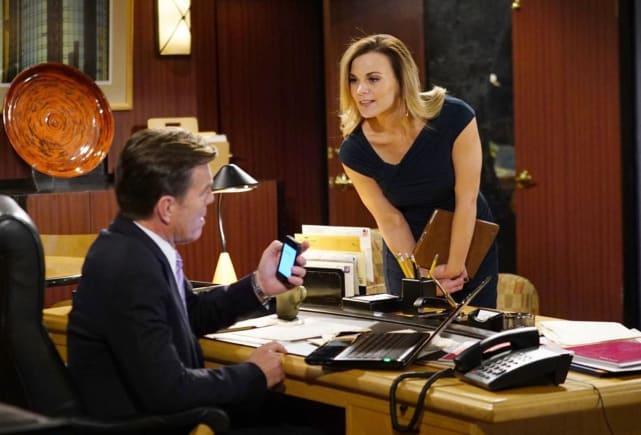 12. One Life to Live: Kassie DePaiva as Blair Cramer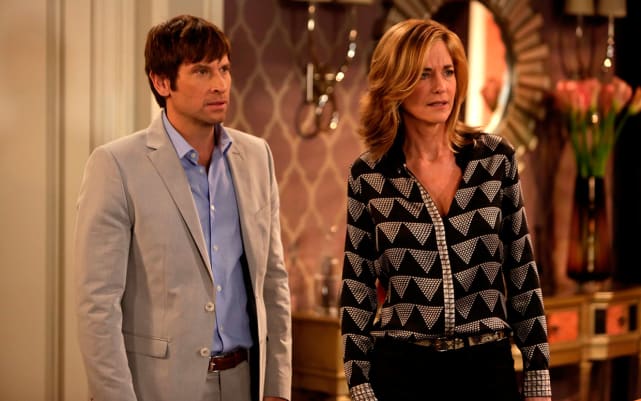 13. All My Children: Alicia Minshew as Kendall Hart
14. Guiding Light: Ron Raines as Alan Spaulding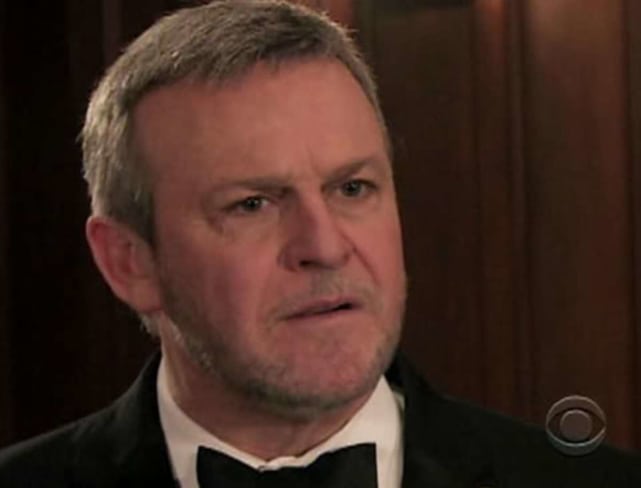 15. The Young & The Restless: Peter Bergman as Jack Abbott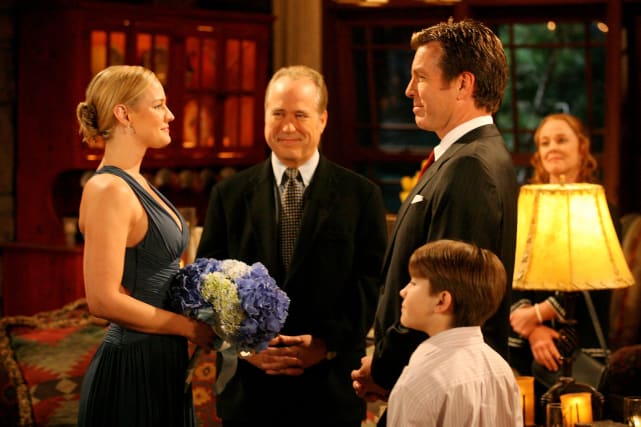 16. One Life To Live: Robin Strasser as Dorian Lord
17. Another World: Victoria Wyndham as Rachel Cory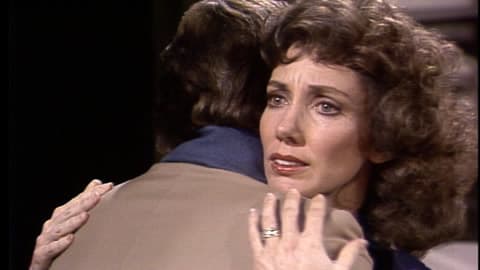 18. Guiding Light: Beth Chamberlin as Beth Raines
Wait! There's more! Just click "Next" below:
Next