Relationships are all about honesty and you can't have a sucessful one without it.
Related: 13 Romances Ruined by Age
There's a difference between a white lie here and there, and a lie so catostrophic that it can change the way you see another person.
Whether or not they managed to reconcile in the end, we created a slideshow below of 17 lies that destroyed relationships.
1. Troy Lies to Veronica About his Intentions - Veronica Mars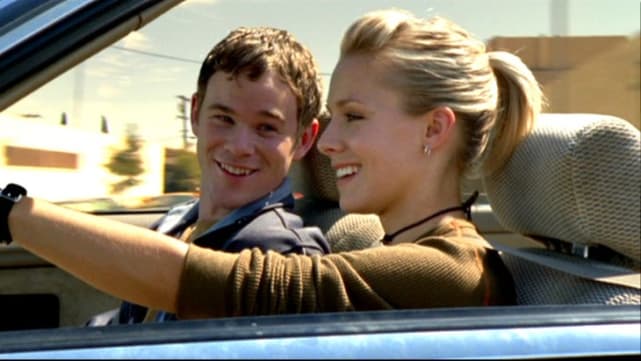 2. Rafael Lies to Jane About Michael - Jane the Virgin
3. Ward Lies to Skye About His loyalties - Agents of S.H.I.E.L.D.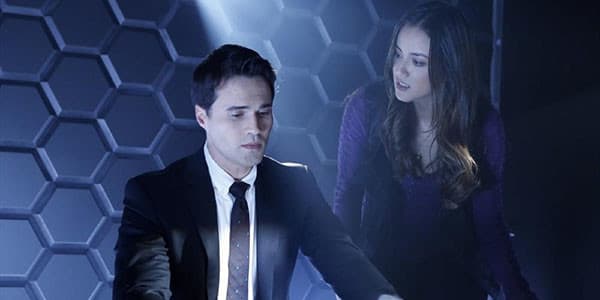 4. Beth and Dean Lie to Each Other About Everything - Good Girls
5. Emily Lies to Daniel About Their Relationship - Revenge
6. Callie "Lies" to Arizona About Saving her Leg - Grey's Anatomy
7. Madeline Cheats on Ed - Big Little Lies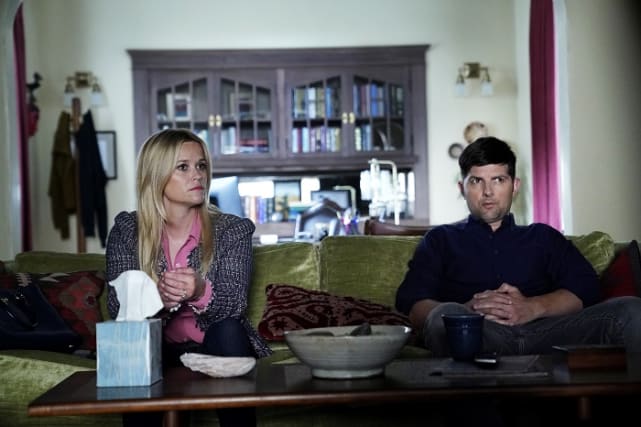 8. Kevin Lies to Sophie About His Addiction - This Is Us
9. The Truth About Jon was Kept From Both Him and Daenerys - Game of Thrones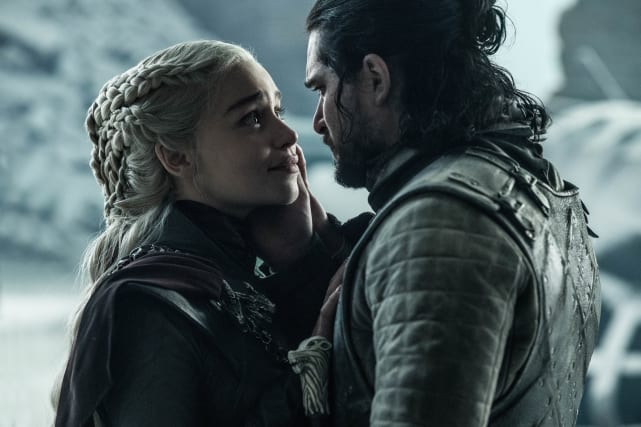 10. Liza Lies to Josh About Her Age - Younger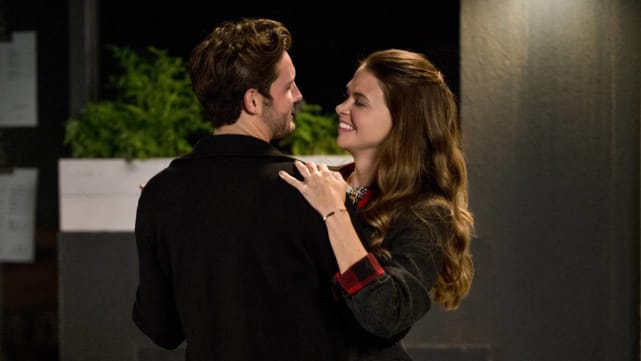 11. Justin Lies to Jessica About Her Rape - 13 Reasons Why
12. Lexa Betrays Clarke at Mount Weather - The 100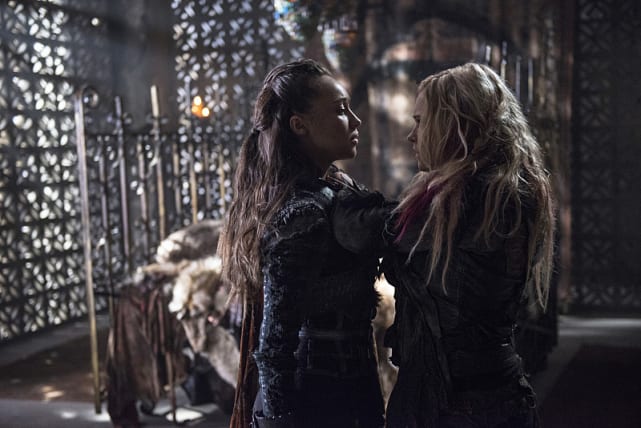 13. Leonard Lies to Vanya About Everything - The Umbrella Academy
14. Tate Lies to Violet About What He Did to Her Mom - American Horror Story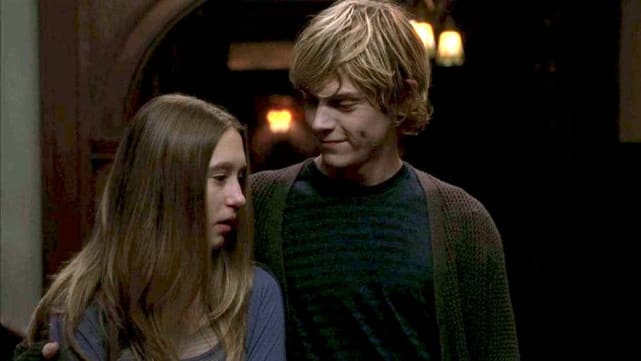 15. Garrett Lies to Dina About Her birds - Superstore
16. Mon El Lies to Kara About His Identity - Supergirl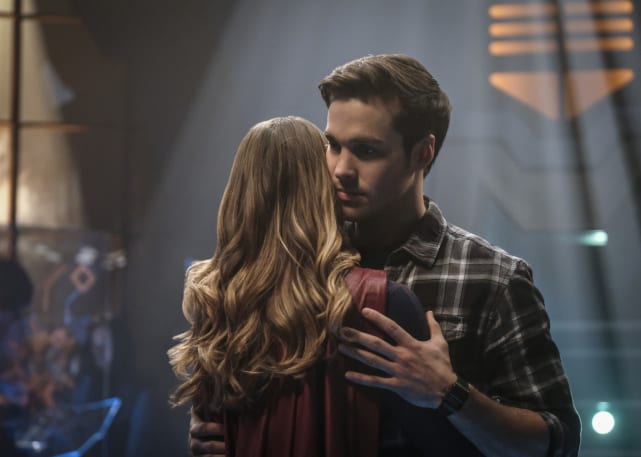 17. Max Lies to Liz About Rosa's Death - Roswell, New Mexico
Wait! There's more! Just click "Next" below:
Next