You know what they say, if you love someone let them go and if they come back they were always yours.
Viewers can never be certain who a character is going to end up with in the end, but odds are, their true love is going to let them go at one point or another.
Related: 13 Romances Ruined by Age
TV shows will add drama at any chance they get, and what's more dramatic than setting your soulmate free?
We created a slideshow below of 19 characters who let go of their true love.
1. Rafael Solano - Jane the Virgin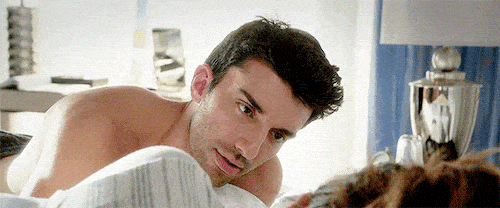 2. Kira Yukimura - Teen Wolf
3. Lucifer Morningstar - Lucifer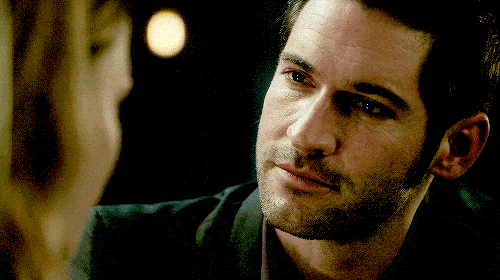 4. Ryan Tribecky (Trick) - Black Mirror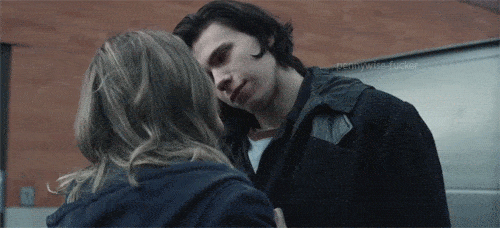 5. Hiro Nakamura - Heroes
6. John Reese - Person of Interest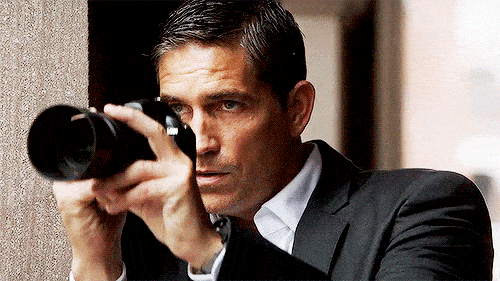 7. Damon Salvatore - The Vampire Diaries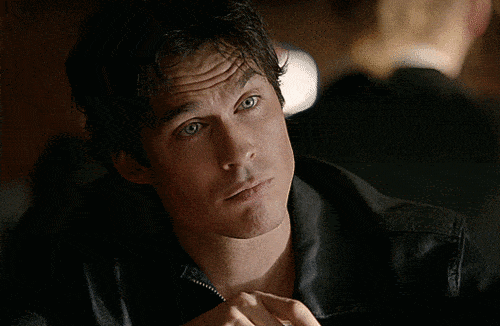 8. Josh - Younger
9. Michael Guerin - Roswell, New Mexico
10. Ben Pownall and Maddie Bishop - Siren
11. Alexis Rose - Schitt's Creek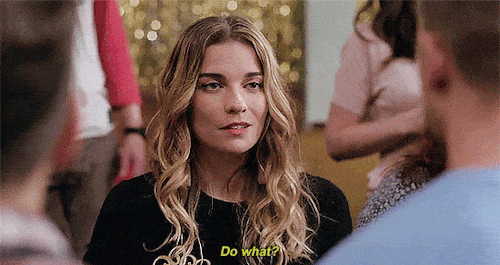 12. Justin and Alex Russo - Wizards of Waverly Place
13. Janet - The Good Place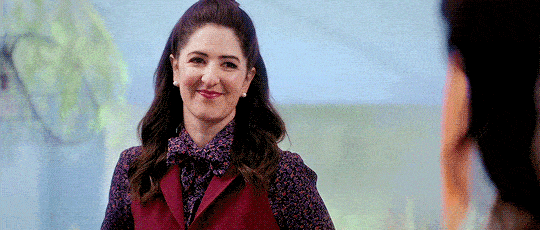 14. Laurel Lance - Arrow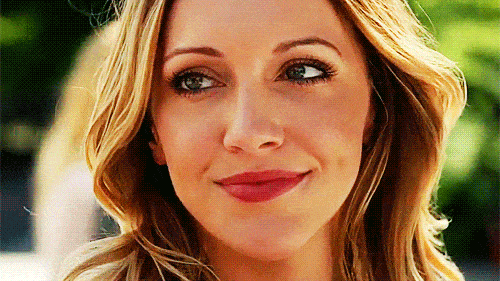 15. Clark Kent - Smallville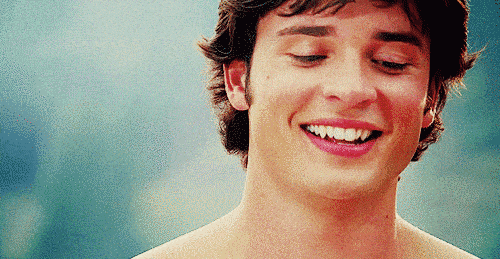 16. Alec Lightwood - Shadowhunters
17. Jonah Simms - Superstore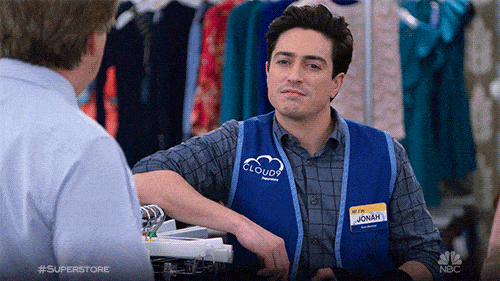 18. Kat Edison - The Bold Type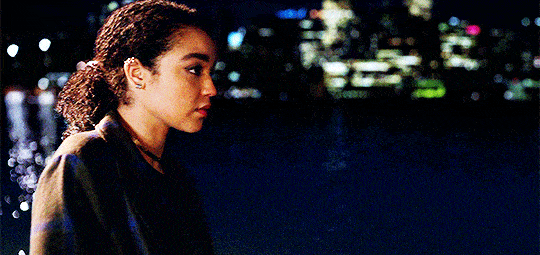 19. Clay Jensen - 13 Reasons Why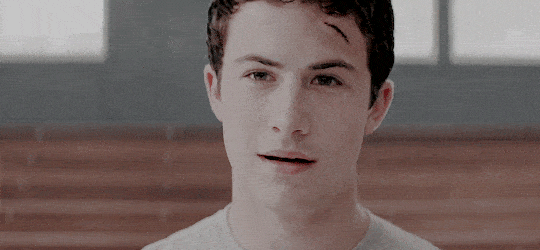 Wait! There's more! Just click "Next" below:
Next