Hugs are a part of many relationships that happen on screen, whether it is between family or friends or significant others or even strangers. In fact, hugs are a way to show emotion when sometimes words may not be enough and over the years there have been some pretty epic TV hugs.
And yet, with every good hug, there is that awkward one that makes it in there too. Sometimes it comes off awkward on purpose, which just adds to the humor of the scene itself. But sometimes the hug just happens to be awkward because of outside context or the emotion that it evokes.
Here is a slideshow of a few examples of how some TV hugs that will make you miss the days of perfectly executed displays of affection.
1. Shadowhunters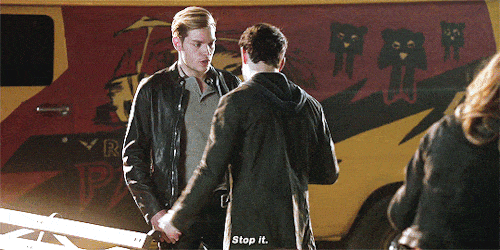 2. One Day at a Time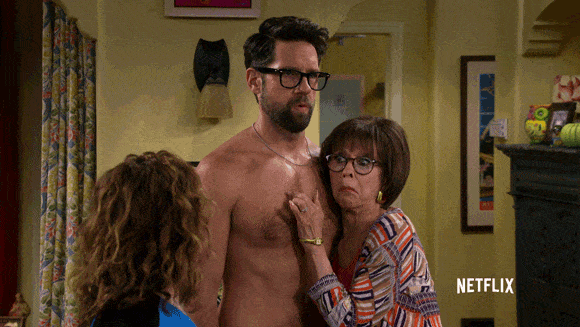 3. The 100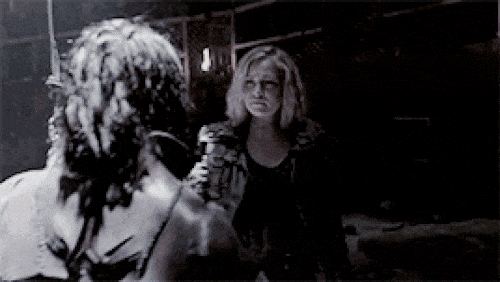 4. Parks and Recreation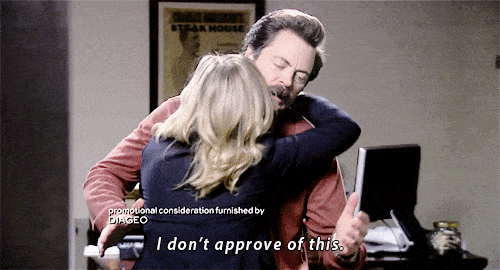 5. Supernatural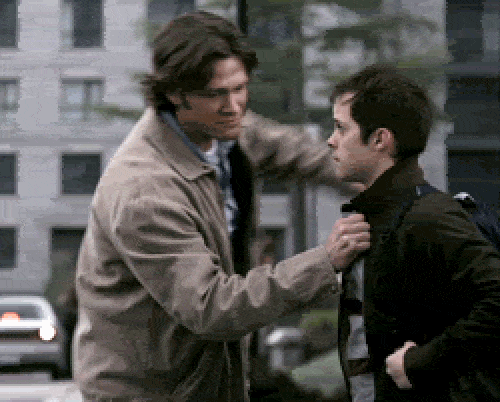 6. Brooklyn Nine-Nine
7. Insecure
8. New Girl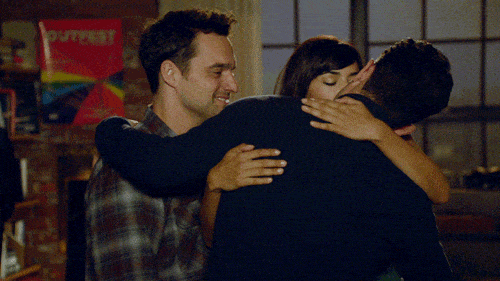 9. The Office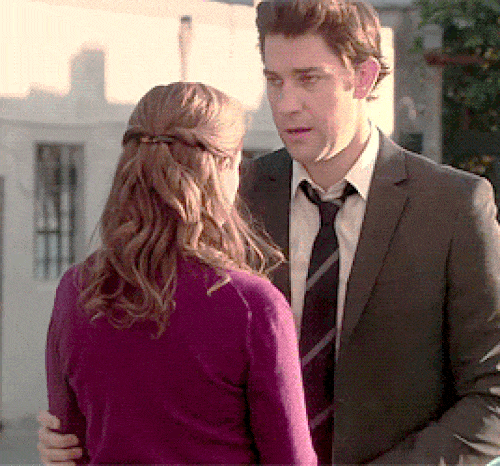 10. The 100 Once Again
11. The Big Bang Theory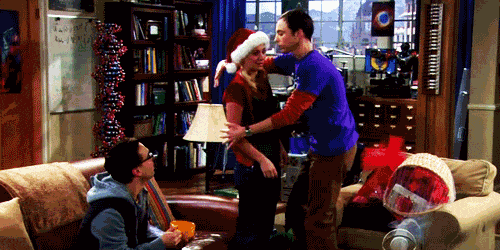 12. Gilmore Girls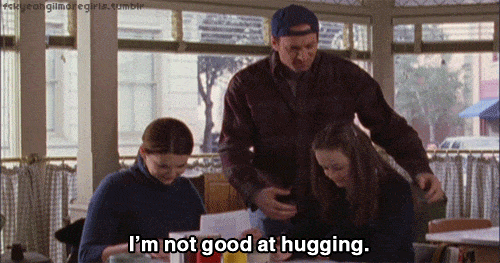 13. Superstore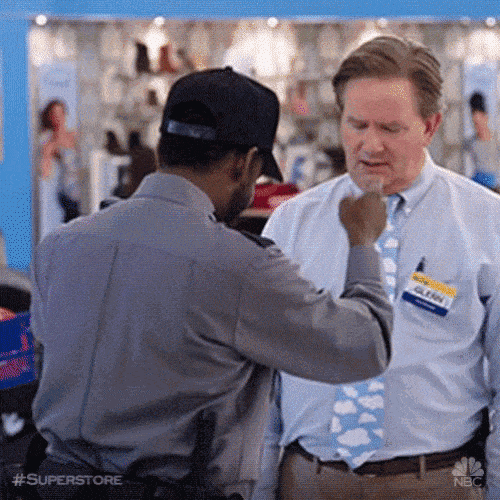 14. Vice Principals
15. Arrested Development
16. Silicon Valley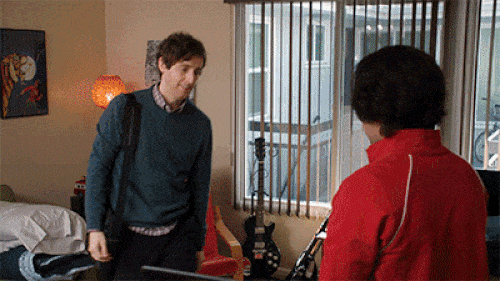 17. Scrubs
Wait! There's more! Just click "Next" below:
Next