The 23 Most Irritating Characters of All Time

Kim Russell at . Updated at .
We love our characters on TV. Whether we love to love them or love to hate them, our TV characters take us on a journey with them into their world and out of ours.
Some TV characters, though, grate on us like nails on a chalkboard. If they're not constantly making bad decisions, they're whining like a baby, and making us roll our eyes so hard they might pop out of our heads, every time they show up on the screen.
Related: Get HBO via Prime Video Channels for Addictive Dramas, Hilarious Comedies & Hit Movies!
We begin to wonder if the entire point of them being on the show is to irritate us.
Because that's an emotion too.
Read through the 23 most irritating characters of all time, and see if you agree with our picks. Who would you choose as the king or queen of irritation?
1. Andrea - The Walking Dead
2. Kim - Law & Order: SVU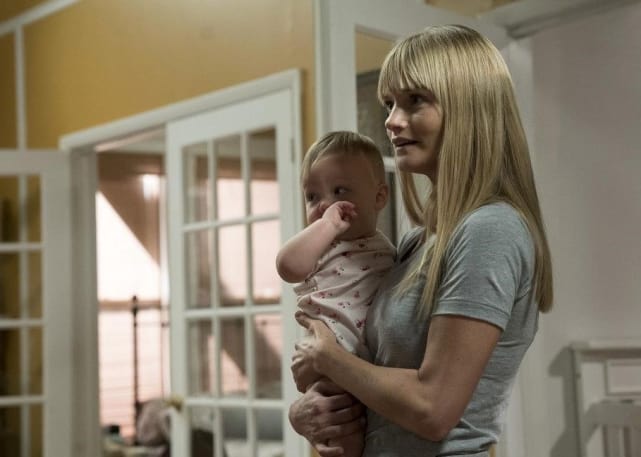 3. Seg-El - Krypton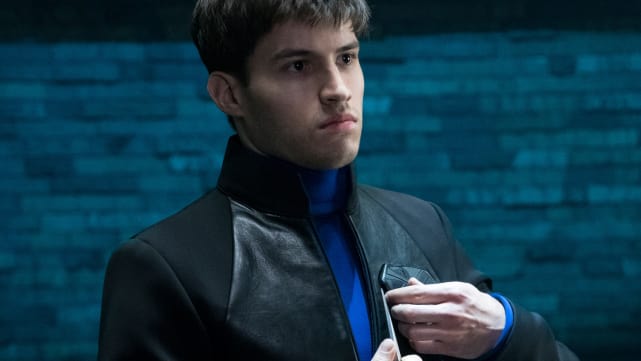 4. Carrie - Homeland
5. Jacinda - Once Upon a Time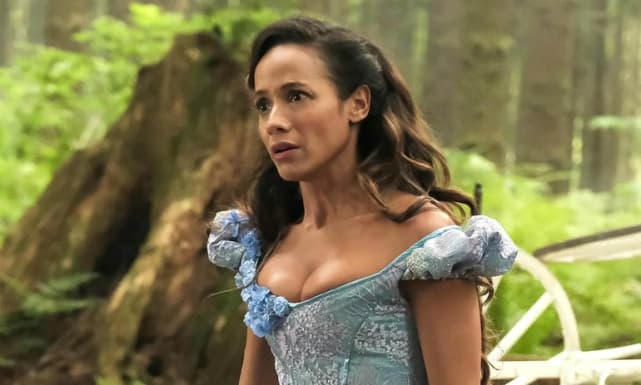 6. Kimmy - Full House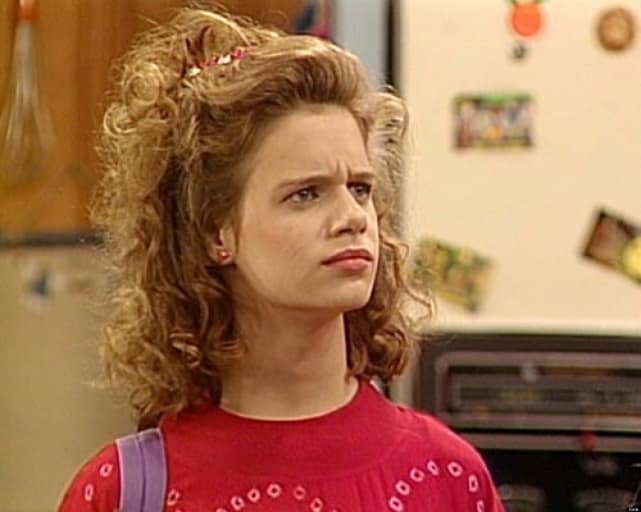 Wait! There's more The 23 Most Irritating Characters of All Time! Just click "Next" below:
Next