When we think about the working class, it's sometimes easiest to point to blue collar workers. But in today's reality (and every reality if you're from the average middle class), working isn't an option, it's an obligation.
Here are some shows that celebrated the working class in different ways in television history.
What are some of your favorite shows that featured and illustrated the working people of the United States (and around the world)?
1. The Mary Tyler Moore Show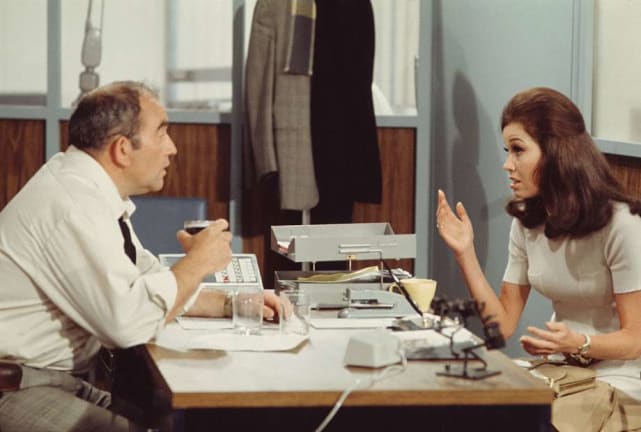 2. All In the Family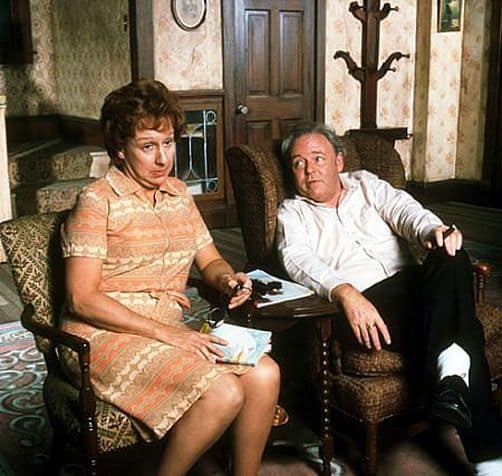 3. Sanford and Son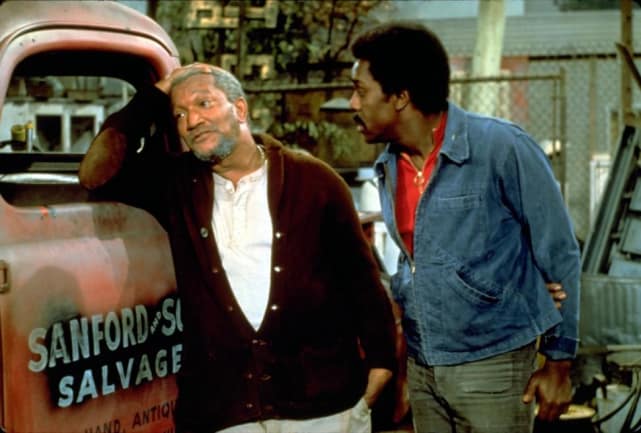 4. The Honeymooners
5. Roseanne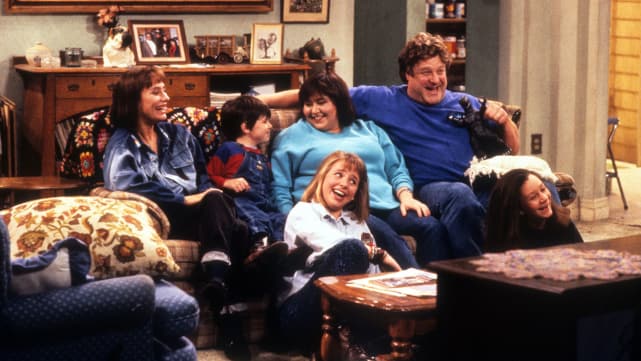 6. Laverne and Shirley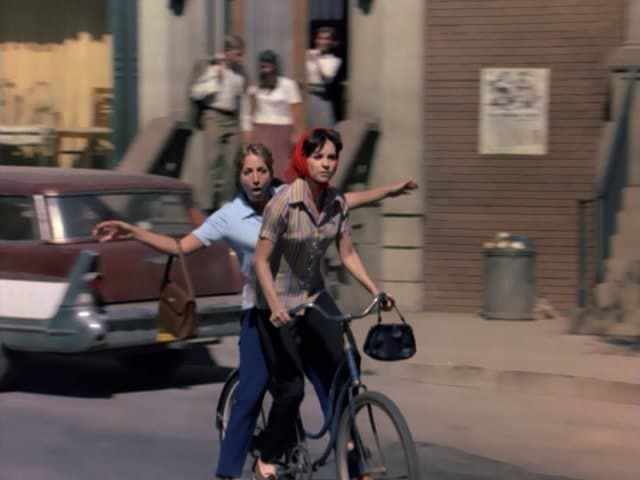 7. Rizzoli & Isles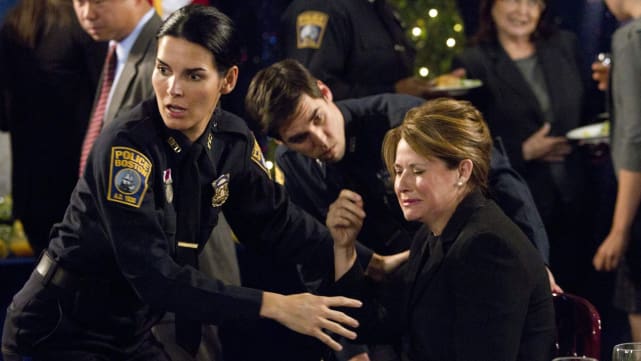 8. The Brady Bunch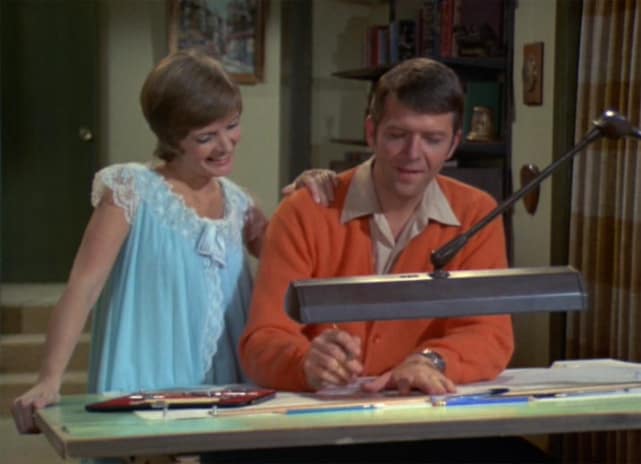 9. The Lucy Show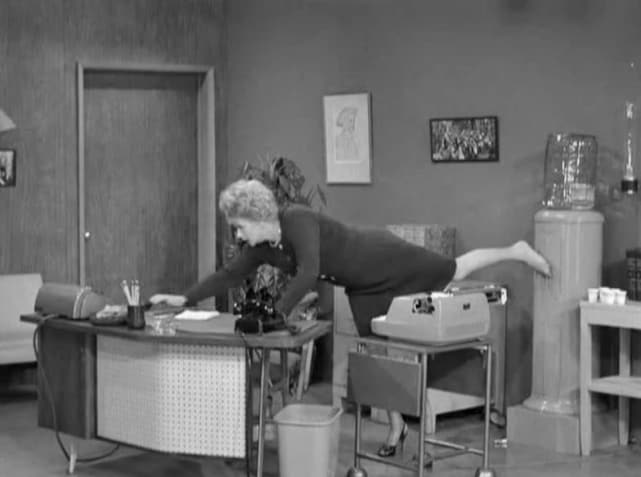 10. The Middle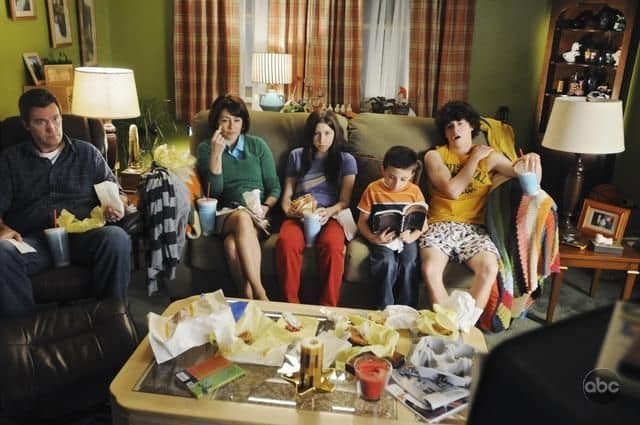 11. Chico and the Man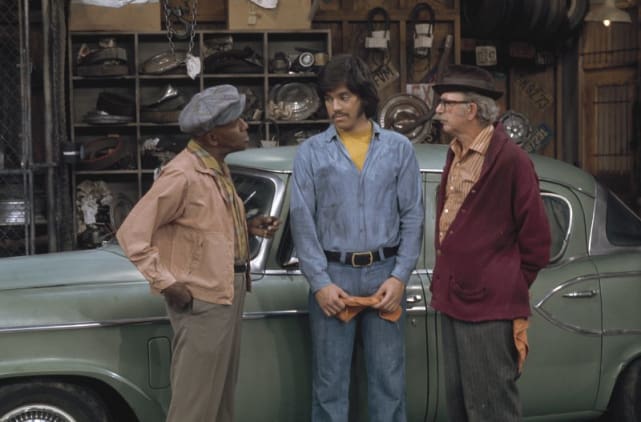 12. Alice
13. Married with Children
14. Six Feet Under
15. Better Things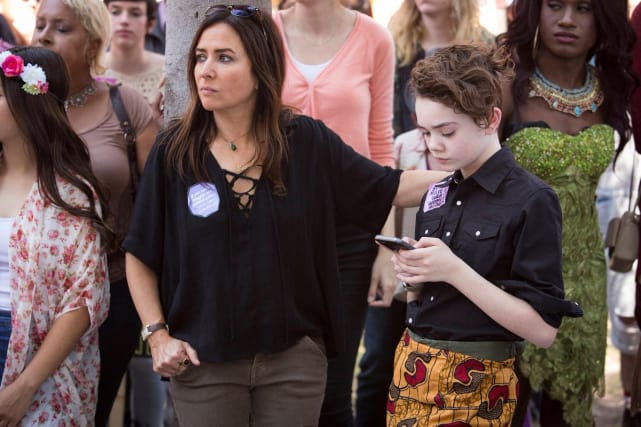 16. Raising Hope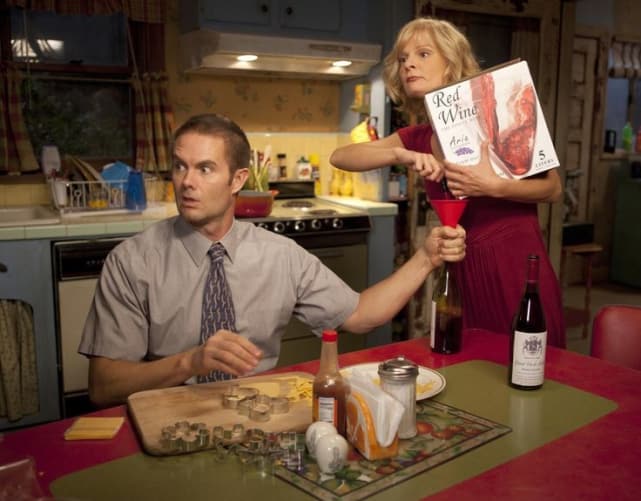 17. Taxi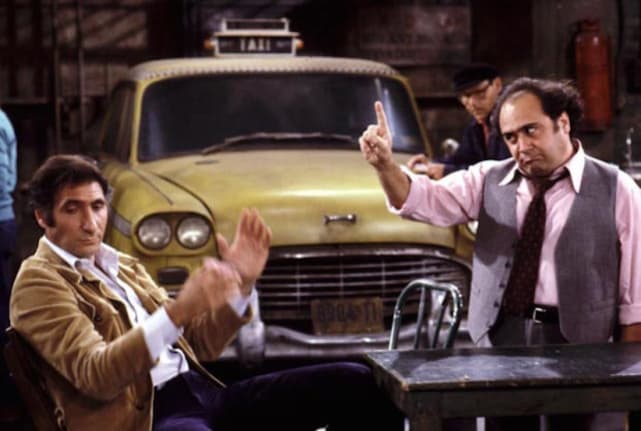 Wait! There's more! Just click "Next" below:
Next