17 Things We're Hoping For in the Timeless Finale Movie
Lizzy Buczak at . Updated at .
Goodbyes are hard, but sometimes, you're lucky enough to get some closure.
In this case, NBC gifted Timeless fans with closure for the holiday season.
Following the outrage from dedicated fans, the network greenlit a two-hour series finale movie that will air on December, 20.
Related: Get HBO via Prime Video Channels for Addictive Dramas, Hilarious Comedies & Hit Movies!
This is technically the second time NBC "saved" the series, but as we reach the homestretch, we're wondering if the time-traveling squad will reverse the damage done on the Timeless Season 2 cliffhanger and save their beloved friend, Rufus.
Here's what we're hoping the finale movie addresses before we permanently send Lucy, Rufus, and Wyatt off in the time machine!
1. Rufus' Rescue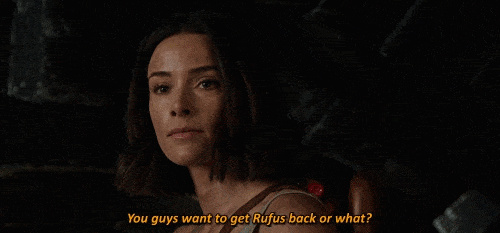 2. Fun with the Dopplegangers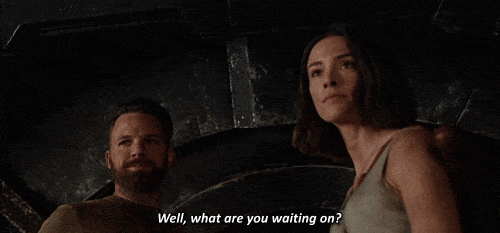 3. Two Places at Once?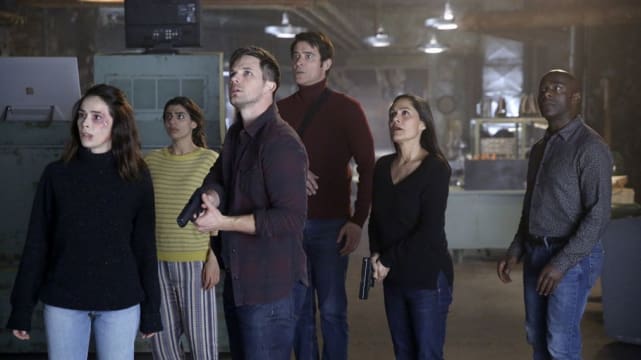 4. The Mystery of the Journal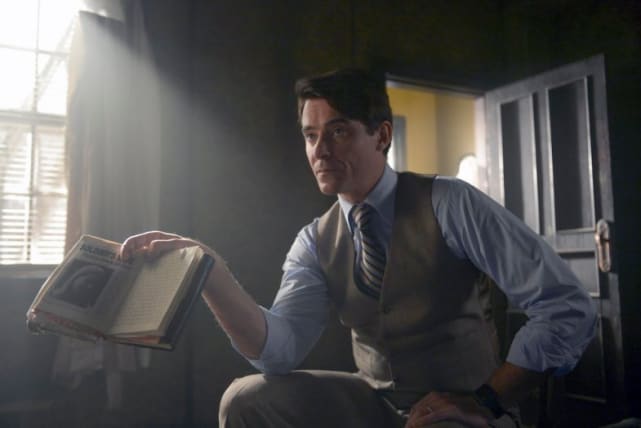 5. Wyatt or Flynn?
6. What Happened To Wyatt and Jessica's Baby?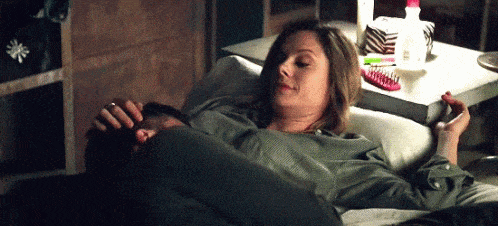 Wait! There's more Things We're Hoping For in the Timeless Finale Movie! Just click "Next" below:
Next