17 Times the Pretty Little Liars Were Their Own Women

Carissa Pavlica at . Updated at .
We're winding down Pretty Little Liars Season 7, and since the very beginning, the Liars have had and retained their unique fashion sense.
This slideshow is in celebration of their ability to be the closest of friends while still standing out in their own crowd.
It's a very rare day in Rosewood when you'd mistake one of the Liars for the other based upon the way they dress.
They can all wear little black dresses to the all-too-frequent funerals they attend without losing their fashionable identity.
Let's look at the four of them together over the years, good outfits and bad!
You can see all of these again when you watch Pretty Little Liars online, too!
1. Going to a Funeral!
2. Just Throw Something On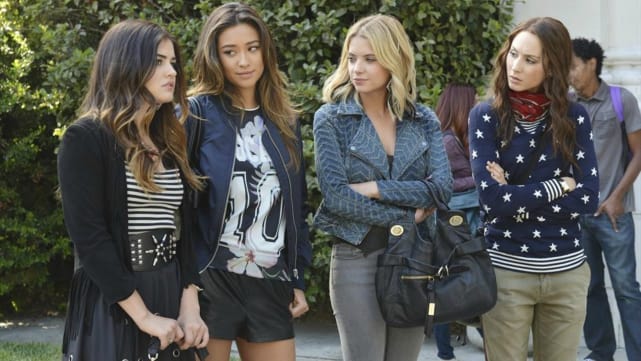 3. The Ice Ball
4. They Rule the School
5. Another Funeral!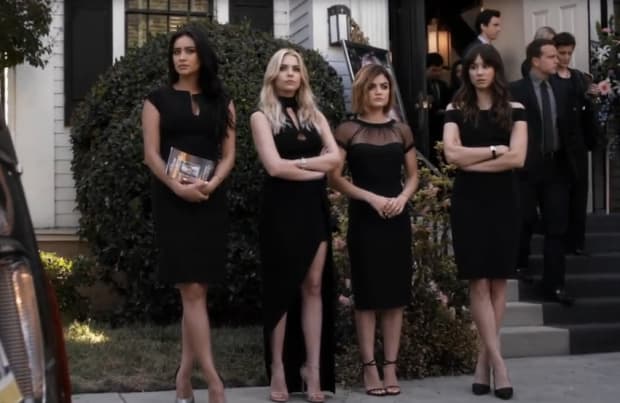 6. WWAD?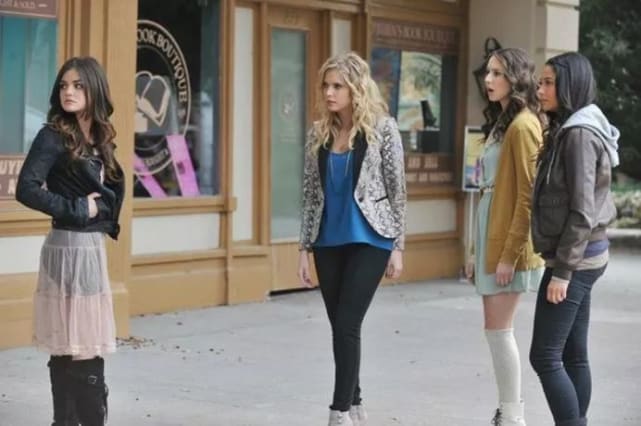 7. Someone's In Trouble
8. Wedding Fashion Show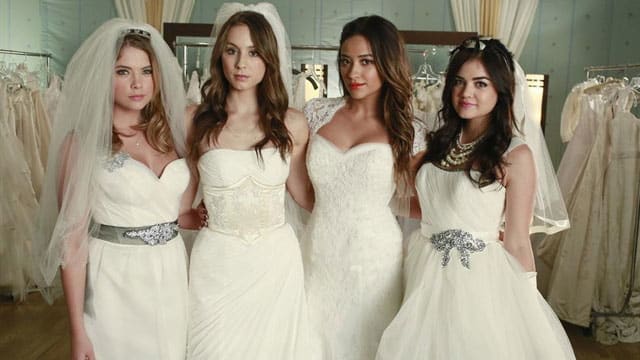 9. Promo Shot!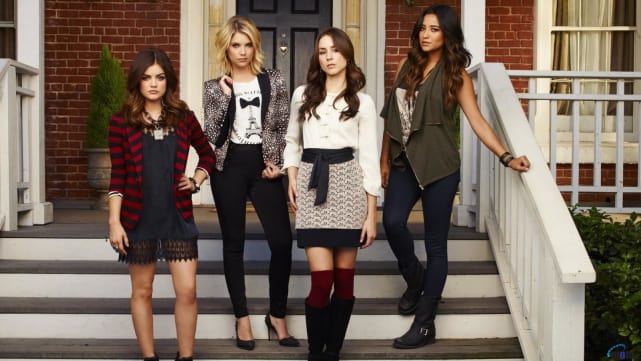 10. Well Seated
11. Oh Lei! Funeral Attire
12. Coats?!?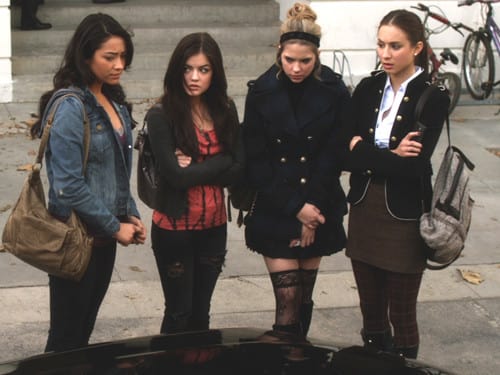 13. Senior Prom
14. Hanging Out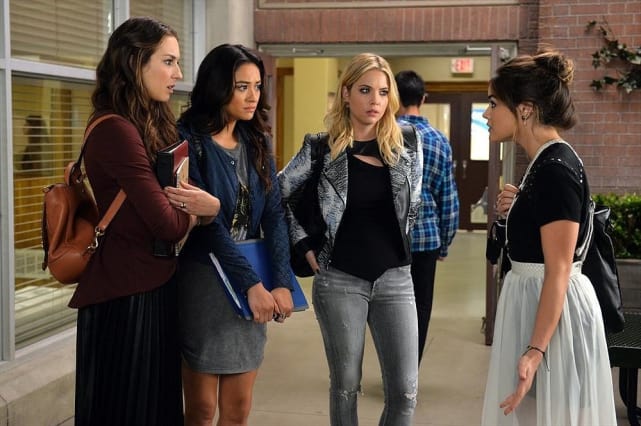 15. Four Different Stores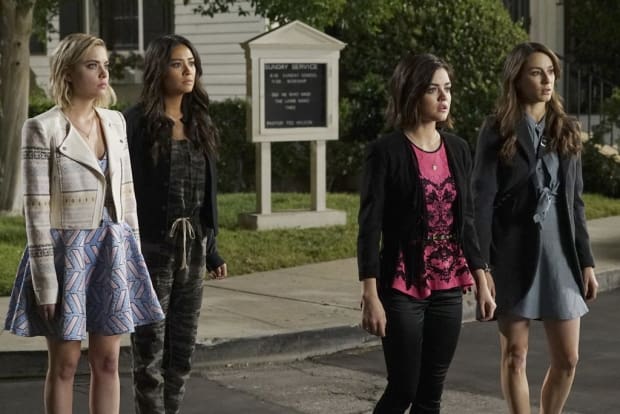 16. Junior Prom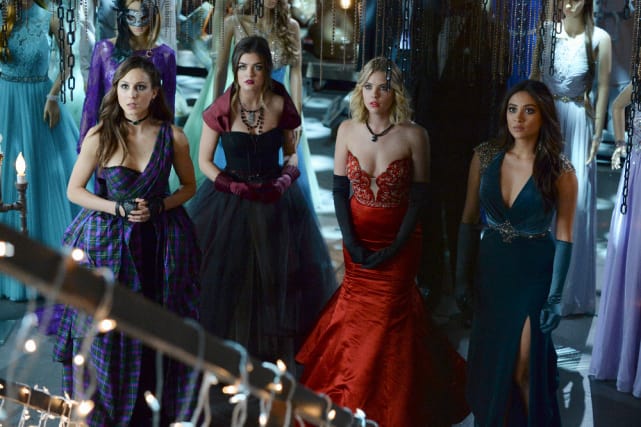 17. Toss a Little Dirt on It
Wait! There's more! Just click "Next" below:
Next