There was a time when a bare bottom caused a television uproar, as if naked butts were the worst thing television could ever show!
Barriers were broken in the tush department starting with M.A.S.H or St. Elsewhere, and it's only gotten better since then.
Now, naked butts are pretty much the rage, even on network TV.
So what tushes have made our list? Check it out!
1. Milo Ventimiglia - This is Us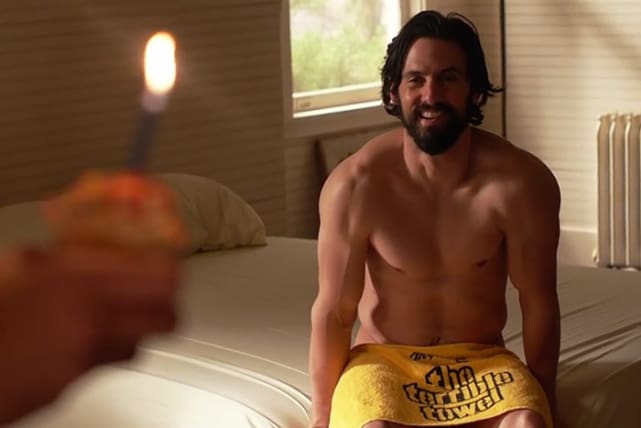 2. Gary Burghoff - M.A.S.H.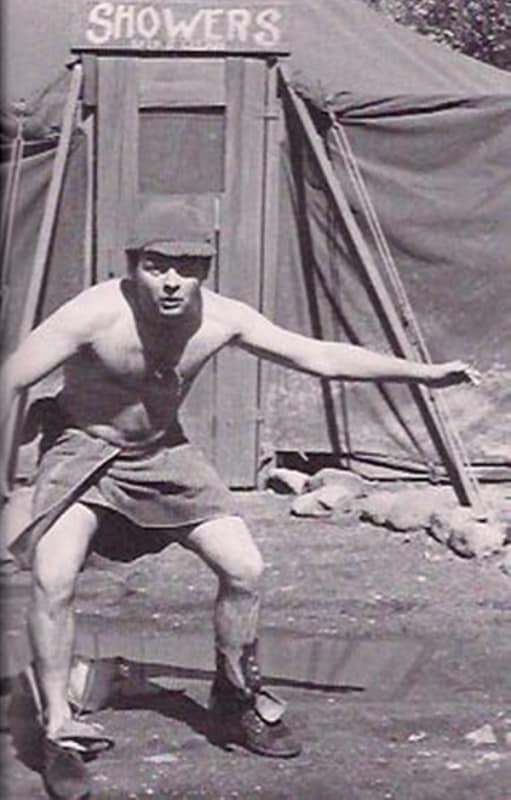 3. Sam Heughan - Outlander
4. Caitriona Balfe - Outlander
5. Dylan McDermott - American Horror Story: Murder House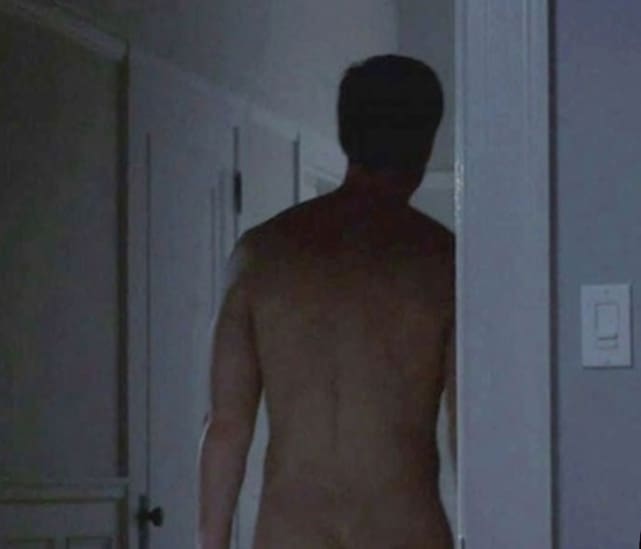 6. David Caruso - NYPD Blue
Wait! There's more Tremendous TV Tushes! Just click "Next" below:
Next