One of the most used and popular television tropes is the placement of a "will they/won't they" relationship.
Not only does it help gain views, but it also keeps the audience excited and in suspense. Everyone loves a good buildup, and good television shows love to give it to us.
Related: Get Hallmark Movies Now via Prime Video Channels for Stories with Heart, Captivating Movies & More!
In most cases, a "will they/won't they" usually will, but once in a while, we'll stumble across a pair that doesn't quite give the audience the hoped-for payoff.
There are only two possible ways shipping a couple like this can turn out: you'll either be overly ecstatic or heartbroken and in despair.
But sometimes the risk is worth the reward, and we've listed 17 "will they/won't they" relationships that definitely should!
1. Josh and Liza - Younger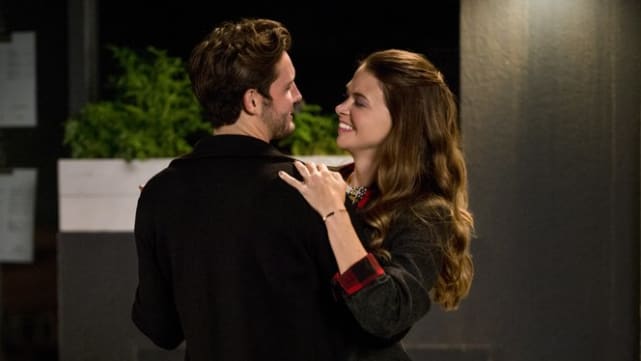 2. Anne and Gilbert - Anne With An E
3. Tandy and Tyrone - Cloak and Dagger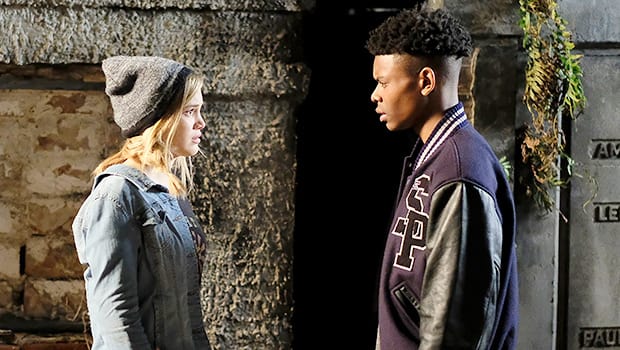 4. Amy and Jonah - Superstore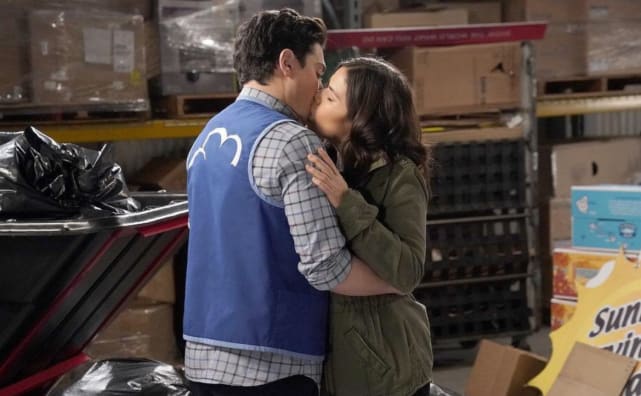 5. Kevin and Sophie - This is Us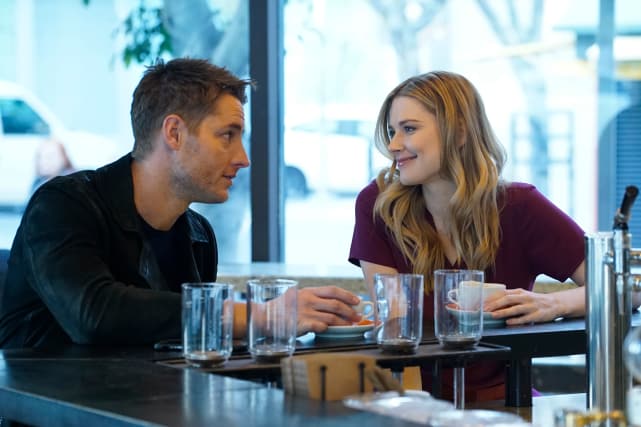 6. Eleanor and Chidi - The Good Place
7. Lucifer and Chloe - Lucifer
8. Beth and Rio - Good Girls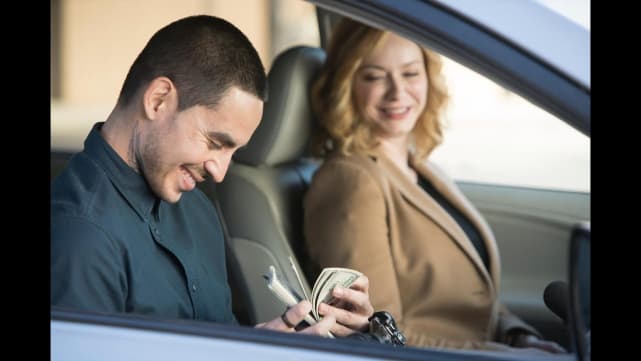 9. Eddie and Sam - Take Two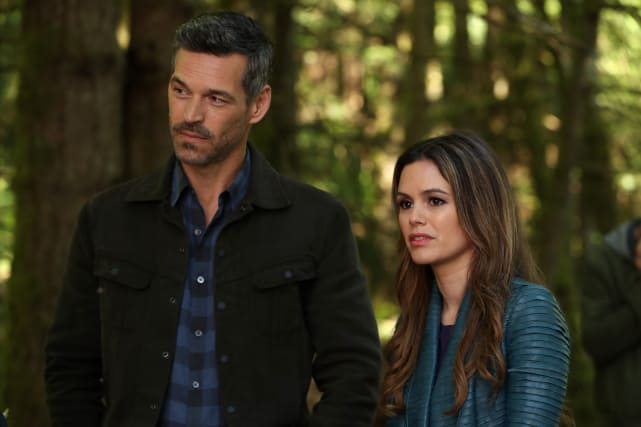 10. John and Clarice - The Gifted
11. Bellamy and Clarke - The 100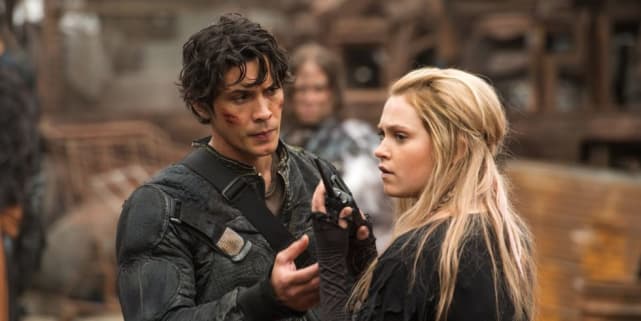 12. Bruce and Selina - Gotham
13. Villanelle and Eve - Killing Eve
14. Simon and Isabelle - Shadowhunters
15. Natalie and Will - Chicago Med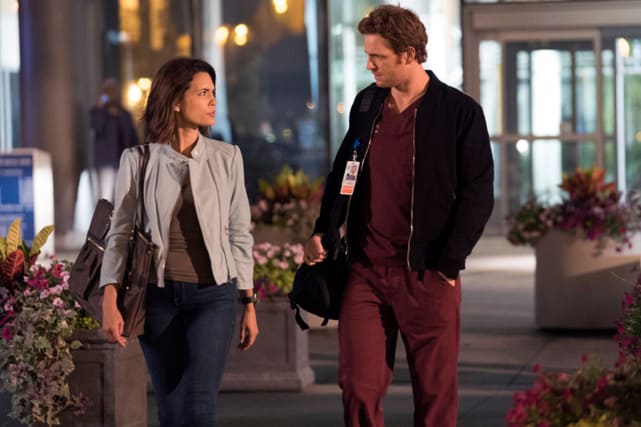 16. Flynn and Lucy - Timeless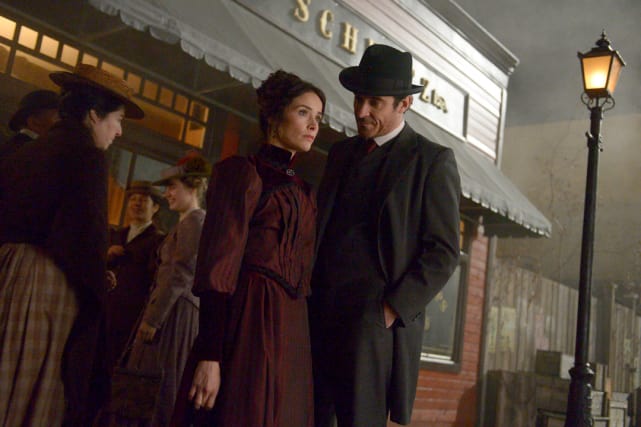 17. Alice and FP - Riverdale
Wait! There's more! Just click "Next" below:
Next