17 Women of TV Who Would Win a Bar Fight
Amanda Lang at .
A strong female character doesn't necessarily have to be physically capable, but when we see a TV lady who can hold her own, it's hard not to get excited.
There are many incredible female characters on TV these days, and whether they are giving closing statements in a courtroom, or getting in fist fights with the guys, they are all fierce in their own ways.
Related: Enjoy UNLIMITED access to thousands of Movies and TV shows with Amazon Prime Video
In a time where women are speaking up and going toe to toe with the men in power, it is becoming increasingly relevant to see these sorts of women portrayed in the media.
There will never be enough examples of strong women on television, but there are certainly more now than there have ever been. Here are 17 women of TV who would win a bar fight!
1. Jessica Jones on Jessica Jones
2. Betty Cooper on Riverdale
3. Fallon Carrington on Dynasty
4. Cristina Yang on Grey's Anatomy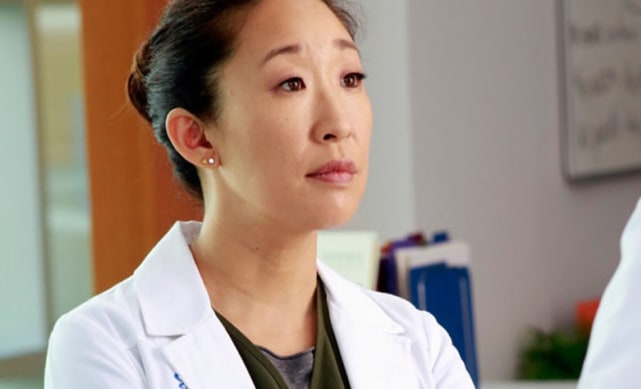 5. Bo on Lost Girl
6. Arya Stark on Game of Thrones
7. Octavia Blake on The 100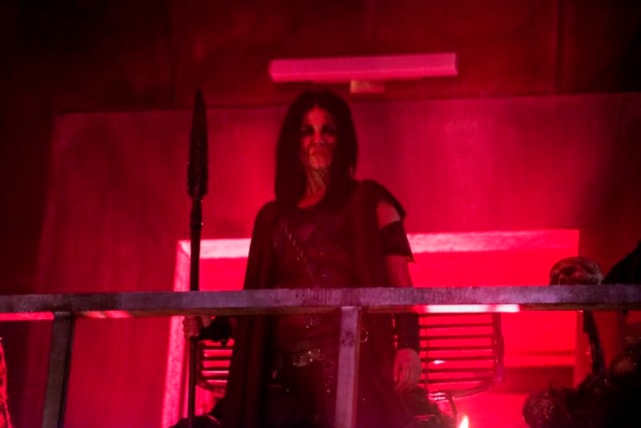 8. Madison Montgomery on American Horror Story
9. Wyatt on Westworld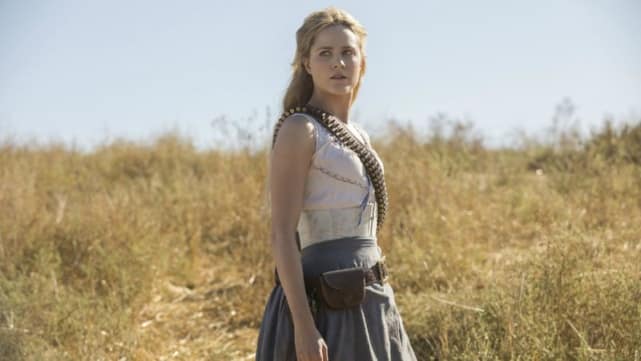 10. Peach Salinger on YOU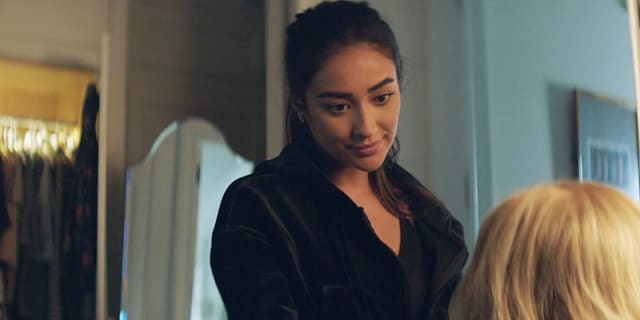 11. Theo on The Haunting of Hill House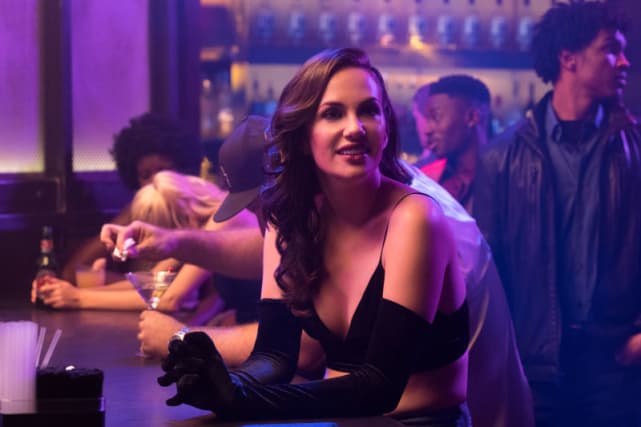 12. Janine on The Handmaid's Tale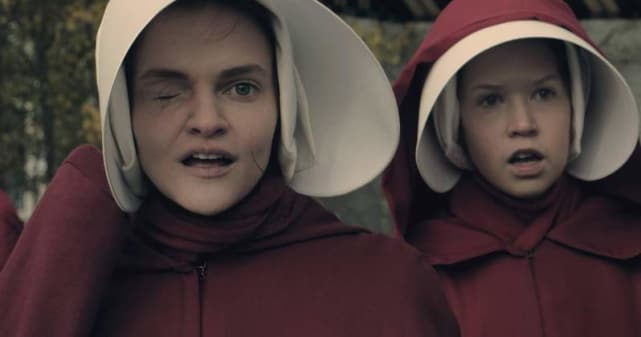 13. Blair Waldorf on Gossip Girl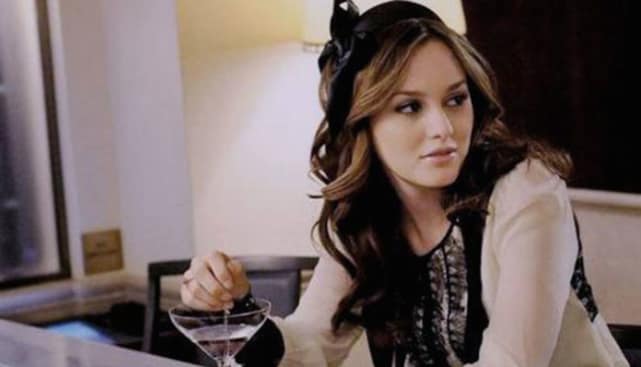 14. Quinn on UnREAL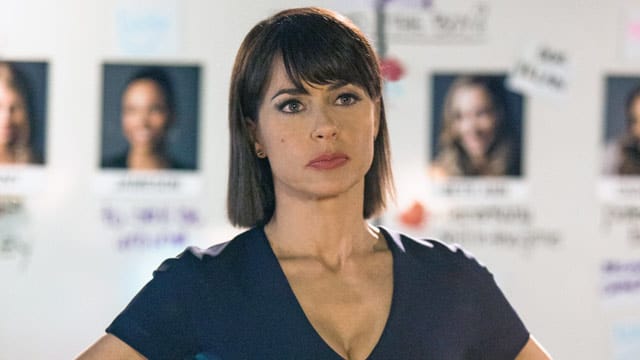 15. Summer Roberts on The OC
16. Buffy on Buffy The Vampire Slayer
17. Talon on The Outpost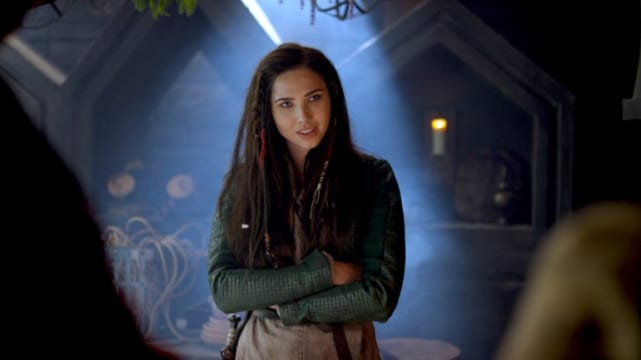 Wait! There's more! Just click "Next" below:
Next