19 Characters Whose Chemistry Could Set Off Fireworks
Lizzy Buczak at . Updated at .
Chemistry is that "thing" between two characters that is so electric, it cannot be ignored.
It's hard to explain what happens in that moment, but it's best described as a spark that almost makes you forget that you're watching and rooting for a fictional couple.
We're constantly drawn to relationships between two characters because of their undeniable chemistry.
The best type of chemistry is the one that isn't forced -- it's natural and effortless and oftentimes, translates off-screen.
It can happen between friends that aren't aware of their feelings for each other, a couple that's about to embark on a romantic relationship, or lovers who, despite the obvious chemistry, can't seem to make it work.
Here's our list of characters with undeniable chemistry that could set off fireworks. There are so many to choose from that we couldn't add them all. Let us know who you'd add onto the list!
1. Rio and Beth - Good Girls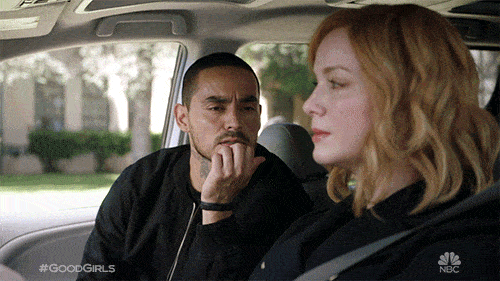 2. Mic and Jared - Manifest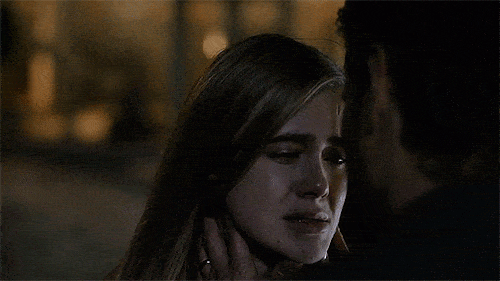 3. Sutton and Richard - The Bold Type
4. Elijah and Hayley - The Originals
5. Elizabeth and Henry McCord - Madam Secretary
6. Wyatt and Lucy - Timeless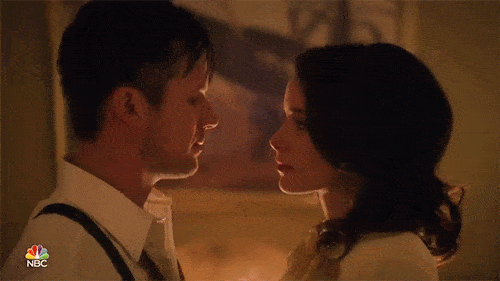 7. Maggie and Alex - Supergirl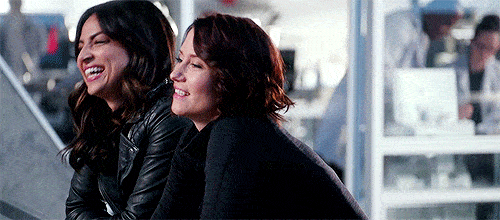 8. Jasper and Eleanor - The Royals
9. Beth and Randall - This Is Us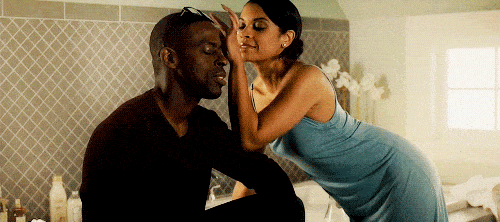 10. Liza and Charles - Younger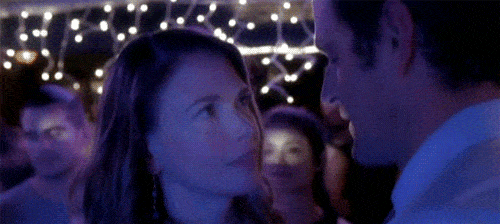 11. Hollywood and Violet - Queen Sugar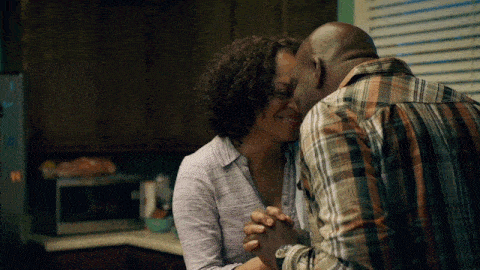 12. Alex and Michael - Roswell, New Mexico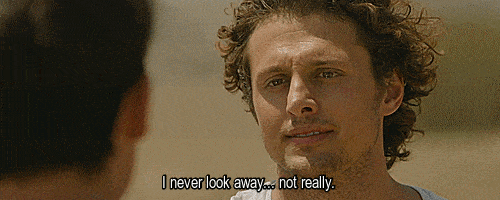 13. Will and Frankie - Whiskey Cavalier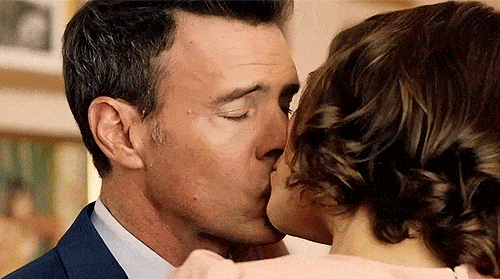 14. Mina and AJ Austin - The Resident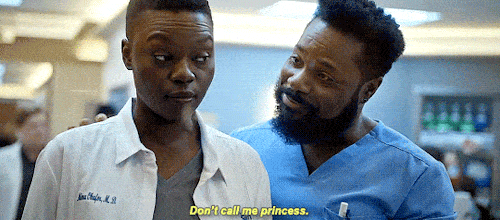 15. Liv & Fitz - Scandal
16. Jane and Rafael - Jane the Virgin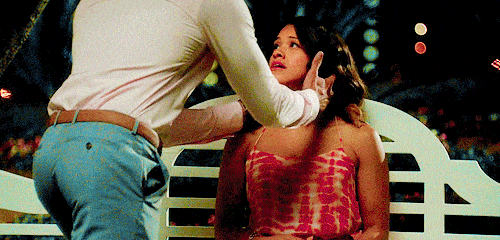 17. Teresa and James - Queen of the South
18. Bellamy and Clarke - The 100
19. Rick Castle & Kate Beckett - Castle
Wait! There's more! Just click "Next" below:
Next