TV shows are full of villains but not all of them live up to the name. The ones who made our list stepped it up a notch to become truly frightening.
Villains are a staple of television and practically every genre of small screen has them. We've rounded up some who really made their mark.
Check out these 19 most horrifying villains on TV if you dare. We take no responsibility for the nightmares you may have afterwards.
1. Tony Soprano - The Sopranos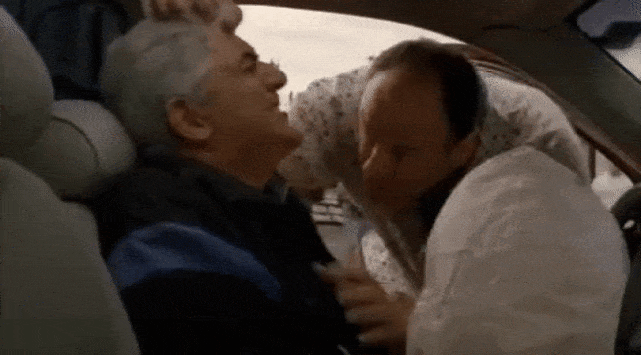 2. Norman Bates - Bates Motel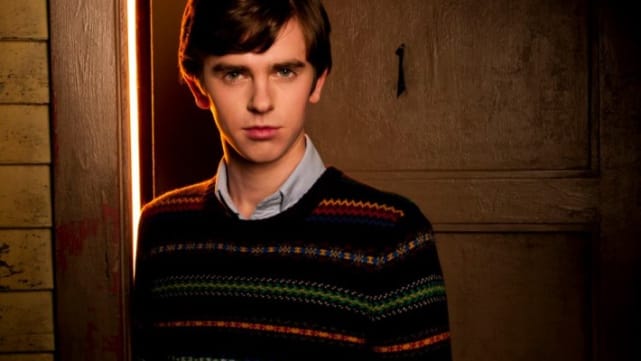 3. The Borg - Star Trek: The Next Generation
4. The Reverse Flash - The Flash
5. Black Jack Randall - Outlander
6. Gemma Teller - Sons of Anarchy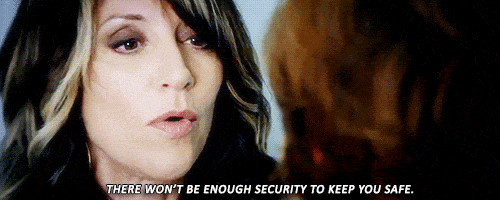 7. Victoria Grayson - Revenge
8. BOB - Twin Peaks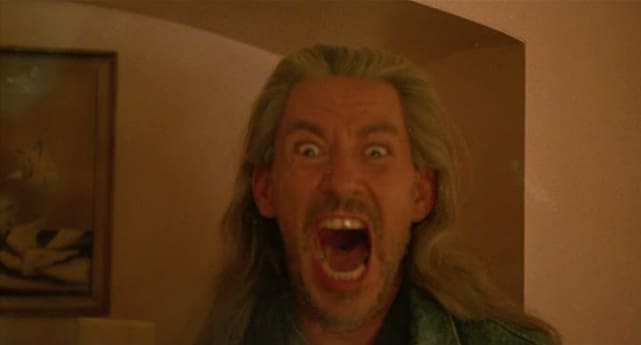 9. Natalie Davis - CSI
10. Amanda Woodward - Melrose Place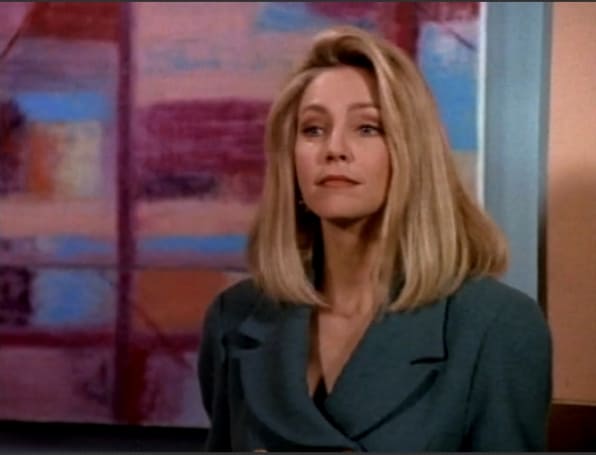 11. Drew Marshall - True Blood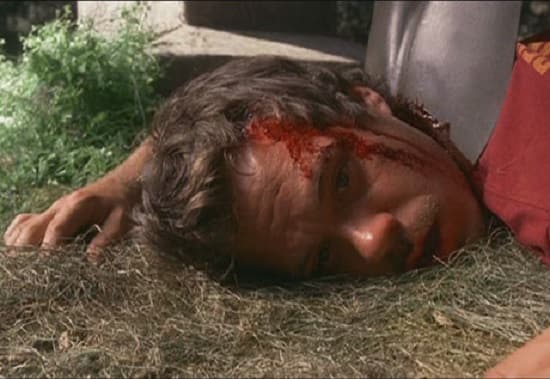 12. Hannibal Lecter - Hannibal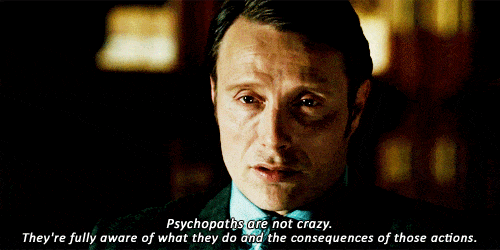 13. Victor Newman - The Young and the Restless
14. Sheriff Thomas McAllister - The Mentalist
15. Joe Carroll - The Following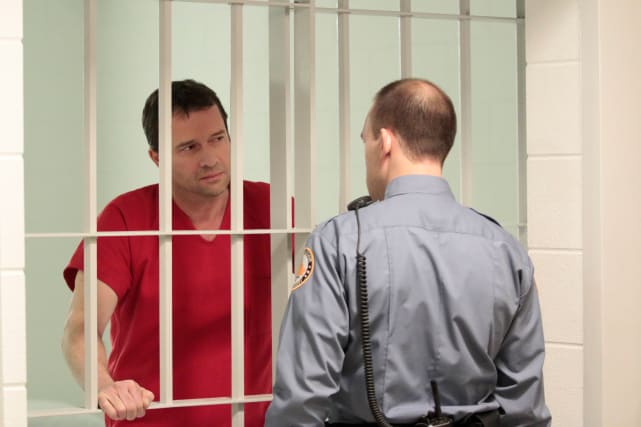 16. Stannis Baratheon - Game of Thrones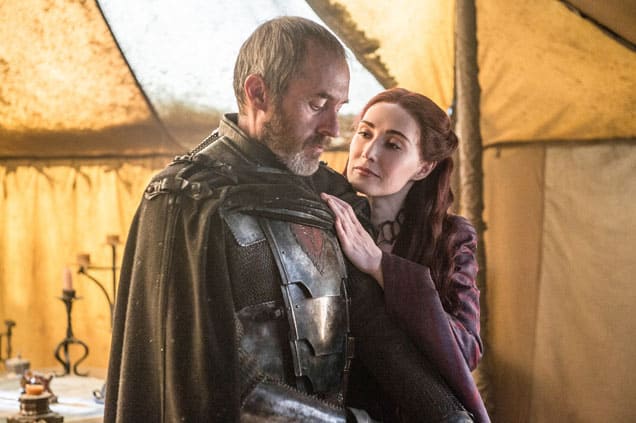 17. The Trinity Killer - Dexter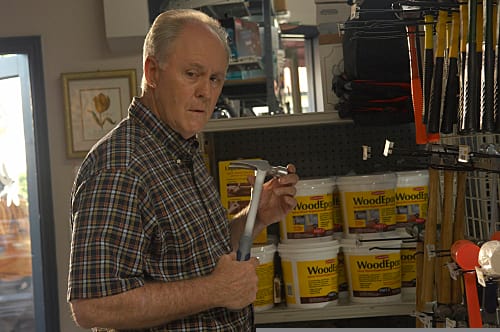 18. JR Ewing - Dallas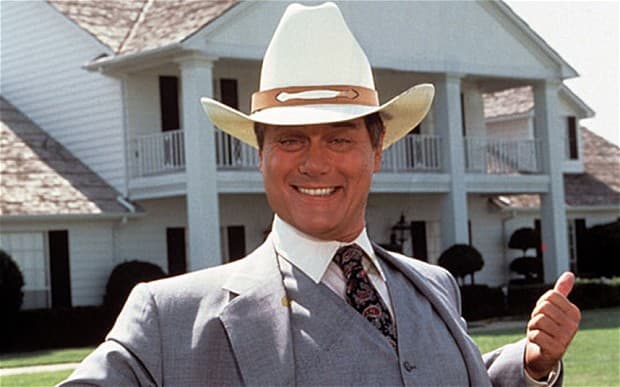 19. Negan - The Walking Dead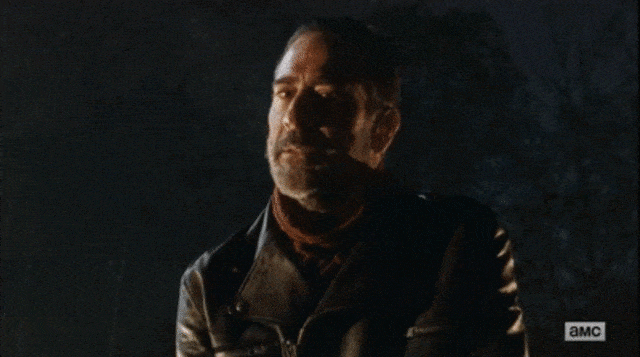 Wait! There's more! Just click "Next" below:
Next